Police continue appeal over fatal scooter collision in Lincoln
Still searching: Lincolnshire Police are still looking for the car involved in a collision with a scooter on Newark Road.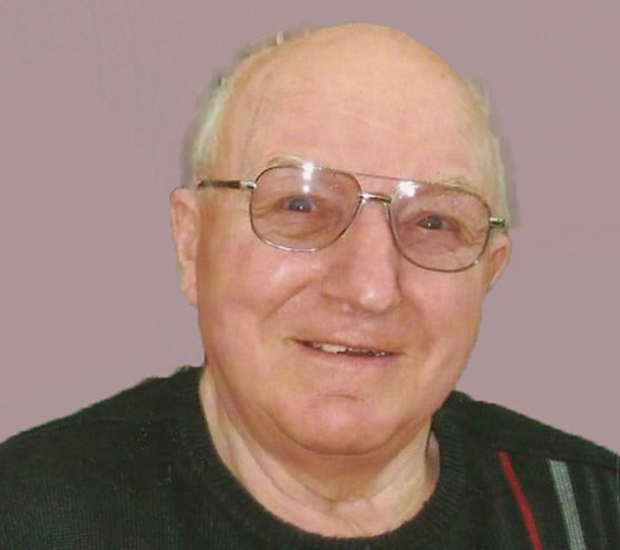 Lincolnshire Police are continuing their appeal for information regarding the fatal collision between a car and a man on his mobility scooter.
As previously reported, on October 17 82-year-old Jim Dakin was travelling in the cycle lane on Newark Road towards Lincoln when he was struck from behind by a car at around 11.50am.
He was taken to hospital, but died in Nottingham's Queen Medical centre on October 22.
The vehicle involved did not stop and is yet to be traced.
On October 24, officers were stopping vehicles along Newark Road near the collision scene to question drivers.
Lincolnshire Police are appealing for witnesses, drivers or passengers involved in the collision and anyone who stopped to help Mr Dakin to come forward.
Inspector Simon Heads said: "I am appealing for the driver or any other occupants, of the vehicle that struck the mobility scooter, to come forward.
"I know Mr Dakin spoke to a cyclist at the junction of Tritton Road and Newark Road and I would ask that cyclist to contact us as a witness.
"I would also ask fleet managers or vehicle maintenance staff to report any suspicious or unexplained damage to the vehicles, including trailers, they are involved with.
"I would also appeal for anyone who might have footage of any part of Newark Road between 11:30 am and 12:15pm from a dashboard camera (dash-cam) or any other camera system to get in touch."
Anyone with any information is asked to call Lincolnshire police via the 101 non-emergency number quoting incident number 194 of October 17.
Alternatively they can call our Collision Witness Hotline on 01522 558855.