Local construction firm complete £1 million Lincoln uni works
Local delivery: Local construction company Woodhead has completed a £1 million University of Lincoln project, refurbishing facilities and working with local contractors.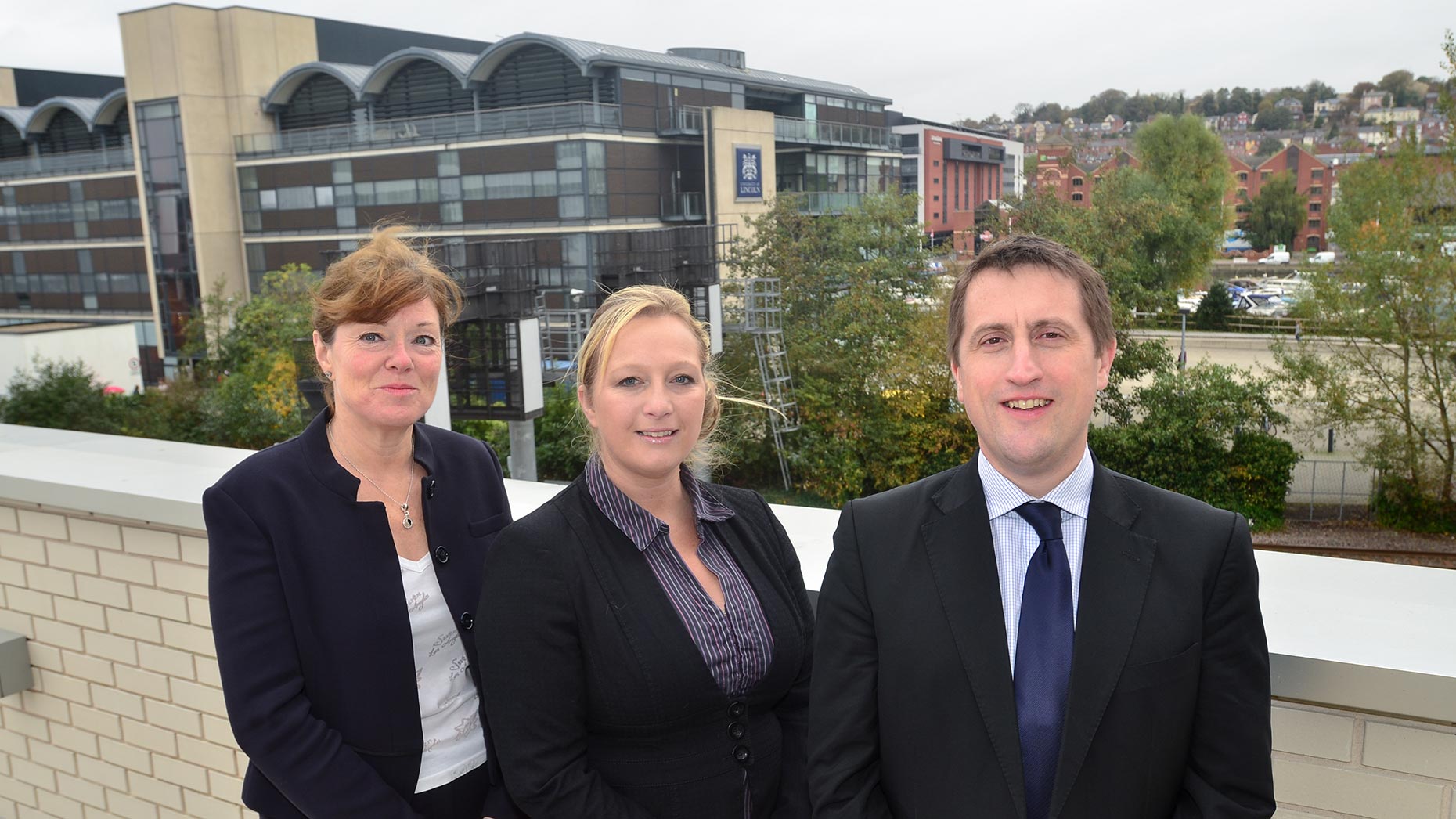 Local construction company Woodhead has completed a £1 million University of Lincoln project, refurbishing facilities and working with local sub-contractors.
The phased programme of projects was procured through the East Midlands Property Alliance (EMPA ii) Minor Works Framework agreement, and as a result Woodhead committed to keep as much of the spend as local as possible.
Woodhead has been able to ensure that 80% of the labour and subcontractor spend has been within 20 miles of the university campus.
Local subcontractors have included firms such as Selmec who have carried out the mechanical and electrical works on the project and have been a valued part of the project team.
Woodhead is on its second term of the four-year framework after winning a bid in March 2014.
The firm has delivered previous works for the University of Lincoln, including a dry laboratory and laboratory preparation rooms.
Recent projects included:
Refurbishment of the facilities in the Art and Design building, with the first and fourth floors undergoing a full refurb
Conversion of the former complementary medicine clinic into office spaces in Bridge House
Installation of new ventilation systems in the Psychology department of the Minerva Building
Installation of decking on the veranda of The Shed (Students' Union venue)
Statutory fireproofing works were completed in the Media, Humanities and Technology building
Kevin McDonald, Project Manager from the University of Lincoln's estates department, said: "The university's Art and Design building was finished in August 2013. When the building was completed the top floor of the building was empty, we never completed that floor so that we always had something to come back to and utilise.
"That was I suppose the last piece of the jigsaw of this building. It is the last stage of the consolidation of all of the courses that moved into the art and design building.
"Every year the university allocated several million pounds on a number of minor capital projects.
"As we always do, we looked at a number of routes for contractors and we decided to go with Woodhead via the empa framework. Amongst others, we would certainly look to work with them again."
Team Leader for Woodhead, Juliet Slater, said: "We've been working on the series of projects for the University of Lincoln, the majority of which took place during the summer holidays.
"We refurbished the fourth floor, the first floor and some parts of the second floor to enable the university to move out of the Think Tank and to create a better working environment for its students.
Woodhead Quantity Surveyor, Lindsey Franklin, added: "The project was carried out as part of a framework so it is to the university's discretion if they would like to continue.
"We pride ourselves on our local subcontractors. For this particular project we had almost 70% within a 20 mile radius of the spend. One of the key performance indicators for empa is looking at local spend for small to medium enterprises and also reducing the travelling distance."