Met Office warns of "severe gales" in Lincolnshire
Strong winds: Residents should expect strong winds on Tuesday, which may affect travel in some areas.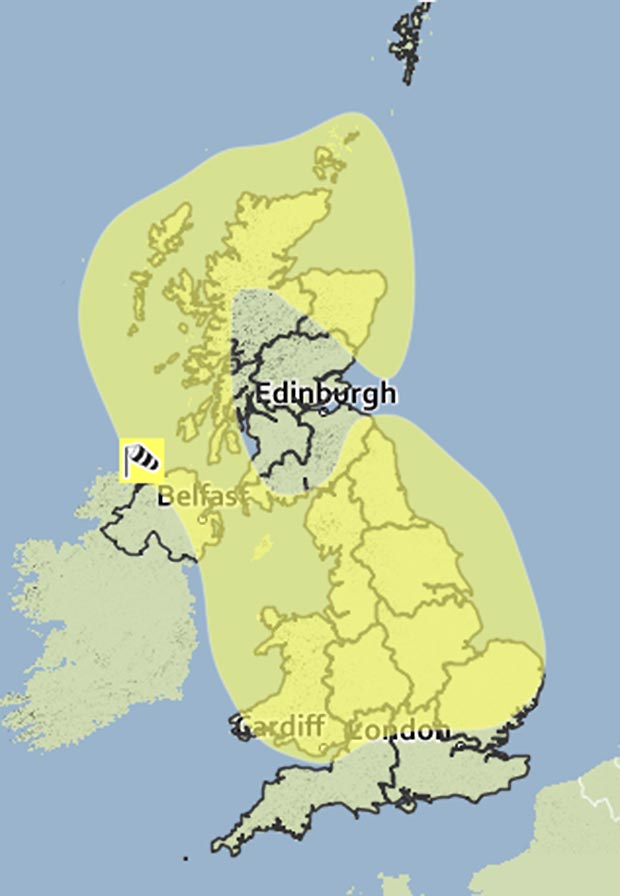 Residents in Lincolnshire are being warned to be extra vigilant while travelling on October 21 due to the likelihood of "severe" gales.
According to the Met Office, high impact gales are expected in the county between 1am and 6pm on Tuesday.
The northwesterly gales will impact the majority of the UK, and come from Monday's wet weather clearing away and the winds changing direction.
In some inland areas, gusts could reach over 55mph, with 60 to 70mph a possibility in some coastal areas.
Due to these high force winds, the Met Office warns there is potential for travel disruption – this could be due to tree damage and difficult driving conditions due to surface water and spray.
The Chief Forecaster's assessment states: "The remains of Hurricane Gonzalo are running across the Atlantic, reaching the UK on Monday night, bringing a period of strong winds to the UK.
"The strongest winds are expected on Tuesday as the low pressure clears eastwards; some uncertainty remains in peak windspeeds but there remains the potential for disruption to travel, especially as the strongest winds coincide with the morning rush hour in places. Fallen leaves impeding drainage increases the risk of surface water affecting roads, while some damage to trees is possible, given that many are still in full leaf."