New lead governor for Lincolnshire NHS Trust
Election winner: Lincolnshire Partnership NHS Foundation Trust has a new lead governor.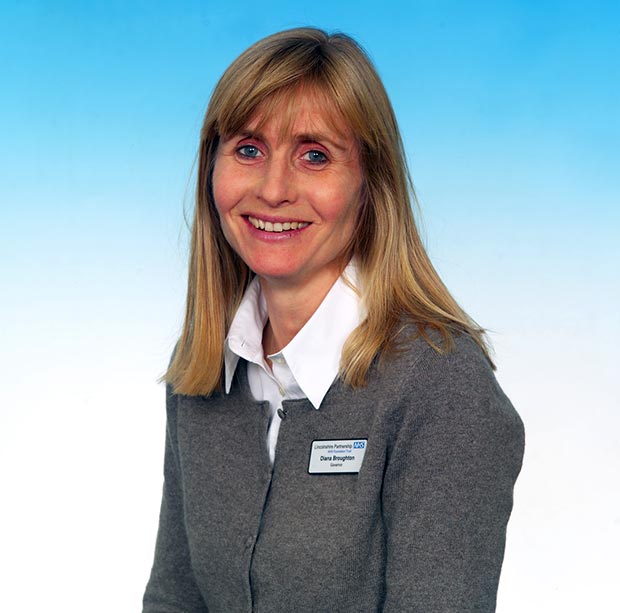 A new lead governor has been elected for the Lincolnshire Partnership NHS Foundation Trust.
Diana Broughton won the election, with results announced at the Trust's council of governors' meeting on October 9.
Diana lives near Bourne and has been a service user governor for seven years.
She said: "Foundation trust governors play a vital role in reflecting the views of local communities and being critical friends to NHS organisations, so I am delighted to have been selected by my fellow governors to take up this position."
Trust chairman, Eileen Ziemer-Cottingham, added: "The issues that governors focus on matter enormously both to service users, their families and carers; therefore it is essential that we have the right person in place.
"I am sure Diana will continue in her new role to make a difference to how our organisation plans and delivers services to meet the needs and expectations of the local communities we serve."
The council is made up of patients, public, staff and partner representatives to all help shape the future of the trust, based on the the local community's needs.