Protecting Lincolnshire's frontline police officers
Strong force: Lucy Rigby explains how she would like to see front-line officers maintained under a Labour government.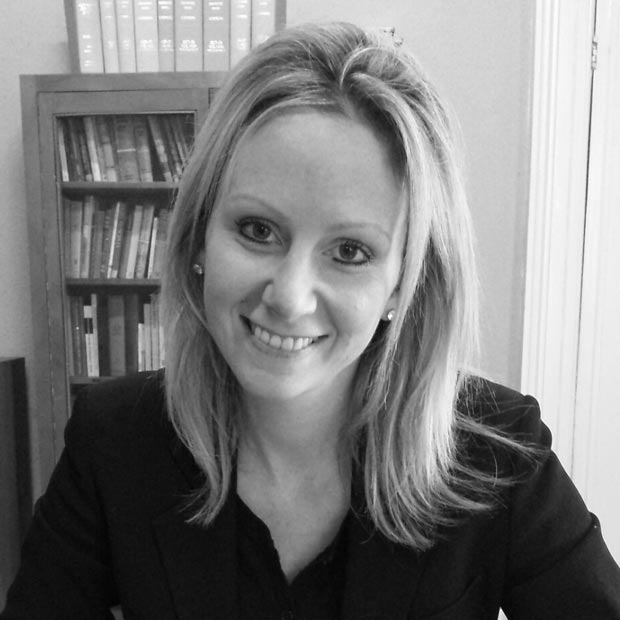 I have always had a tremendous amount of respect for our local police officers, but I hadn't quite realised just how commendable our Lincolnshire force is until last week, when I was lucky enough to spend part of the day with officers and Shadow Policing Minister Jack Dromey MP.
Lincolnshire Police is a smaller force than most – 1,100 officers – and they operate with less money than almost anywhere else. In fact, we have the lowest cost force per head of the population; other forces spend on average £20 million more every year. Just as well, because Lincolnshire receives the lowest central Government funding per head of population of any force in the country. The workload is challenging to say the least: a higher than average number of crimes (roughly 500 to 600 incidents per day) and the third largest geographical area in the country.
Given each of the above, the fact that Her Majesty's Inspectorate of Constabulary (HMIC) rates our Lincolnshire force as outstanding or good on all measures (including an outstanding for 'affordable policing') is testament to officers themselves and the efficiency of the organisation. It's without doubt of further tribute to officers and PCSOs that there has been an overall reduction in crime in each of the last three years, including last year's fall of 2.7%, and a fall of 3.9% in the year to date.
This said, there may be dark clouds on the horizon. Despite the fact that our local force are an already very lean and efficient operation, the current Government wants to impose further funding cuts, which will mean around £7 million less in 2015/16 and £11 million less in 2017/18. This would inevitably involve job cuts, with fewer officers and PCSOs on our streets.
Lincs Police is already down by 100 officers (from 1,220) on four years ago and it's estimated that our force would need to lose around another 230 officers. It seems clear to me that, given current operating conditions and funding, further cuts would lead to questions about viability and make the public, as well as potentially officers themselves, less safe.
My view is very simple: when our local force has had to economise so much already, further cuts cannot be right, sensible or justifiable. The first priority of any government is to keep its population safe and Britain has already seen the most severe police cuts in Europe under this Government, and the most severe in this country since the Second World War.
The Tories have completely abandoned the previous Labour Government's commitment to 'neighbourhood policing', which was very popular with the public. Police rooted in communities, building relationships, networks and trust; it's this emphasis on crime prevention that people want to see from their local force. Instead, ill-conceived cuts mean resources are beginning to have to be deployed reactively rather than preventatively.
That's why I'm very glad that my party have committed to scrapping the Tories' planned cuts for 2015/16 and 2017/18. This will of course mean, in straightened financial times, having to find money elsewhere. Savings will be made through, for example, the scrapping of Police and Crime Commissioners – which wasted £75 million of taxpayers' cash, only for seven in eight voters to stay at home.
Labour have also committed to restore the emphasis on community policing, an approach which I am convinced is the right one for the public and our local force alike.