Relieving the burden of Christmas debt worries
Get help: You don't need to struggle to afford Christmas in silence, Lincolnshire credit Union can help.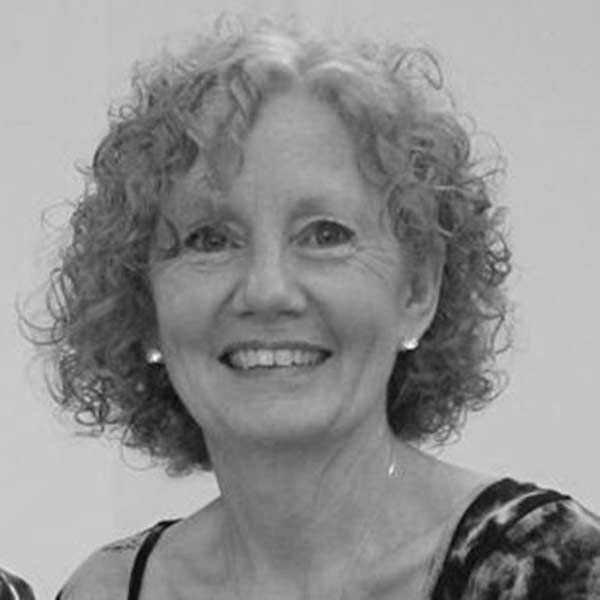 Christmas is a great time of year, but it can also be a particularly difficult period for people who are struggling financially.
There's the pressure of buying the latest 'in' presents, the extra food for the family, posting cards to relatives and friends. The list goes on.
Lincolnshire Credit Union is a financial cooperative owned and controlled by its members. We aim to provide access to reasonably priced financial services to people living or working within the boundaries of Lincolnshire. One of the many services we offer is to help people create savings accounts for special occasions, such as Christmas, holidays, birthdays, etc.
You could join us in January to make next year's festivities debt-free, as we'll help you to save the money you need in advance.
We've given our backing to Lincoln Against Poverty's 'Say no to high cost borrowing' campaign as we believe it's important that people should not have to pay a high premium for their borrowing if it can be avoided. We will help people where we can and point them in the right direction of advice services, such as the Citizens Advice Bureau, if we can't.
I'd urge everyone to keep an eye out for the posters around the city and contact any of the providers on them if they need help and advice.
Here are a few simple tips that should help you this festive season:
Decide on a budget and stick to it
Plan ahead and don't overspend
Try not to feel pressurised into buying things you can't afford
Don't go overdrawn without telling your bank in advance – you could end up being penalised quite heavily