October 23, 2014 10.14 am
This story is over 109 months old
'Sausage King' coming to sample Lincolnshire's bangers
Fit for a king: Meet the Sausage King, a man who travels the country to find the best sausages. He's currently in Lincolnshire.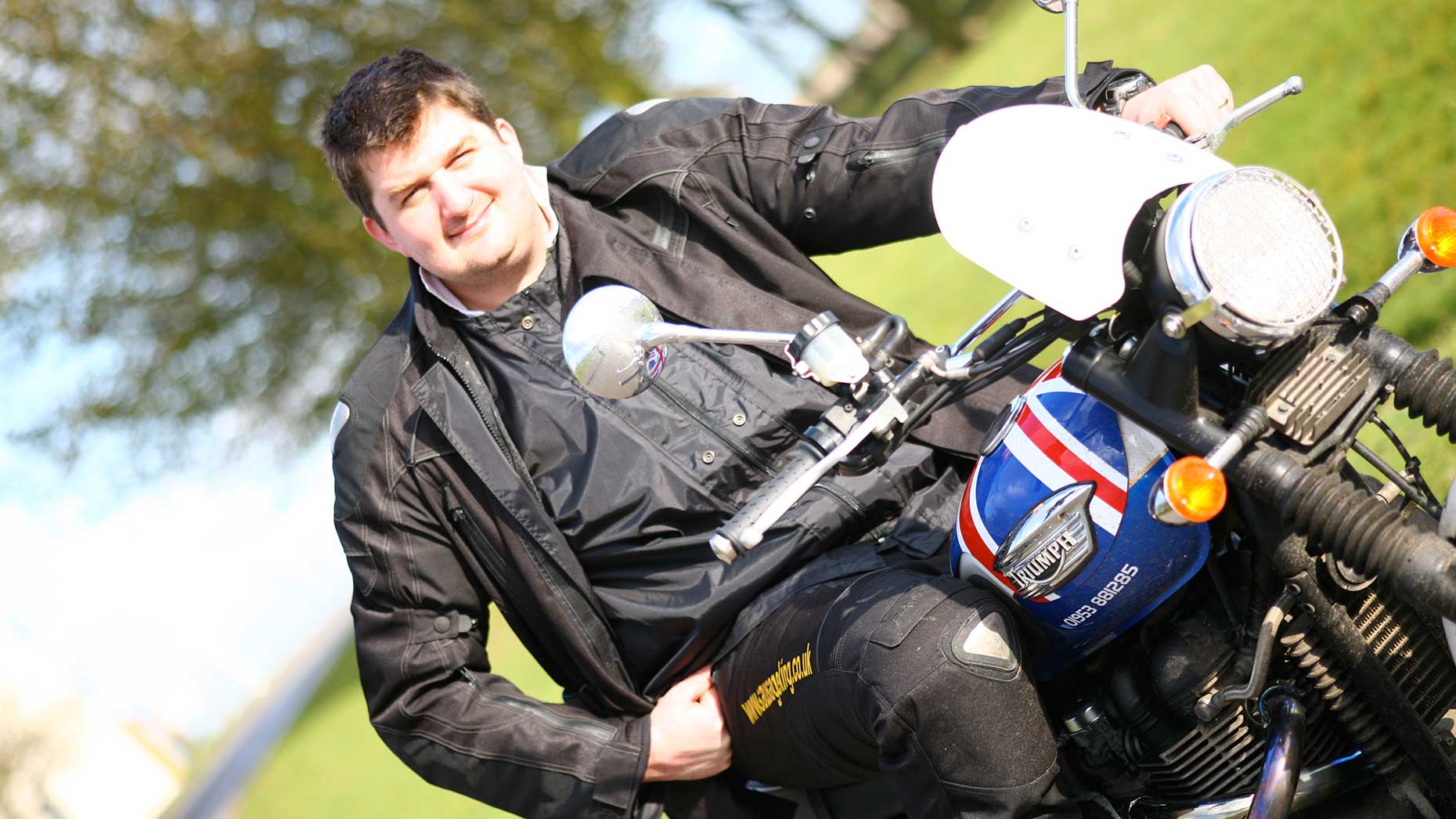 A Norfolk man who has gained the title of "sausage king" has toured the country for the best sausage, and now he is stopping off to sample Lincolnshire's offerings.
Stephen Plume, the secondary school maths teacher behind the 13-year-old sausage website Sausage Fans, said he was inspired to start the site to keep the essence of the traditional bangers alive.
He said: "I'm an accidental sausage expert who started this website as a joke.
"I was saddened by the demise of traditional sausage making skills and thought I could use the internet to help people share their recommended sausage makers, cooking tips and recipes.
"I underestimated the enthusiasm of the sausage loving public! Within a few months I was inundated with suggestions for sausage makers and so Sausage Fans began to grow from strength to strength."
The website also has a selection of recommended sausage books, and over 1,300 sausage makers — 50 of which are in Lincolnshire.
Stephen is regularly invited to judge sausage competitions around the country due to the website and has tried more than 750 different varieties.
He added: "We are a nation of sausage lovers. There are nearly 500 different varieties, and if you take into account the different way the butchers make the varieties, you can eat a different sausage every day for 10 years just around the UK!"
"After feeling the enthusiasm of the sausage loving public I've become more and more involved in the World of the great British sausage.
"I've judged sausage competitions up and down the country and worked to promote a whole range of quality British producers."
Stephen is a particular fan of Lincolnshire sausages due to the long history and quality of sausage production in the county.
He regularly visits the annual Sausage Festival at Lincoln Castle, and one of his highlights of the sausage world was a visit to R J Hirst in Woodhall Spa.
"I was excited by the sausages when I last visited Lincolnshire, but it was about so much more than the sausages.
"The people I met were inspirational. Russell and Sadie, running a true family business at R J Hurst in Woodhall Spa, had a great sausage and the people of Lincolnshire raved about it. Their enthusiasm was infectious."
The Boston Sausage is next on the Sausage King's list to try, and he will be visiting the town on October 30.
Meanwhile, the Lincolnshire Sausage Festival is on at Lincoln Castle this Saturday (October 25) from 10am to 4pm.