October 6, 2014 10.33 am
This story is over 109 months old
Writing off Wonga debt: What it means for customers
Wonga wrongs: Thousands will get their Wonga debt written off from this week, but why and how did this happen? Amanda McSorley explains.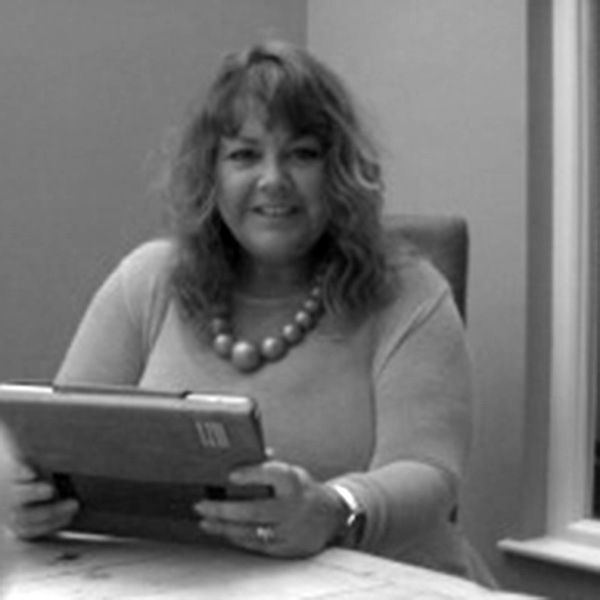 Thousands of customers struggling to meet the demands of notorious payday lender, Wonga, will have their debts written off.
The Financial Conduct Authority listened to the concerns of Citizens Advice about the practices of high cost credit firms and introduced new rules to govern the industry. A major problem was companies, such as Wonga, not checking whether customers could afford their loans in the first place, and our advisers saw clients' debts soar as rollover deals were offered to cover the original amount.
When the FCA took over regulating to industry in April, one of its first actions was to ask Wonga about its relending rates and the information it received illustrated that it was not ensuring customers could repay loans in sustainable way. Wonga has entered into an agreement, known as a voluntary requirement (VREQ) that requires it to make significant changes to its business immediately.
That means around 330,000 customers who are currently in excess of 30 days in arrears will have the balance of their loan written off and will owe Wonga nothing. Another 45,000 customers who are up to 29 days in arrears will be asked to repay their debt without interest and charges and will be given an option of paying off what is owed over an extended period of four months.
Wonga will be writing to customers to tell them if they are included in the redress scheme by October 10, but they should continue to make payments until they are contacted. If you are experiencing problems repaying you should contact Wonga.
The action taken by the FCA also means Wonga will have ensure people can afford to take out loans in the future and Citizens Advice backs the FCA's hope that its action will be a clarion call to other payday lenders.
"We are determined to drive up standards in the consumer credit market and it is disappointing that some firms still have a way to go to meet our expectations. This should put the rest of the industry on notice – they need to lend affordably and responsibly," said Clive Adamson, the FCA's director of supervision.
To find out how your payday lender should be treating you visit www.adviceguide.org.uk and if you are thinking of taking out a loan visit the site to look at all your options.