The business of giving at Christmas
Festive fundraising: Jane Icke explains what local businesses can do to raise money for charity over Christmas.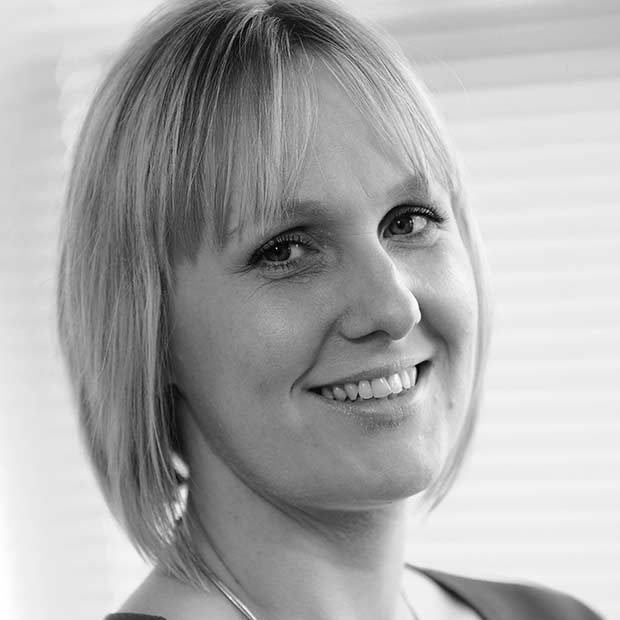 Christmas is the season of giving, and recent charity campaigns prove that our generosity shows no sign of stopping. When asked most of us are happy to dig deep, even during the most expensive month of the year.
The Band Aid 30 single to raise funds for Ebola has shot straight to number one, selling an amazing 312,000 copies and becoming 2014's fastest selling single – plus Children In Need raised a record breaking £32.6 million! Of course, these huge national campaigns received huge media interest and have the support of the celebrity world, but as a business, there is much you can do to support charity.
For many businesses, the perceived resource and effort required to run a charity event or campaign at work can be off-putting, but it needn't be difficult or time consuming and can bring many benefits.
Here are a few tips on getting started with fundraising:
Pick a fun event – Wearing a daft Christmas jumper, holding an X-Factor or Strictly sweepstake or simply paying to wear casual clothes are easy ways to raise some money for charity. Best of all, these don't require any more than a quick internal email telling everyone it's happening and setting up a bucket for donations.
Stay local – Staff and customers may be more likely to get involved if you choose a local charity or cause. Food Banks provide a wonderful and much needed service, and a simple food collection at work could provide valuable food for local families this Christmas.
Keep it simple – If holding an event isn't an option, then maybe you could simply donate an amount to charity in lieu of sending Christmas cards and tell your customers you are doing so. Or if you make or sell products, could you donate a percentage of December sales to charity?
Shout about it! – Whatever you decide to do to raise cash, publicise it! Put it on social media or send a press release about what you're doing to your local papers. Think about how you can maximize this – could you arrange a photocall of food being delivered to the food bank or of everyone in their Christmas jumpers? Not only does this publicity raise your profile, but it also helps raise awareness for the charity.
Nominate an ambassador – Making a charity event work will require someone to take on the administration of donations and various other tasks, so nominating an ambassador will help. This may also give someone in the business the opportunity to develop new skills.
Big brands have charity support at the heart of their Corporate Social Responsibility (CSR) plan, as it not only demonstrates that they are a caring, compassionate business, but also that it provides many employee benefits, from developing new skills to the feel good factor that charity brings.
Supporting charity also provides opportunities for positive brand alignment and PR. Choosing a charity that resonates with your customer base can help boost sales and loyalty. Sainsbury's has a 20-year partnership with the British Legion and has worked with them to develop their Christmas advert, depicting the Christmas Day truce and football match that took place during the first World War. They have also produced a chocolate bar with proceeds going to the charity. Love it or hate it, they have created a memorable ad campaign that is timely and topical and has sparked emotion and debate via social media and in the press.
So, amongst the pre-Christmas craziness of deadlines and workload and post office party hangovers, try to squeeze in a little charity this year. It doesn't take much but will mean an awful lot.
Here are a few ideas of events already happening that you could get involved in:
Friday 5th December – Host a Wonderland Apres Ski Party for Macmillan.
Friday 12th December – Christmas Jumper Day. Wear a jumper and donate! The Children's Cancer and Leukimia Group (CCLG) and Save the Children are doing this.
Santa Dash – Most Charities hold a Santa Dash in local parks, which is a great way to get together outside work, get some exercise and have fun! From Christian Aid to Wish Upon a Star, British Heart Foundation and many more, a quick Google search will find your nearest one.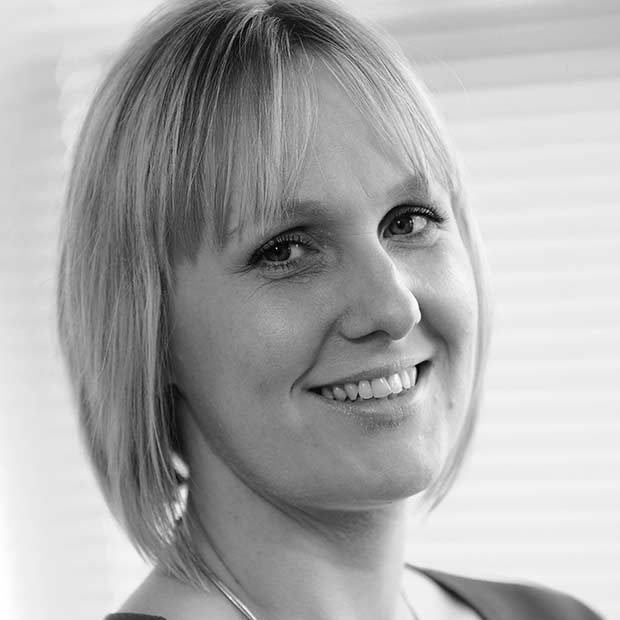 Jane Icke is an Account Director at Lava, an award-winning marketing communications agency in Lincoln and is based at the company's new Nottingham office. Jane specialises in delivering strategic media relations campaigns to meet client objectives, developing concise copy, sharp opinion and newsworthy editorial to gain exposure.