Coca-Cola Christmas truck to make Lincoln stop
Holidays are coming: People in Lincoln will be able to see one of the company's unmistakable Christmas trucks as it tours the nation.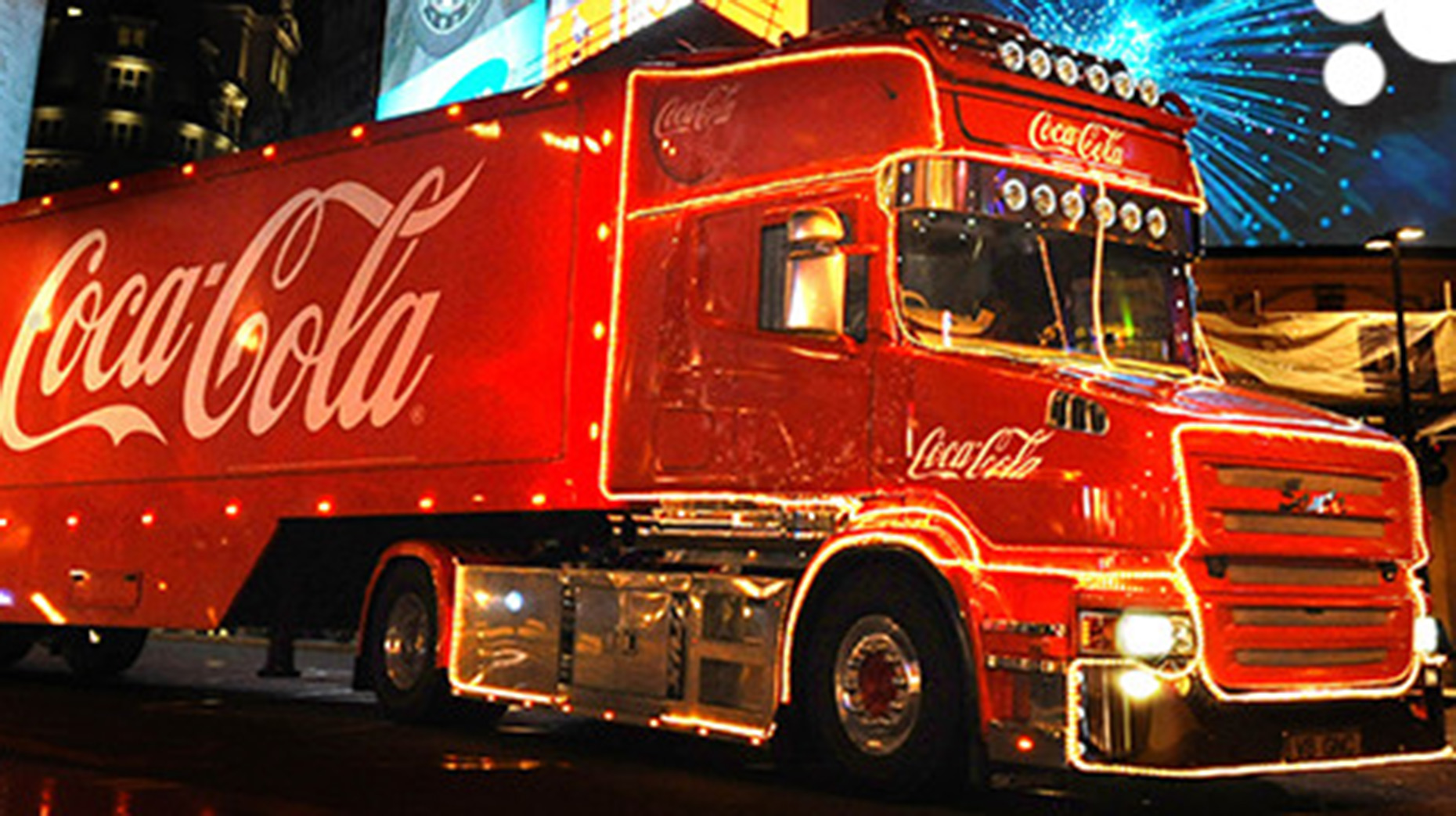 For many, Coca-Cola's iconic 'Holidays are Coming' truck advert officially marks the countdown to the Christmas holiday season.
On Wednesday, December 10, people in Lincoln will be able to greet one of the company's unmistakable Christmas trucks as it tours the nation, building up festive spirit.
St Marks Shopping Centre is one of the chosen 45 locations on the tour, and people are invited to come down between 12 noon and 8pm to take pictures with the truck as it lights up.
Those making their way down to the holiday scene will also enjoy a snowy winter wonderland setting, a Coca-Cola or Diet Coke beverage and many Christmas hits sung by a choir.
Bobby Brittain, UK marketing strategy and activation director for Coca‑Cola Great Britain, said: "Coca‑Cola has a long standing legacy of spreading festive cheer during this season and our much loved campaigns mark the unofficial countdown to Christmas.
"Our focus on acts of kindness remains true to the values of our Open Happiness™ global marketing campaign. This year our Christmas campaign will serve our fans with a more personalised brand experience than ever before."
People across the UK can enjoy the new 'Holidays are Coming' ad, which will air during the X Factor on Saturday, November 8.
The new-look ad, "Give A Little Happiness", opens with a scene featuring the iconic Coca‑Cola Father Christmas and a number of different acts of kindness through various experiences with friends, families and amongst strangers.