Lincoln business owner jailed over mobility scooter cons
"Despicable" con: A business owner from Lincoln has been sentenced to 12 months in prison after conning his customers.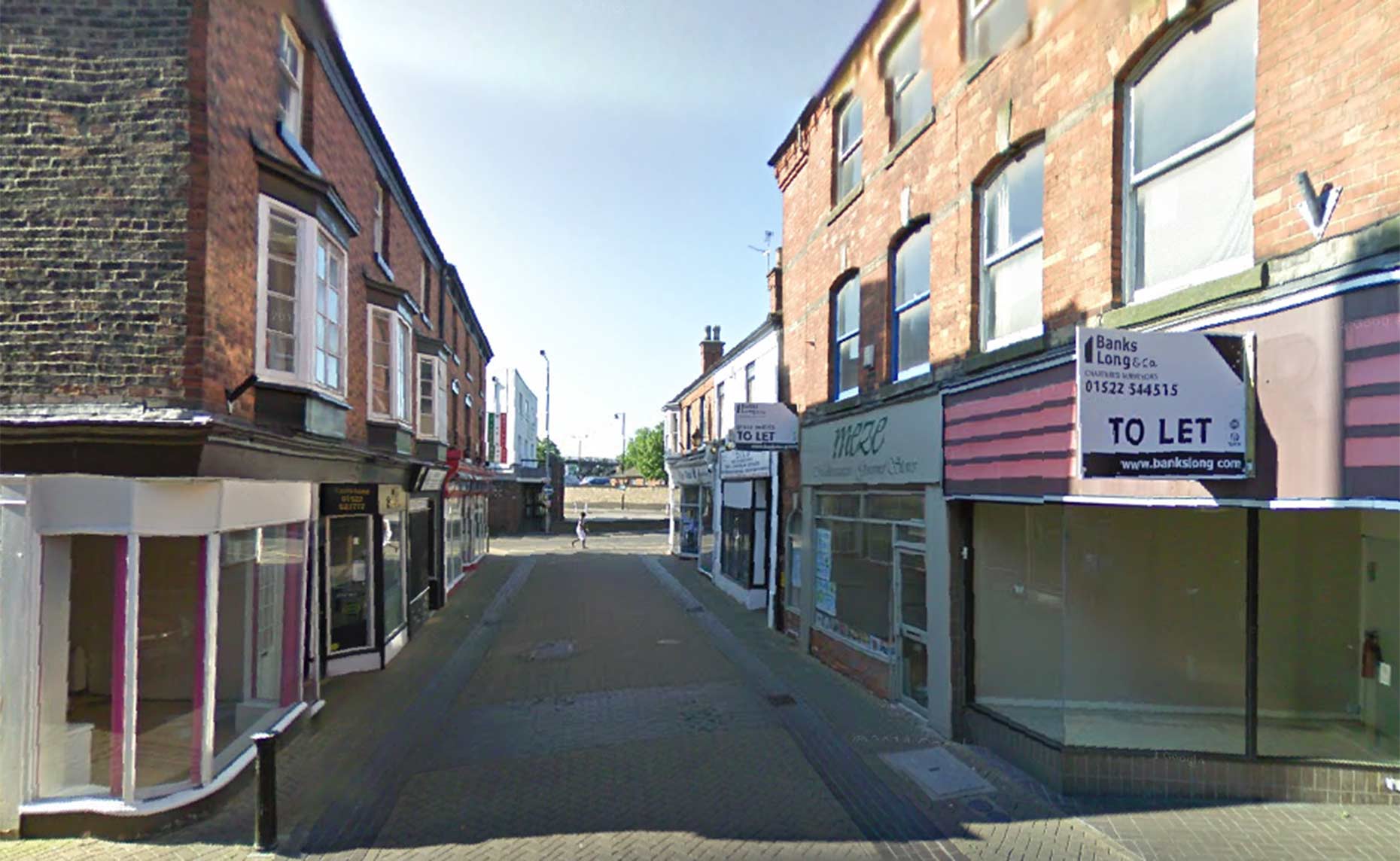 A Lincoln business owner has been handed a 12 month jail sentence due to conning elderly and vulnerable customers.
Scott Keeley (26), owner of Sincil Mobility, was investigated by Lincolnshire Trading Standards following a complaint by a customer.
The customer had been sold a mobility scooter as an ex-demonstration but it was actually over seven years old.
Plus, registration documents from the DVLA had been faked and Keeley took payment for insurance, despite not arranging any.
Keeley has sold defective scooters to other customers too, and if they complained, he failed to offer repairs or replacements.
One customer stated that they received a full refund of around £2,500 but it bounced due to being from a dissolved company's business account.
Keeley also offered to sell victims' mobility goods in his shop on Sincil Street for an agreed price but they never received payment or saw their items again.
When Keeley realised his business was in trouble, he contacted customers to say their vehicle needed a service.
It is thought these vehicles were then sold on to other customers, leaving resident without the mobility scooters they depended on.
At Lincoln Crown Court HHJ Heath said the way the business was run over an eight month period was despicable.
He pleaded guilty to five offences under the Fraud Act 2006, and was sentenced to 12 months on each offence to run concurrently, meaning a total of 12 months.
He also has to pay compensation to ten of his victims, totalling £5,734.99.
Rebecca Money, Senior Trading Standards Officer, said: "This was clearly a very serious case as the trader was intentionally targeting and exploiting elderly and vulnerable residents.
"After we received what appeared to be a civil complaint from a vulnerable consumer we noticed problems with some of the documents.
"From this point the case developed following other complaints and more evidence pointing to fraudulent activity.
"Having worked closely with Mr Keeley's victims and seen the upset and detriment they have endured, this is a welcome result.
"I hope this will be a warning to other mobility aids businesses who may be tempted to take advantage of vulnerable consumers."