November 25, 2014 4.08 pm
This story is over 85 months old
Lincoln Magna Carta's reunion event attracts 45k hopefuls
Great interest: There were 45k applications to see all the Magna Carta's together in one room — but those who miss out can enjoy a number of events in Lincoln next year.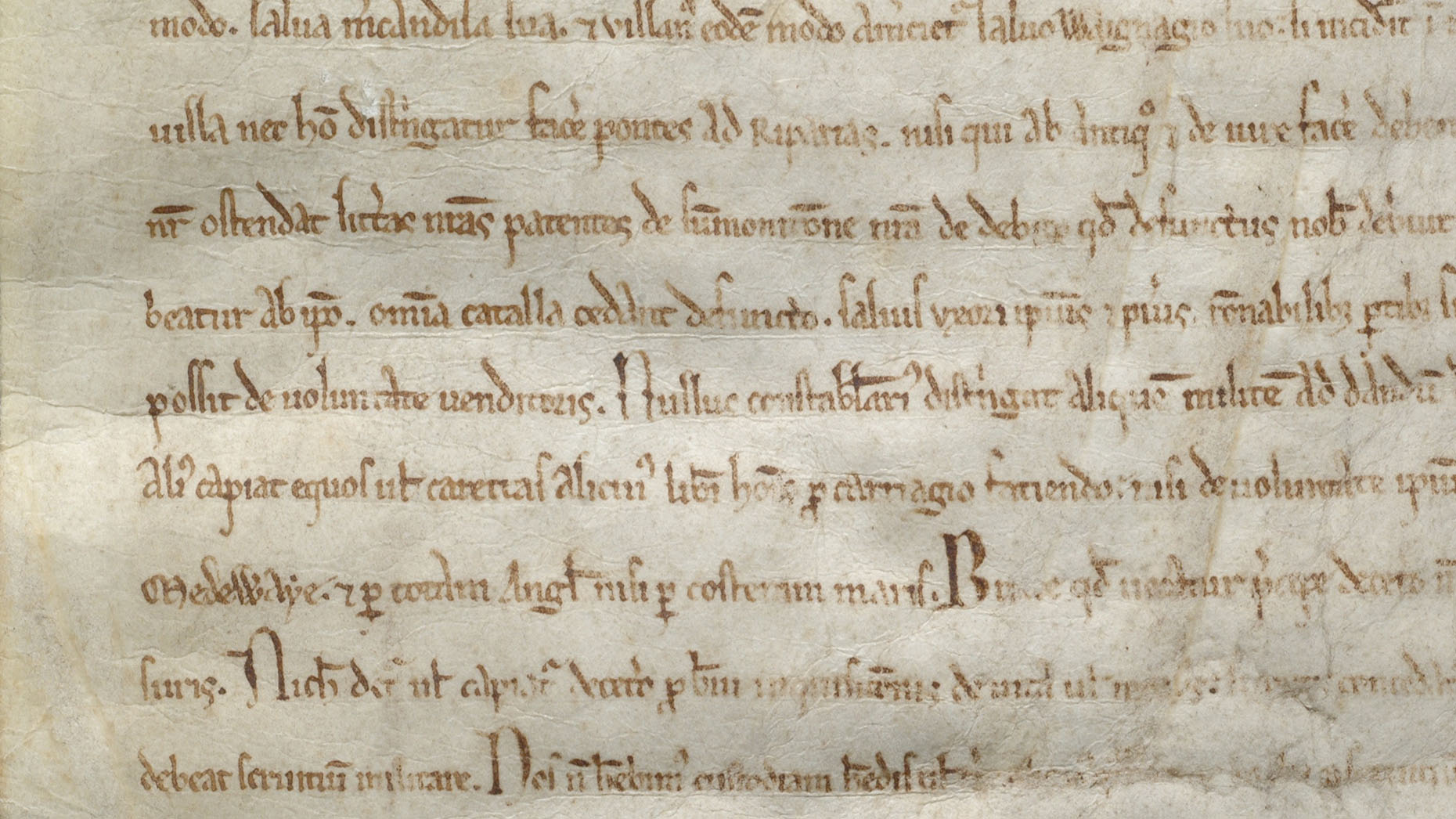 Around 45,000 people have entered into a special ballot to see Lincoln Cathedral's Magna Carta displayed alongside the other three surviving 1215 documents.
As previously reported, the unification ballot would allow just 1,215 people to see all four surviving copies together in the British Library as part of 800th anniversary celebrations.
The 45,000 who entered were submitted online, with 100 more postal entries. Winners will be contacted on December 12.
However those who miss out will be able to take part in a number of other Magna Carta celebrations.
These include the opening of the new £22m heritage visitor attraction from April 2015, where the Magna Carta will take pride of place in a state-of-the-art, audio visual underground Vault.
Lincoln Castle Revealed is a four-year restoration of the iconic visitor attraction, which reopens on April 1, 2015, including a complete castle wall walk and better access to the Victorian prisons.
The new Lincoln Magna Carta Vault will house the 'Power, Justice and Accountability' exhibition, displaying Lincoln Cathedral's Magna Carta, the 1217 Charter of the Forest and a related loan document on rotation.
Visitors will also see a large 'wall of words' which features the translated text of Magna Carta, and key phrases picked out in gold.
The vault will be the only Magna Carta attraction opening in the anniversary year, and the only place what the document and the Charter of the Forest can be seen together.
Lincoln Cathedral is also working in partnership with Lincoln Castle to offer a special joint attraction ticket from April 2015, which combines entry to both venues.