Lincoln resident creates new McDonald's burger
Big burger: burger fans may want to try out a new McDonald's menu item, created by a Lincoln resident.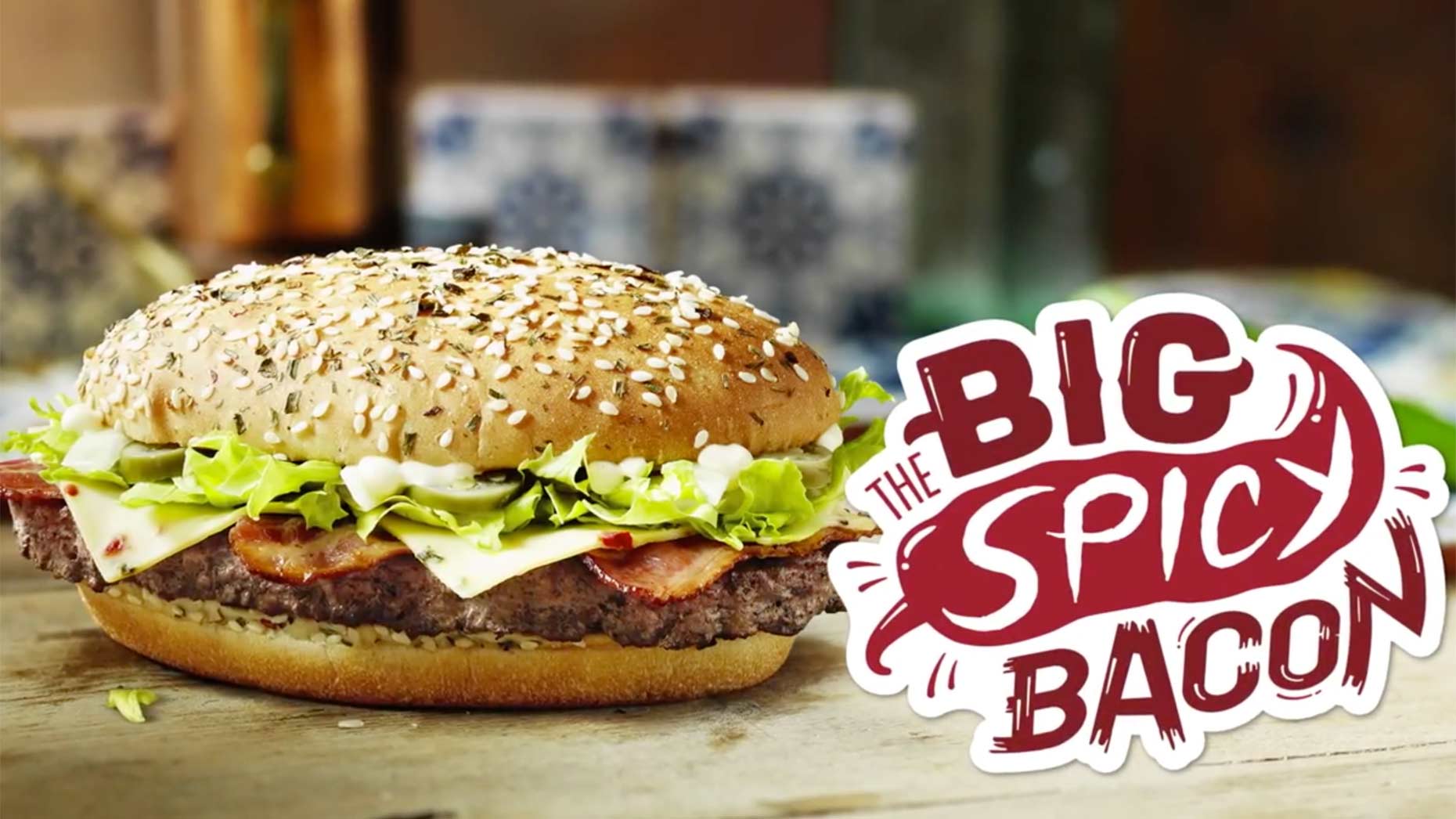 A Lincoln resident has come up with a new burger that has been added to McDonald's menu for November.
Luke Watson created the Big Spicy Bacon, a beef burger with cheese, peppers, bacon, lettuce, onions, jalapenos and piri-piri mayo all in a chilli chive and sesame topped bun.
The spicy burger, coming in at 648 calories, will be available in 1,200 restaurants across the UK from November 12 through to 18.
His creation is one of five completion winners that will be available from October through until November.
McDonald's asked the public to create their own burgers, and submit it to My Burger – the competition which allows people to get their ideal beef burger on the menu.
Once submitted, members of the public can vote for their favourite creations, with the top five being offered on the menu.
There were 98,000 entries to the competition, but a judging panel assessed the top 11 to come up with the ultimate five winners.
As well as Luke's Big Spicy Bacon, winners include The Big Uno, The Sweet Chilli Fiesta, The Ultimate Supreme and The McPizza Pepperoni Burger.
Alistair Macrow, Senior Vice President, Chief Marketing Officer, McDonald's UK said: "This is the first time we have given our UK customers the unique opportunity to design their own beef burger, for the chance to appear on our world-famous menu. We have been overwhelmed by the public's response.
"The five burgers that have made it onto our menus look and taste fantastic and I hope our customers will enjoy trying them out too."