Lincoln residents' opinions still wanted on new Local Plan
Opinions wanted: Residents are still able to have their say on major growth plans for the city and surround areas.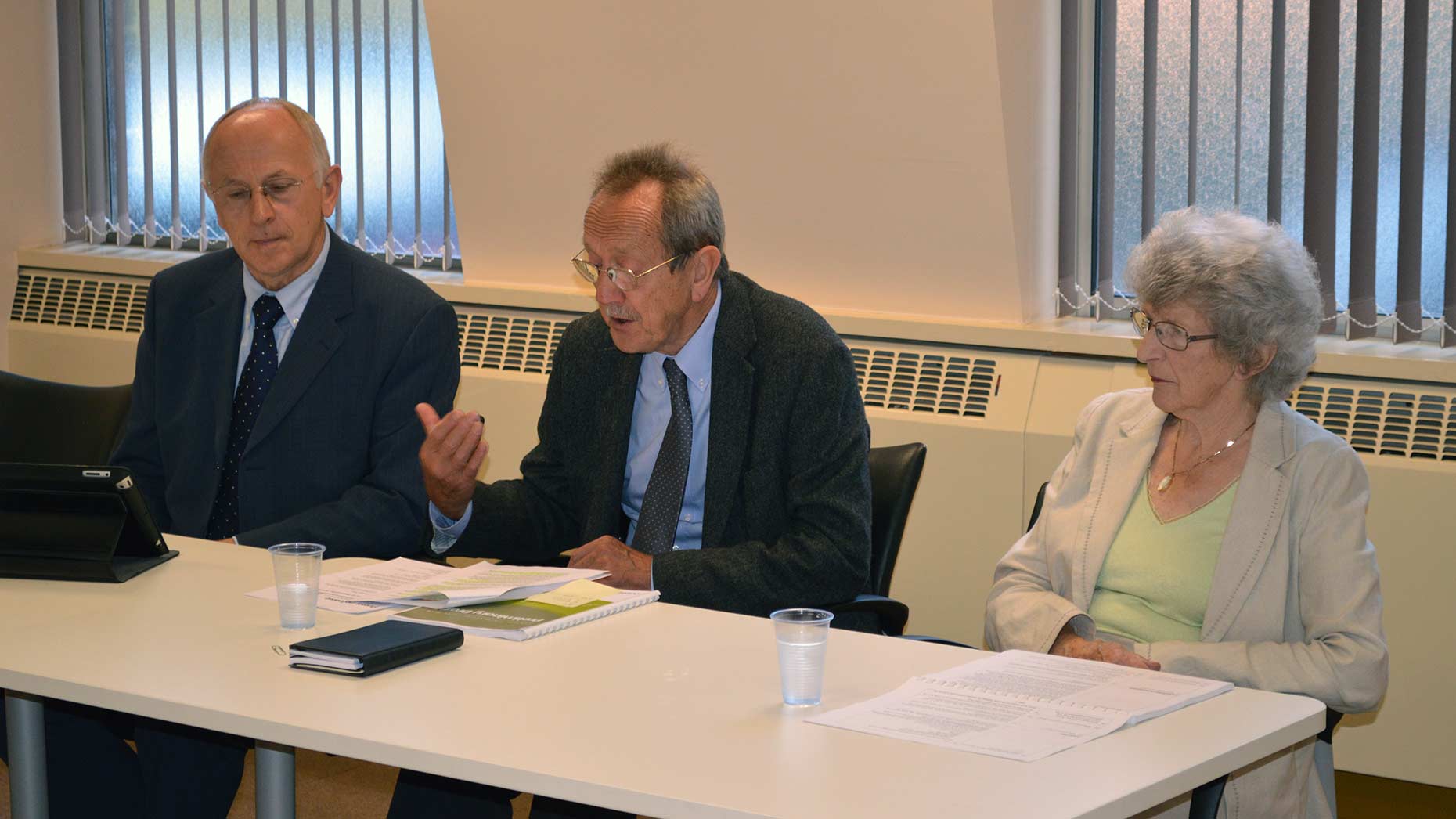 Lincoln residents' opinions on the Preliminary Draft Local Plan for the Central Lincolnshire area for guiding new houses, jobs, shops and schools are still welcome.
The draft plan by the Central Lincolnshire Joint Strategic Planning Committee will map out where homes and amenities in the Lincoln, Gainsborough and Sleaford areas for the next 20 years.
The consultation period started at the beginning of October with a number of events, but people can still have their say in writing or online.
This first consultation is an opportunity for residents, businesses and organisations to comment on the overarching idea, which will guide the way planning applications are considered by North Kesteven, West Lindsey and the City of Lincoln councils.
Chairperson of the committee drawing up the joint local plan, Cllr Marion Brighton OBE, said: "Having arranged these 12 events for people to attend, learn more and engage directly in the Local Plan process, I hope that people will now use the coming week to formulate their thoughts and submit their comments based on what they have seen, heard and read.
"While we are not yet discussing specific sites or numbers, whether it be for development growth or protection, we are seeking to set the framework of the Plan, into which everything else will fit, and that must be right and responsive.
"That is why it is so important for people to engage, both at this early stage and throughout, so that they are a part of the process, rather than being apart from it.
"Once set, these will be the policies which will guide the development of Central Lincolnshire for the next 20 years or more, so please don't let this opportunity go by without you having your say.
"I thank everyone who has given their input and encourage others to, so that together we can plan for growth, in the right place, at the right pace and at the right time in support of stronger, distinct communities."
Information is available at North Kesteven District Council, West Lindsey District Council, City of Lincoln Council and Lincolnshire County Council and also on their websites. It is also available at Central-lincs.org.uk.