Lincolnshire Police second best for crime-recording but improvements needed
Second best: A report by a national policing watchdog has spotlighted England and Wales' best and worst forces for crime-recording, and Lincolnshire is the second best overall.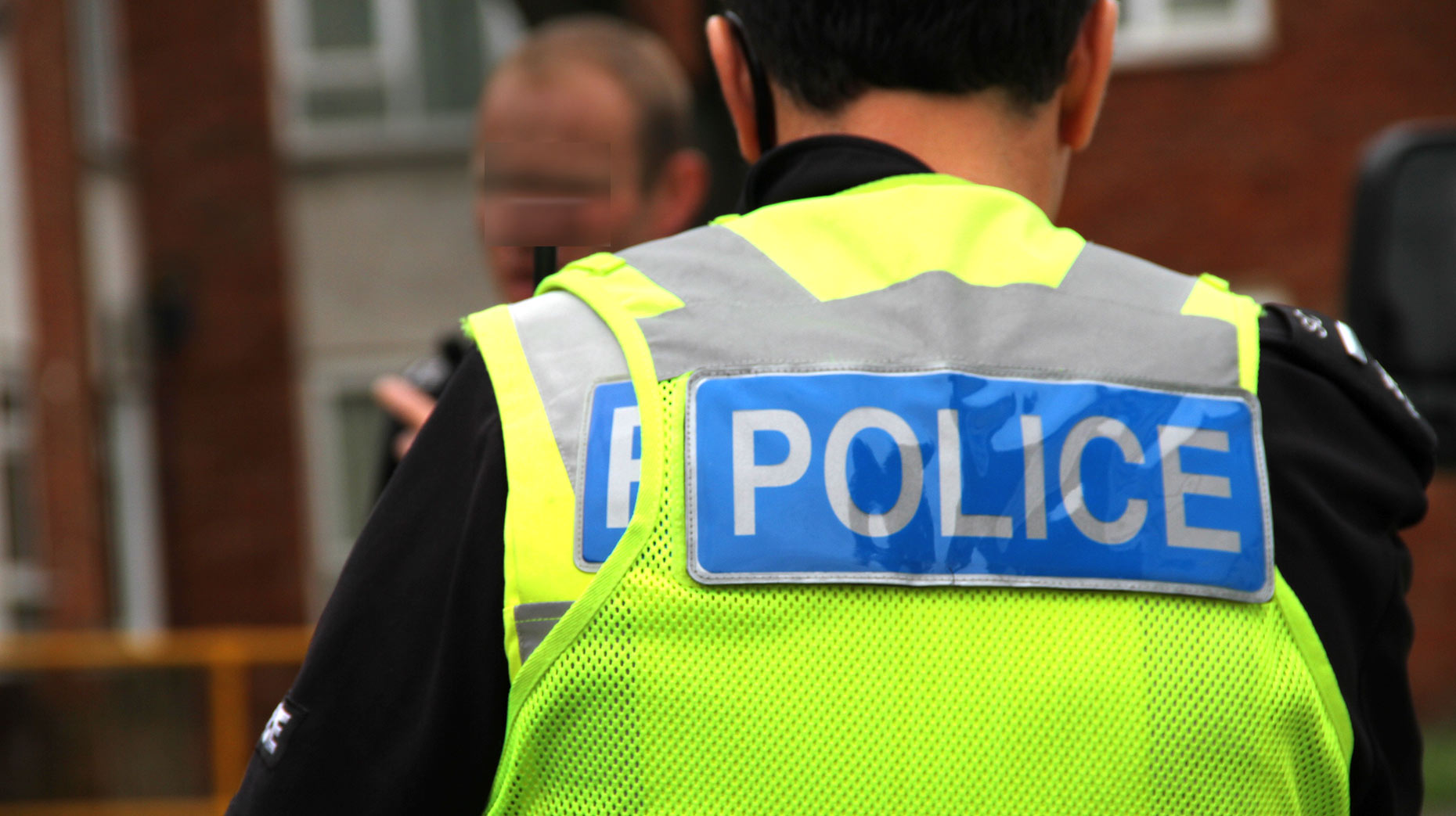 A report by a national policing watchdog, issued on November 18, has spotlighted England and Wales' best and worst forces for crime-recording, and Lincolnshire is the second best overall.
In its 2013-14 inspection programme, Her Majesty's Inspectorate of Constabulary (HMIC) looked into the way 43 police forces in England and Wales recorded crime data.
Overall, the Lincolnshire police force was second in the country with its crime-recording rate at a 98%.
The crime data integrity inspection of Lincolnshire Police was recorded for the period between November 1, 2012 to October 31, 2013.
HMIC examined 90 incident records and found that 86 crimes should have been recorded – of which 84 were.
Of the 84, two were wrongly classified and eight were recorded outside the 72-hour limit allowed under HOCR.
Of the 89 no-crime records, HMIC found 71 were rightly categorised. The no-crime records included offences of rape, robbery and violence, and the watchdog has marked this as a matter of concern.
They also examined 33 rape no-crime records and found that 29 complied with recommendations.
The force was recommended to provide further guidance on no-crime decision making.
A second recommendation for improvement was made to the force to improve the supervision of Penalty Notices of Disorder (PND), cautions and cannabis warnings.
Deputy Chief Constable Heather Roach said: "We're really pleased with the findings of the HMIC Report. It shows that we have a key strength around the accurate reporting of crime, and a very accurate conversion rate from incident to crime report. Our direct reporting into the Crime Management Bureau is also very good".
"One of the ways that Lincolnshire has achieved an effective approach to crime recording is through its centralised crime recording unit and experienced staff.
"The report also highlights that the message from chief officers to frontline staff is clear and that non-adherence to recording rules is not acceptable at any level.
"HMIC did not find that staff in Lincolnshire came under any pressure, either explicitly or implicitly, which might lead to incorrect recording".
"We accept the two recommendations made by HMIC and have already taken action in respect of both. We are also cognisant of the national recommendations to ensure that we have a victim-centred approach and our recording is totally ethical".
The top forces were West Midlands, Lincolnshire and Staffordshire, while the worst forces for crime-recording were Hampshire, Merseryside and Avon and Somerset.
At the bottom of the table, Hampshire's force was rated at just 60%.
The reports revealed that, across the country, officers are failing to record rapes and sexual offences, with more than 200 incidents written off as no crime having taken place.
Her Majesty's Chief Inspector of Constabulary Tom Winsor said: "The first duty of the police is to protect the public and reduce crime. A national crime-recording rate of 81% is inexcusably poor. Failure properly to record crime is indefensible. This is not about numbers and dry statistics; it's about victims and the protection of the public."