Motorcyclist injured after car collision in Lincoln
Car and motorbike: A motorcyclist has been injured after his bike collided with a car on Tritton Road in Lincoln.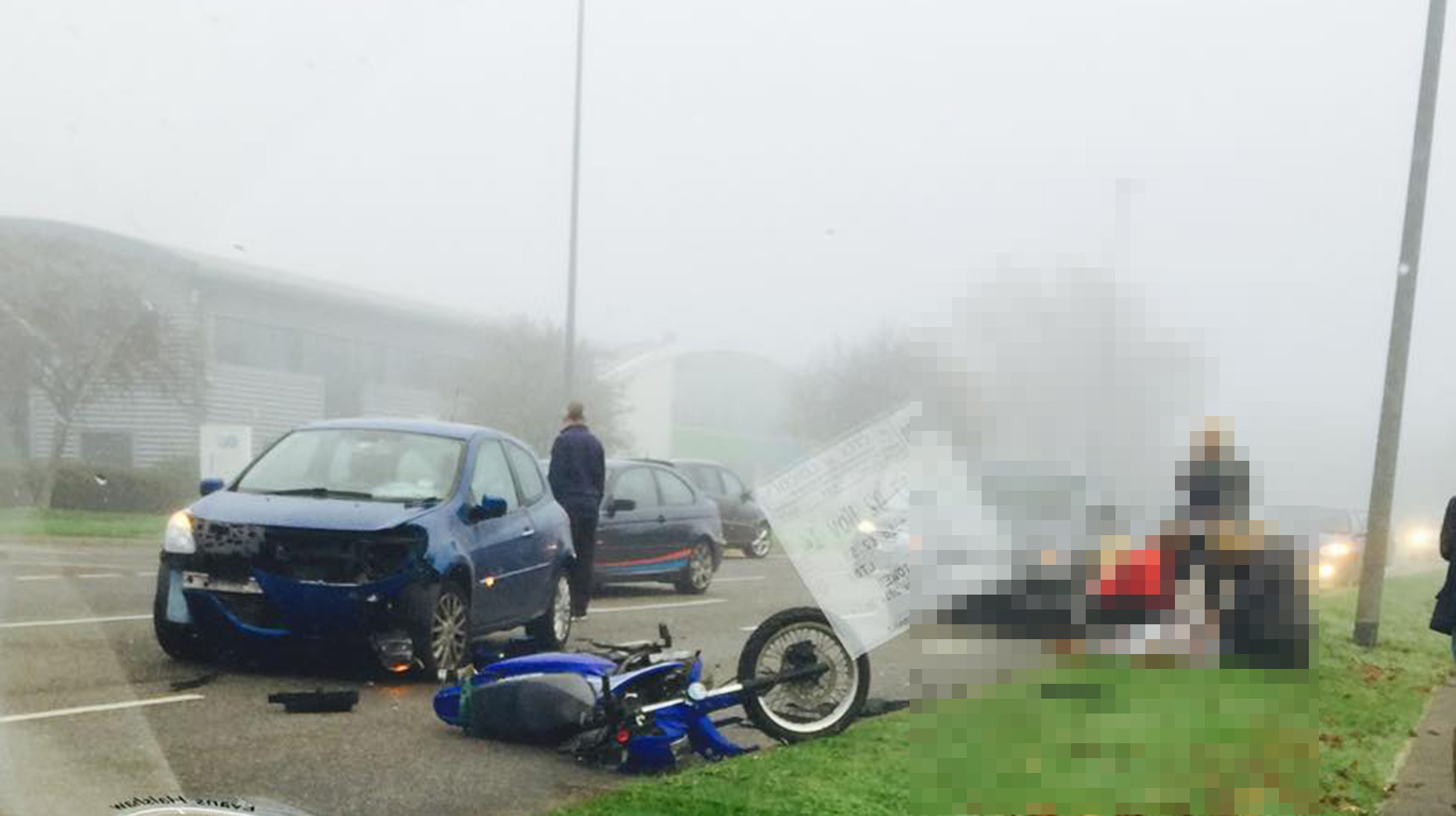 A male motorcyclist has been taken to Lincoln County Hospital with suspected leg injuries following a crash with a car on Tritton Road in Lincoln.
It is not thought that the driver of the car was injured.
The incident happened at around 8.15am on Tuesday, November 4, near to the junction for DW Fitness, and is reported to have involved a Renault Clio and a Suzuki motorbike.
Emergency services attended the scene and the road was closed at the junction of Moorland Avenue near Sainsbury's down to Dixon Street.
Police officers are thanking motorists who avoided the area during the road closure to allow emergency services onto the scene for recovery works.
The section of the road is now open.