Pip Kirkby: Racing to the top of the game
Lincolnshire Business cover interview: Pip Kirkby has been getting into the saddle since the age of four, but when it comes to horse riding, she is living her dream job running the Market Rasen racecourse.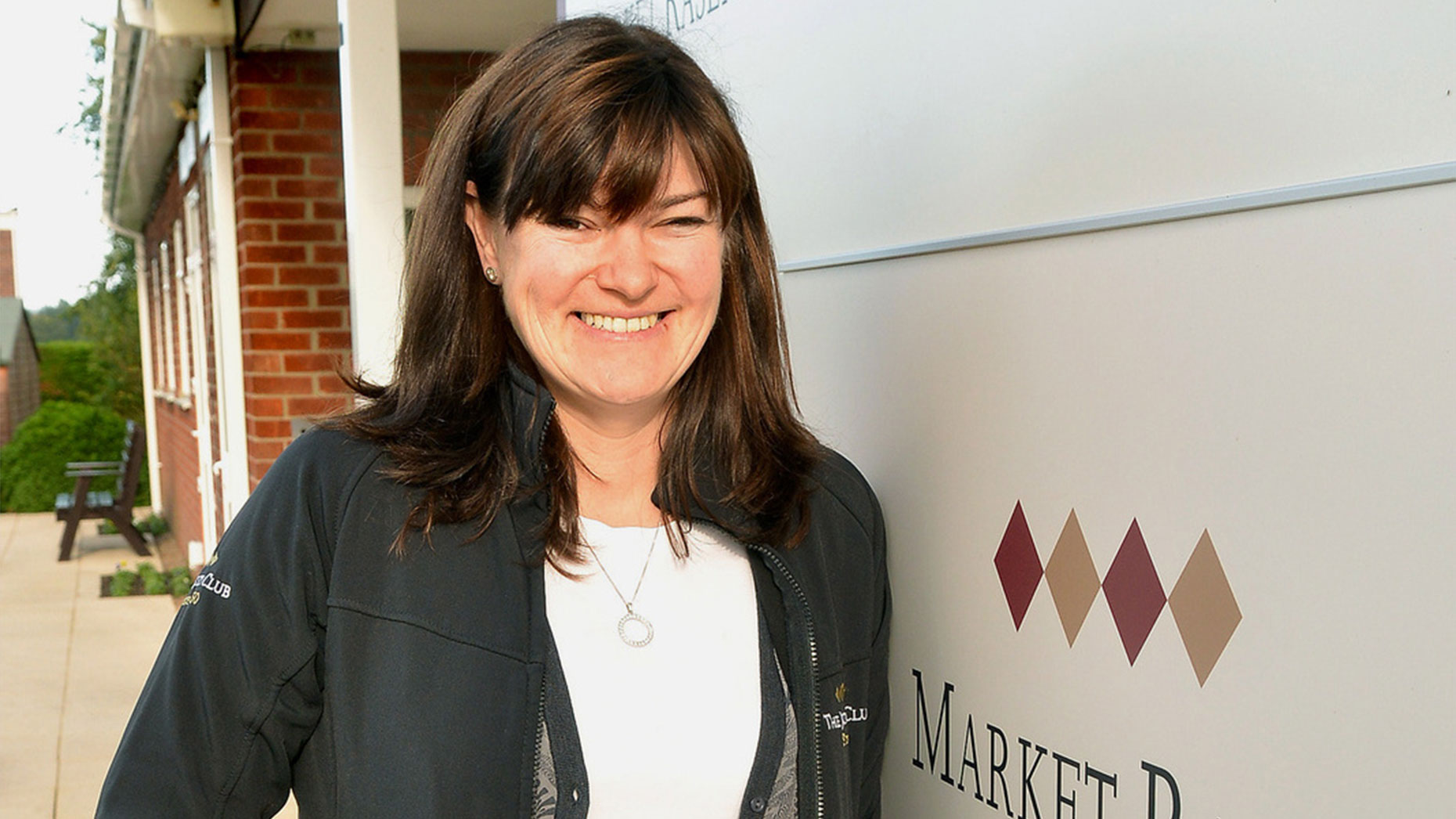 Pip Kirkby has been getting into the saddle since the age of four, but when it comes to horseriding she still doesn't claim to have a "good seat". However, when she slipped into her chair at Market Rasen Racecourse more than 16 years ago, it proved to be the perfect fit and it still feels great today. Pip is living her dream job.
---
This feature interview was first published in issue four of the new Lincolnshire Business weekly magazine, now available to read. Subscribe to the email newsletter to receive the new edition in your inbox this Friday.
---
As racecourse Managing Director, Pip Kirkby is as passionate about her role as the day she arrived as Commercial Manager on July 1, 1998. No wonder, it wasn't long before promotion came along.
Pip, whose cute wire-haired daschund Fig is always close to heel, thrives on the sheer variety and pace of a job which involves the day-to-day management of the 114-acre racecourse and its team of twelve staff.
She loves spreading the word that this highly-prized venue has plenty to offer fledgling and seasoned racegoers and other leisure seekers, and is keen to dispel any suggestion that the sport of kings is the preserve of a niche market.
Under Pip's leadership, this Jockey Club-owned course has diversified to boast a growing fixtures list. There are currently 21 race days a year, but the centre is open for business 364 days annually.
Events include quirky racing-plus-music nights, when people have flocked to cheer on their favourite horses before rocking to the likes of Wet Wet Wet, McFly and James Arthur. The racecourse also hosts weddings and conferences.
And, if that wasn't enough, Pip's team also manages the adjacent caravan park and golf course.
Excitingly, The Jockey Club has backed an £800,000 expansion project and the race is on to get the work finished in time for Christmas. Further investment is planned for next year.
"Some people tend to over-complicate the world of racing, but I think we are really accessible to a wide range of people and, from a price perspective, unbeatable," said Pip.
Continue reading the full cover interview in Lincolnshire Business magazine