December 11, 2014 8.00 am
This story is over 91 months old
Celebrating local art with a competition
Art for charity: Linkage's Tony Barker explains how residents can currently get involved with the local learning charity, Linkage.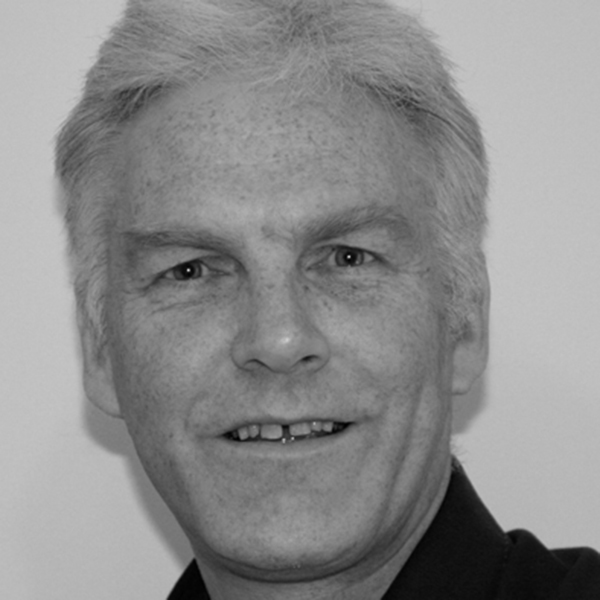 Christmas may be top of the list on people's minds, but we at the Lincolnshire learning disability charity Linkage Community Trust are thinking of little else but art and photography as 2015 approaches.
That's because Linkage has launched the ArtBeat Competition, targeting students at special schools and those pupils with additional support needs who attend high schools across greater Lincolnshire. It's an exciting way to start 2015, not least of all because the winners of our competition stand to earn £100 in top prize money.
It's my job to attract the entries from schools in Lincoln, across the county, into North and North East Lincolnshire, and beyond. Linkage operates a specialist further education college with campuses at Grimsby and Toynton All Saints near Spilsby, and we have come across talented artists and photographers in our time.
One young man developed stunning creations in paint and plasticine and, at one stage, just destroyed them. Our personal tutors persuaded him not to and his work was displayed for the first time earlier this year. Another of our former students now works for me as our artist in residence, creating cartoons for our publications and helping develop other ways of communication.
What we are looking for are pieces of artwork or photography measuring no bigger than A3. They do not have to be new creations, just work that students are proud of. We launched the competition in the autumn during our annual Work Skills Week event when special schools attended Linkage College for work experience. Since then, I have written to all schools across greater Lincolnshire to invite everyone who is eligible to take part. In case the invitation has not reached your son or daughter, then please mention it in school or visit our website to download all the information that you need. Remember, the students will be at special schools or have additional needs and attend mainstream schools.
The competition closes on January 30, 2015, so I anticipate an avalanche of entries in the New Year when, hopefully, schools and teachers focus on the competition.
I have also been working on recruiting a line-up of judges. The MP for Great Grimsby and keen photographer, Austin Mitchell, has agreed to help us choose the winners and we also have the artist Fraser Scarfe as well as Linkage's own artist in residence, Lincoln-born Philip Williams, amongst others.
The plan is to have an awards ceremony in Louth on Monday March 9, and then set up an exhibition to travel to the winning schools, followed by one at the Linkage College graduation ceremony in July at Grimsby Minster. Our vision is also to create a calendar next year.
So please make it your New Year's resolution to find that compelling photograph or artwork, email it or send to me, and make 2015 a winning year for you and your school. If you have any questions, contact me on 01522 503188 or email [email protected]