December 22, 2014 12.10 pm
This story is over 84 months old
How to keep your social media flowing this Christmas
Social media tips: Since Facebook and Twitter have taken over our lives, it's just that little bit harder to switch 'business mode' off over Christmas.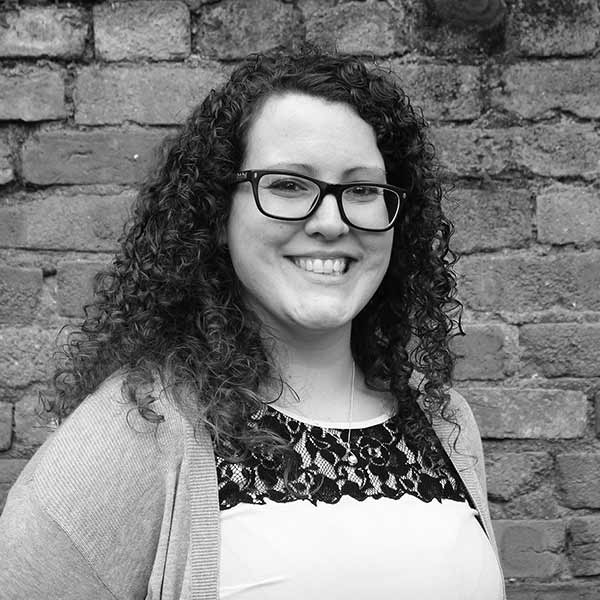 It's almost Christmas, and I'm guessing that you, like the rest of the country, are ready for a break.
However, since Facebook and Twitter have taken over our lives, it's just that little bit harder to switch 'business mode' off over Christmas. What if someone messages you with a problem? What if there's a discussion on your Facebook page that you need to intervene in? What if someone wants to make a huge order while you're scoffing mince pies and drinking a cheeky port?
Below I've listed a few tips to keep you engaged with your customers while you take a break and fill yourself up with turkey!
Make a planner
If you don't already do this, you really should. Just a simple chart to pre-plan what you'll be saying over the Christmas/New Year period will prove to be invaluable for the next step…
Schedule posts
If you want your brand to continue making an impact over Christmas it's a great idea to schedule posts in order to keep customers updated on what's going on over Christmas. Whether it's opening hours or special offers, keeping a social media presence reminds your customers that you're still there. Both Facebook and Tweetdeck for Twitter have simple and easy to use scheduling tools.
Check your messages
We know it's technically still work, but scheduling half an hour when you wake up to just check your social media channels to ensure there haven't been any important updates while you've been sleeping will put your mind at ease.
Celebrate with clients
It's Christmas, why not spread the joy? You'd be surprised at how many people are on social media on Christmas Day – and the same goes for New Year's Day – and will respond to a seasonal message. Make a mention of Boxing Day opening hours, or a New Year's sale, but remember the main aim of the post is to wish your customers a great day, not sell your wares.
Promoted posts
If you want to come back to a huge collection of new followers, comments and likes, then throwing a bit of cash behind a post doesn't hurt, especially if you're advertising something like a huge Boxing Day sale. Promoted posts also help to diversify your audience and reach out to new, potential customers.
Have fun!
It's the Christmas period! Post a silly photo, or a terrible Christmas cracker joke. There's nothing better than engaging with your audience and if it's over something as fun as Christmas you're likely to get a great response.
From me, and all at Lava, have a very Merry Christmas and a Happy New Year!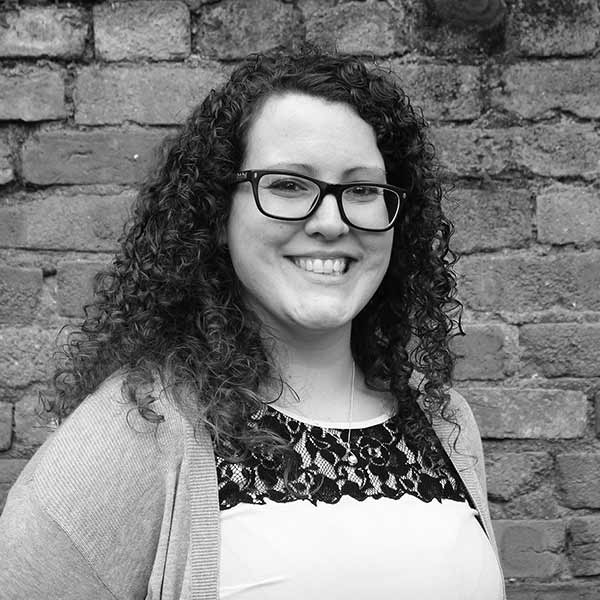 After travelling the world, Penny settled back into the UK and entered the world of public relations. After gaining three years experience of the profession in the renewables industry, Penny joined Lava as an Account Manager. In her spare time, Penny is the community editor for Nottingham-based magazine LeftLion and plays roller derby for the Nottingham Roller Girls.