Lincolnshire Fire and Rescue offer tips for a safe Christmas
Avoid festive fires: Lincolnshire Fire and Rescue is ensuring residents stay safe from fire hazards over Christmas with its top tips.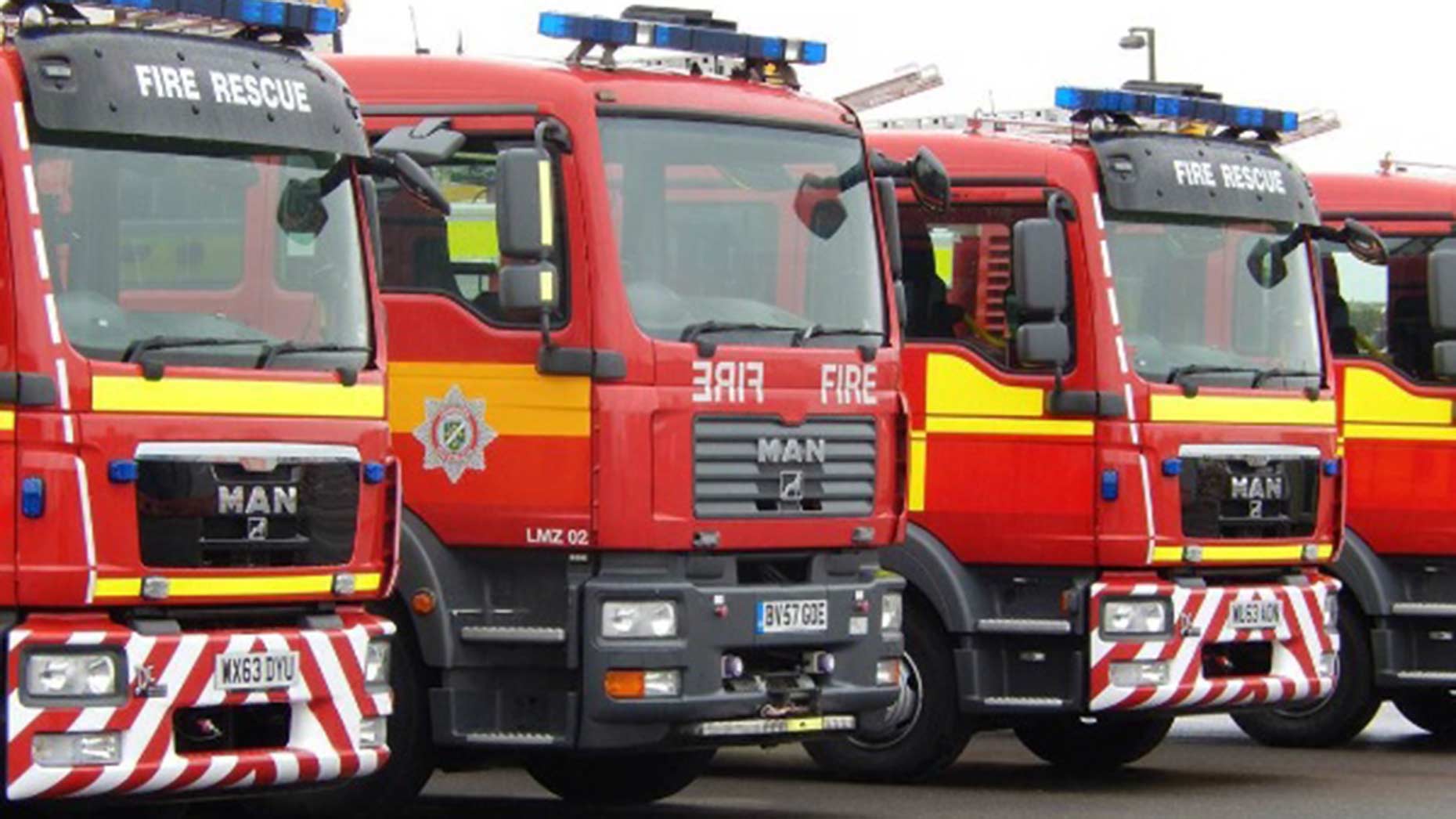 Lincolnshire Fire and Rescue is ensuring residents stay safe from fire hazards over Christmas with its top tips.
The season is a busy period for the service, with a sharp rise of incidents at home.
Everything from fairy lights to tinsel and candles can become fire hazards when care is not taken.
In December, 20 people a day are killed or injured in accidental fires at home, and last year, there were around 2,700 accidental fires in the home in England.
In Lincolnshire, 45% of incidents during the same period were caused by cooking appliances, and candles making up 20%.
Karl Turrill, deputy community fire and safety manager at Lincolnshire Fire and Rescue Service, said: "Christmas is an exciting time for many, but with all the excitement and distractions, it's quite easy to forget that accidents can happen.
"The festivities often bring more fire risks into the home including candles, tree lights and cooking. The added influence of alcohol means that it is even more important to stay alert."
Top tips include:
Make sure you and your family have working smoke alarms. Test them regularly.
Make sure that everyone in your home knows what to do in a fire – in the event of fire you should get out, stay out and call 999.
A burning Christmas tree can rapidly fill a room with fire and deadly gases, so check your Christmas tree lights carry the British Safety Standard marque. If in doubt replace your lights and always replace faulty bulbs. When going to bed or going out for the evening, make sure you turn off and unplug your Christmas tree lights and outdoor festive lights.
Make sure your electrical sockets aren't overloaded with too many high voltage plugs – use a surge protected extension cable if necessary.
Many of us enjoy a drink over the festive season but be sure to avoid cooking whilst under the influence of alcohol. Always turn off kitchen appliances when you have finished cooking.
They look pretty, they smell good, but remember that candles have an open flame which can be dangerous. Don't leave candles unattended and keep them in candle holders, on a heat resistant surface. Keep them away from flammable materials like curtains, and away from pets and children. Make sure you put them out!
For more tips and information, visit the Lincolnshire Fire and Rescue website.