December 3, 2014 8.00 am
This story is over 107 months old
Talented artist brings business back to Lincoln roots
Award-winning work: After years in London working in the film industry, talented Lincoln artist Hannah Halfpenny is bringing her business back to Lincoln.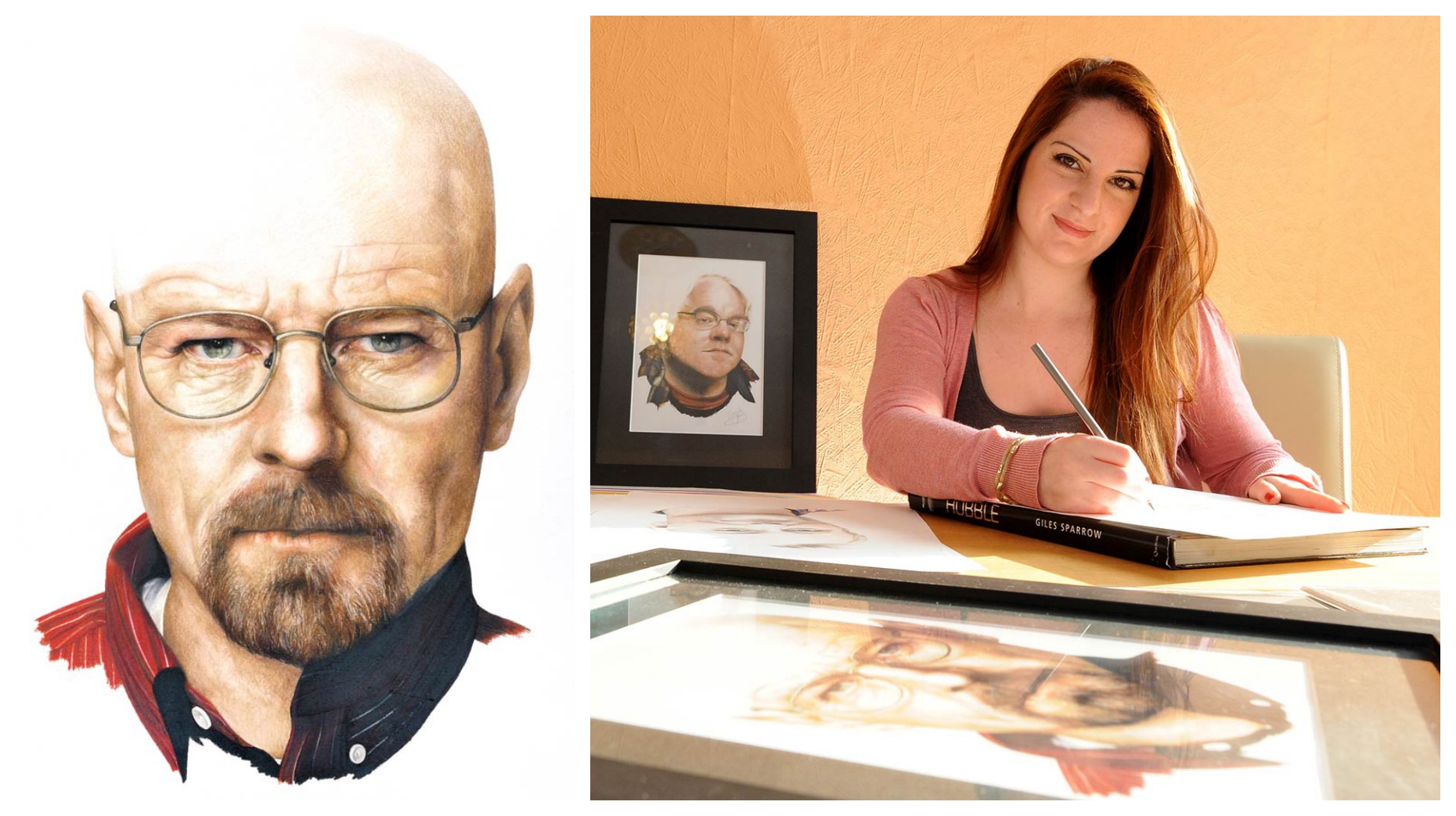 After fours years working in the film industry in London, artist and designer Hannah Halfpenny has returned to her Lincoln roots – and she's available to book.
Hannah, (25) from Lincoln recently worked on the set of award winning director Mike Leigh's current box office hit Mr. Turner. She also won awards for her short scripts and TV set designs.
Alongside her work in the production industry, Hannah's articles on CGI (computer generated imagery) and stop frame animation, as well as some of her artwork, have been published in a number of established magazines.
As a 3D designer and art director, she has designed video game content, and sets and props including for prize-winning short film Spoons, and for theatrical performances, music videos and book launches.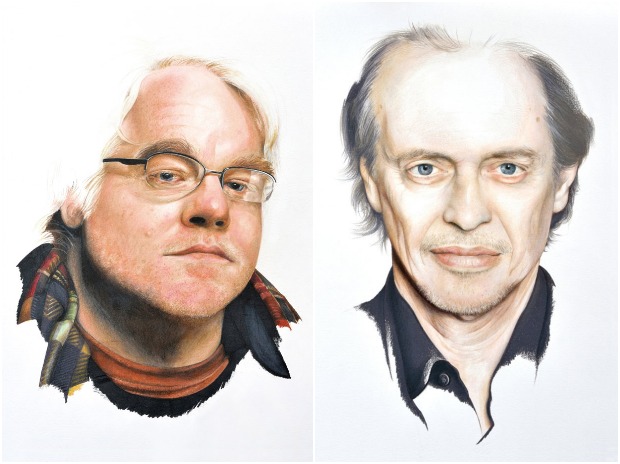 Hannah is currently working on some commissioned art pieces for the university elections in Denmark, is excited to be back in her home city.
While based in Lincoln, she will be working as a freelance in the film production industry, as well as on portraiture and oil paintings.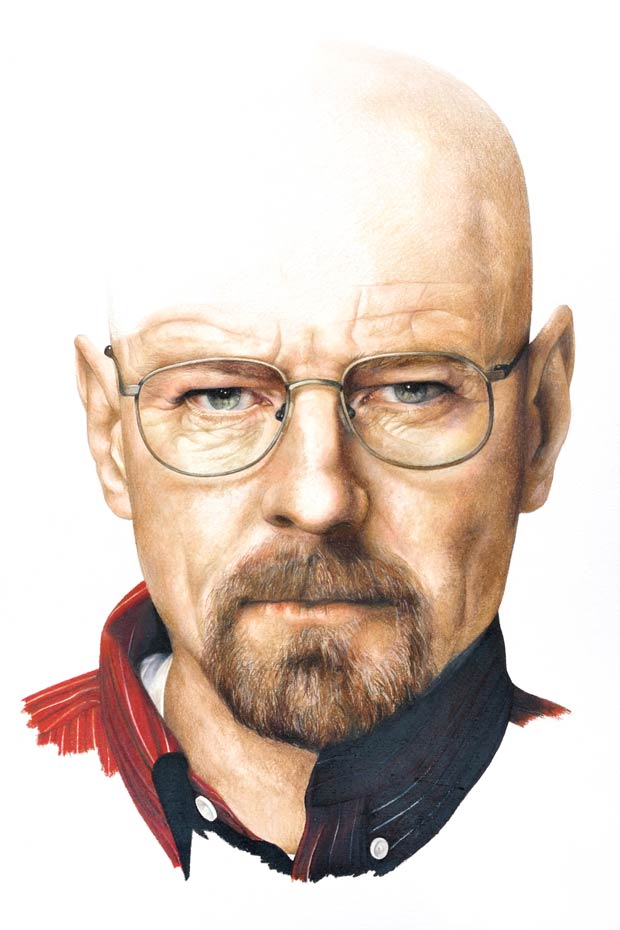 She is keen to work with local businesses and anyone wishing to find out more about Hannah's art and design work can contact her on 07810 446737 or [email protected].
Hannah said: "It's great to be home. I really missed Lincoln. It was a big decision to leave London, but the pull of home proved too strong.
"I trained at University of the Arts London – my course tutors were all successful art directors in the film industry and I was lucky enough to be able to do a number of placements and jobs during my studies, which enabled me to learn skills such as 3D graphics and the practicalities of set building and design.
"The highlight for me so far has been working as a Production Designer on a film which won Best International Film at the Fresh Media festival of Wales.
"I was responsible for designing the film as well as running the art department, sourcing props, designing and making the sets and managing the art direction.
"I am keen to encourage the collaborative creative scene in Lincoln, from film-making to fine art
"I have a Facebook page which I regularly update with my film and fine art."