Concerns over location of 150 apartments plan in Lincoln
150 apartments: Some residents and local businesses have concerns over the location of a plan to build 150 apartments in Lincoln.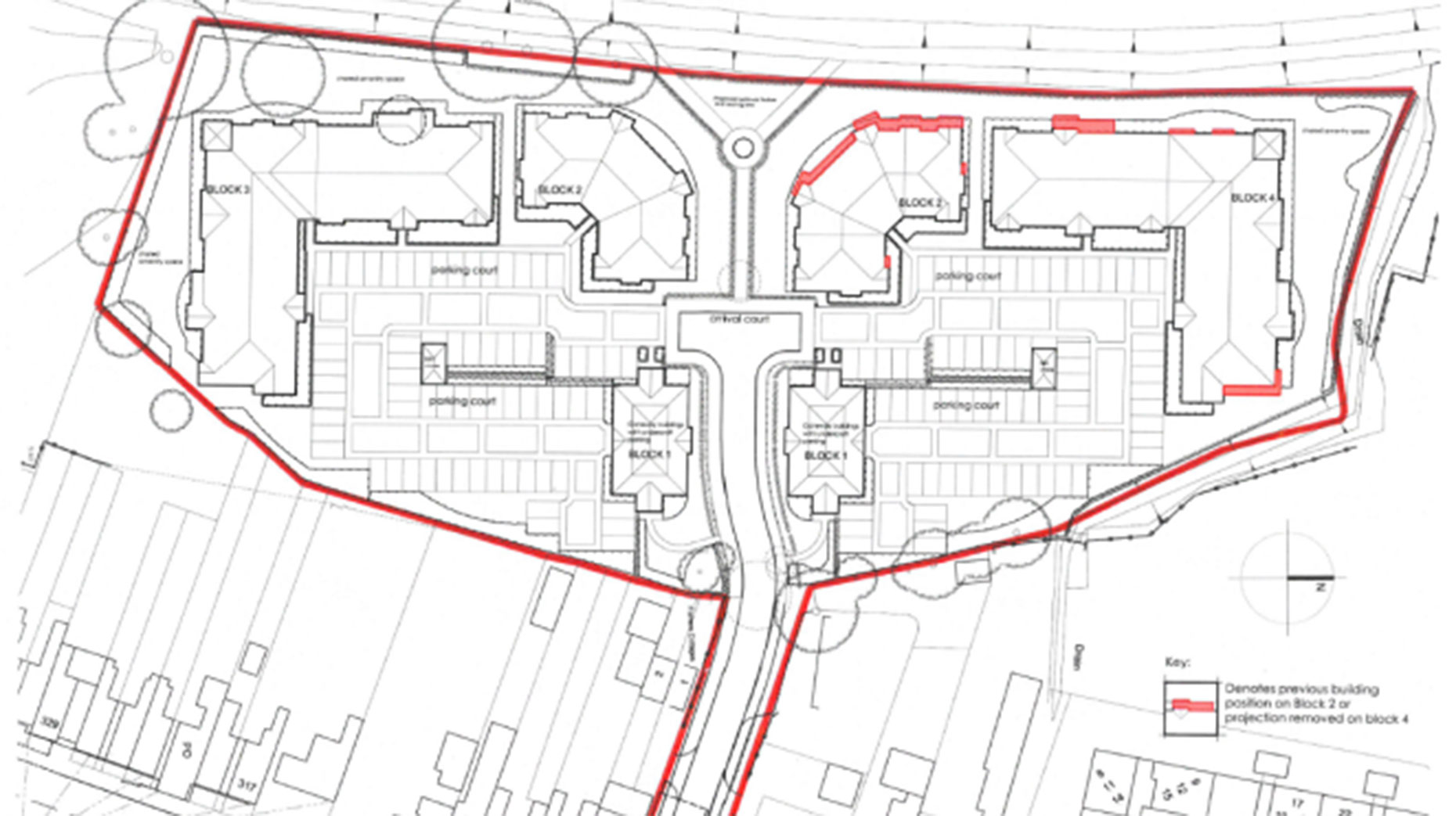 Planning permission is being re-sought to build 150 new apartments on unused land off Newark Road in Lincoln and a number of concerns have been raised questioning the suitability of the location.
The 1.21 hectare site east of the River Witham and near to the Walkers factory would include affordable housing and parking areas.
In order to facilitate wider access to the site close to the junction of Maple Street, plans would also require the demolition of a property on Newark Road.
Developers Peel Land and Property first conducted a consultation and submitted plans in 2010.
The application, which will be considered at a City of Lincoln Council planning meeting on January 14, received more than 10 written objections.
Concerns raised drew on the development on open space, previously used for allotments, rather than brownfield sites and empty flats.
Flooding issues in the surrounding residential areas have brought flood water storage into question and conditions surrounding flood drainage and risk will be considered.
Acces via Maple Street (which serves a large residential area, school, public house and the Bracebridge Community Centre) has been deemed dangerous by residents and nearby businesses.
There are also concerns about the location of the proposed repositioning of the crossing, traffic in the vicinity and the fact that more than 150 spaces may be needed for the site to ensure vehicles do not park on neighbouring streets.
The application is recommended for outline approval with conditions that affordable housing is supplied and contributions are made towards education, open spaces and environmental mitigation.