January 30, 2015 2.56 pm
This story is over 87 months old
Debating debates: Election time preparations in full swing
Political roundup: Kate Taylor looks at the political headlines of the week, both local and national.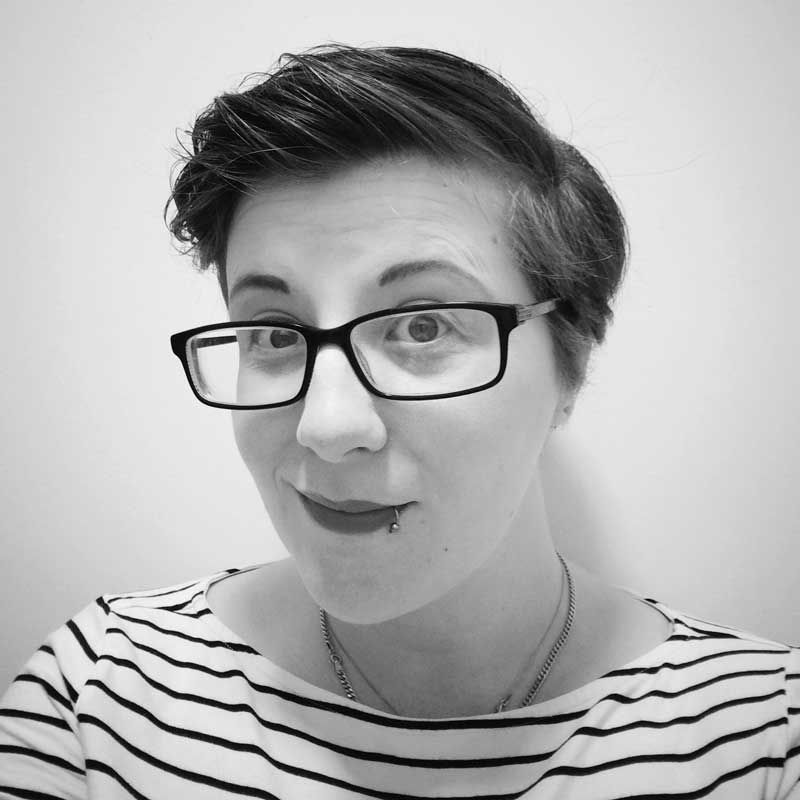 This week The Lincolnite announced the upcoming Lincoln Debate, a defining moment for local and national politics in wake of the upcoming election.
As readers will have seen, candidates from Labour, the Liberal Democrats, UKIP and TUSC will be participating. Unfortunately, Karl McCartney, Lincoln's current MP and Conservative party candidate for this year, has yet to accept.
This isn't kept to local politics, as David Cameron is still yet to confirm whether he will take part in the nationally televised debates.
Still in talks, the PM is campaigning for the Northern Ireland parties to be included, after Scottish parties and the Green Party were added to the list. Is this down to hedging bets on another hung parliament?
This week's YouGov poll sees Labour and Conservative tied at 34%, UKIP down at 14% and the Green Party beating the Lib Dems at 7% to the latter's 6%.
The claws are already out; with Nick Clegg pondering whether the Conservative leader has extended an invitation to number 10's tea lady yet, and Labour MPs performing chicken impressions at Prime Minister's Questions whilst the BBC and ITV are deciding whether to put their foot down.
Meanwhile Nick Robinson, BBC's political correspondent, believes that Cameron will keep 'debating debates' until the last possible moment, entering into an agreement just before the campaign starts.
So where has this sudden heartfelt gesture by the Tories come from?
Politics is changing, a major factor of this is (as always) down to the media. The digital age has given the public 24 hour insight into the world of Westminster and beyond, and whether we like it or not, does little for voter confidence.
From live news feeds to Twitter accounts such as '@TweetsMPsDelete', we are inundated with the mistakes and hash ups of our politicians. Is this really down to our representatives constantly getting it wrong, or like many things in postmodern society, merely the media focussing on the negative?
Aside from debating debates, the NHS has come into focus this week, with satirists rubbing their hands in glee over the accusations of 'weaponising' the health service. After a volley of retorts between Milliband and Cameron,  it seems this comes down to new guidelines issued on hospitals declaring major incidents. This essentially means that a hospital is struggling with demand, and as such will issue public announcements.
As many will know, all three hospitals (Boston Pilgrim, Lincoln County and Grantham hospital) under the United Lincolnshire Hospitals NHS Trust were placed on 'black alert' at the beginning of the month due the record number of patients attending. Statements were issued to only come to A&E in an emergency.
The new guidelines, argued Andy Burnham (Labour's health spokesman), make it effectively impossible for a major incident to be declared. "One of the questions I have is, 'Is that consistent with good patient safety?'"
It's no shock that the NHS has become a major focus on the run up to the election campaign, but is it enough to have shaken the PM? It would seem that the Conservatives are contemplating high stakes; with the belief it is better to keep debating in Parliament and be tarnished with 'bottling it', than to go all in and risk coming out looking like they've gone several rounds with Jeremy Paxman.