Film review: Kingsman – Simply brilliant
Film review: X-Men: First Class director Matthew Vaughn returns to the big screen with his latest offering, Kingsman: The Secret Service. But can it be his fifth smash hit in a row?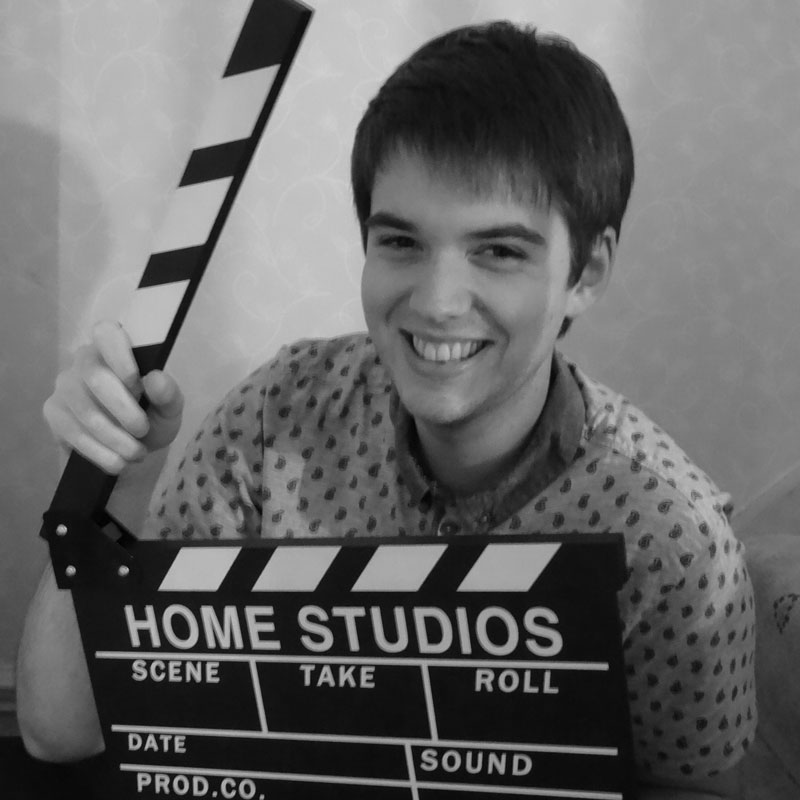 Director Matthew Vaughn has brought some visually striking films to the big screen in his fairly short career, from the brilliant Layer Cake, to the movie which many credit as saving the X-Men franchise, First Class, he certainly knows his way around a camera.
However, Kingsman: The Secret Service is probably his riskiest proposition yet. Can a dark comedy about upper-class British spies, with their tailor-made suits, compete with the very best films in the genre?
Thankfully the answer is a resounding "yes". The spectacular cinematography and fantastic performances in Kingsman ensure it is one of the most memorable and cleverly crafted blockbusters of the last decade.
The film follows the story of underprivileged Eggsy, played wonderfully by Taron Egerton in his first full role, as he does his best to join The Kingsmen, a secret society of spies working to bring down evil in the world.
An absolutely marvellous Colin Firth and a slightly underused Michael Caine also play part of this group – possibly creating the poshest ensemble of characters seen in a film for years.
Naturally a spy flick isn't complete without a villain, and Samuel L Jackson is on course here to become one of the cheesiest megalomaniacs ever put to the big screen. His deliberately camp performance goes well with the dark humour throughout.
Kingsman is also genuinely funny and a real treat to watch with explosive, over-the-top visuals and beautiful scenery, which utilises what the world has to offer rather than delving into the CGI drawer many directors employ nowadays.
It all feels decidedly old fashioned and all the better for it with an almost grainy quality to the production – think The Avengers TV series but with a higher budget.
The plot is top notch and whilst it may border on cliché at times, Kingsman manages to steer the story in enough directions to make sure the audience never settles into a rut, the use of our reliance on modern technology being a particular highlight.
Special effects wise, it holds up well with most other blockbusters and has just a few lapses in CGI at the start and towards the riveting finale, though these are barely noticeable if you're not looking hard enough.
Moreover, it is a true pleasure to sit in a film and not wonder what the producers had to cut to achieve a crowd-pleasing 12A certification. Kingsman pulls no punches, this is a violent rollercoaster ride and well deserves the BBFC 15 rating it has been given. Whether or not this hurts its box-office performance remains to be seen.
Overall, Kingsman: The Secret Service is one of the only films which combines the ever-popular spy genre with comedy and manages to keep its dignity in tact as the end credits role.
So many films, Johnny English: Reborn and Get Smart to name a couple, simply delve into slapstick territory once the writers run out of ideas – this isn't the case here.
From its exciting plot and brutally dark humour, to the engaging performances from every single character, Kingsman: The Secret Service is simply brilliant.
Kingsman: The Secret Service rating 8.5/10.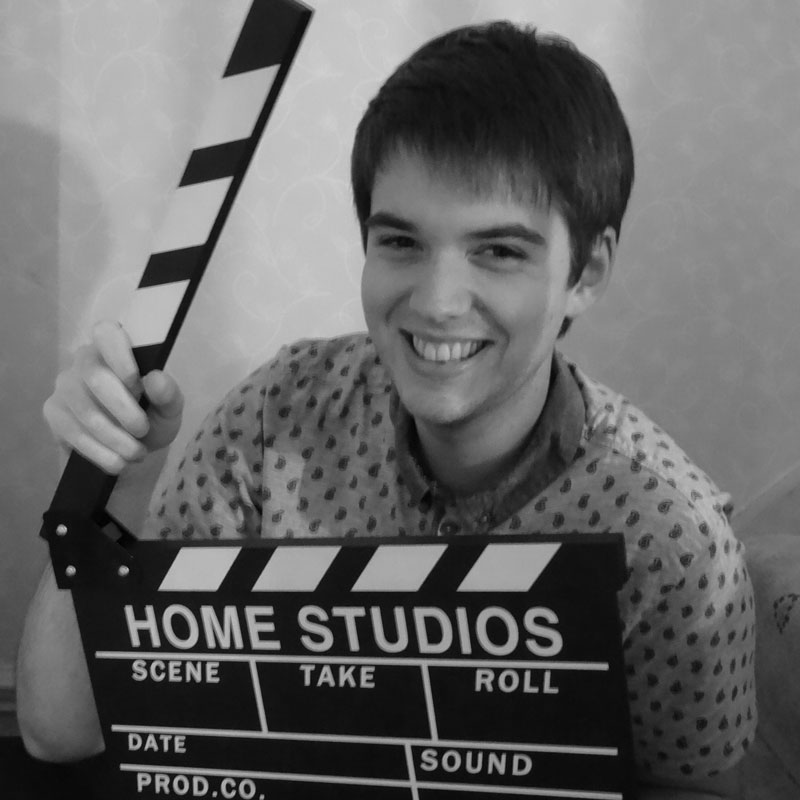 An avid lover of all things film, Adam Brannon has grown up with a huge passion for cinema that can be traced right back to his favourite childhood movie, Steven Spielberg's smash hit, Jurassic Park. After graduating from the University of Lincoln with a degree in journalism, he now writes film reviews for his own website, Movie Metropolis and for the Press Association.