January 14, 2015 10.58 am
This story is over 106 months old
Jon Thornes: Investing in business
On the Lincolnshire Business cover: Businessman Jon Thornes wears many hats and is passionate about getting involved with aspirational new companies, but not before a bit of grilling.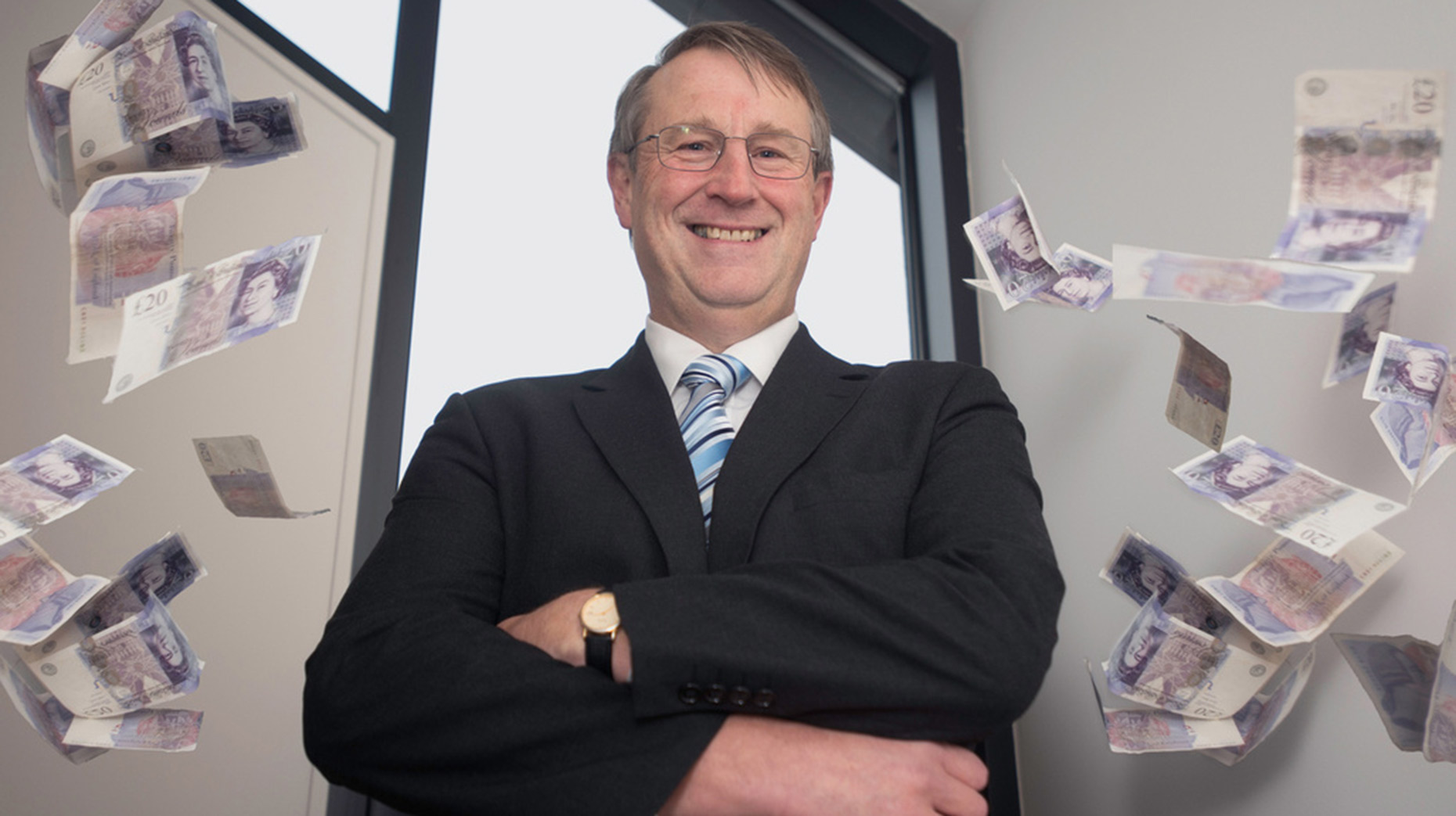 Businessman Jon Thornes wears many hats, but it doesn't take much to work out the common denominator that links them all. "I enjoy making money, but I am even more passionate about seeing other people make money. Making money helps people in Lincolnshire to survive and prosper and it also boosts the local economy. I get a real buzz when I see people succeeding."
---
This feature interview was first published in issue 11 of the Lincolnshire Business weekly magazine, now available to read at www.lincsbusiness.co. Subscribe to the email newsletter to receive the latest edition in your inbox this Friday.
---
Turning to all those different hats – Jon is the well-known founder of the successful business Cool Milk at School, which he started sixteen years ago and he is also interim chair the national organisation The School & Nursery Milk Alliance.
He set up J T Consultants more than five years ago and loves to encourage entrepreneurs and growing businesses to aim high, providing supercharging finance to those which show great promise.
Jon is also the brains behind Langworth Resources Ltd – a multi-faceted business, which provides a range of support services to all his businesses interests. Jon employs 100 people across his businesses in Lincoln and Langworth. Awarded an MBE in 2010, Jon thrives on keeping himself busy and as up-to-date as possible.
On the milk front, he is keen to see UK farmers and dairies become more sustainable and profitable and every child in the EU given the opportunity to drink milk every day.
Jon did Cranfield University's Business Growth Programme in 2006 and he continues to maintain his relationship with Cranfield – carrying out mentoring sessions and also signposting his clients to that establishment.
He is passionate about getting involved with aspirational, new age businesses and helping them to reach for the stars, by providing injections of cash for those ambitious to succeed.
However, getting that important "Yes" and a congratulatory handshake from Jon is not a walk in the park. Entrepreneurs looking for help should make sure they are well prepared for a bit of a grilling!
"I have always loved helping people. When you have your nose to the grind in your business you have to use your energy to move it forward. Luckily, I have a great band of people behind me, so I can put my energy to use, to help others elsewhere."
Tracking down businesses which are worthy of support is quite an art, but one member of Jon's team is known as "The Spotter" and she talks to people working with budding entrepreneurs at Bishop Grosseteste University, Sparkhouse Studios on the University of Lincoln campus, Lincolnshire Investment Network and other organisations, to identify people who might benefit from Jon's help.
---
Continue reading the full interview in Issue 8 of the Lincolnshire Business magazine.