January 14, 2015 11.45 am
This story is over 106 months old
Singing challenge for Lincolnshire schools to aid hunger in Africa
Lincolnshire v Hunger: A Lincoln charity is challenging schools in the county to produce a song to aid poverty and hunger in Africa.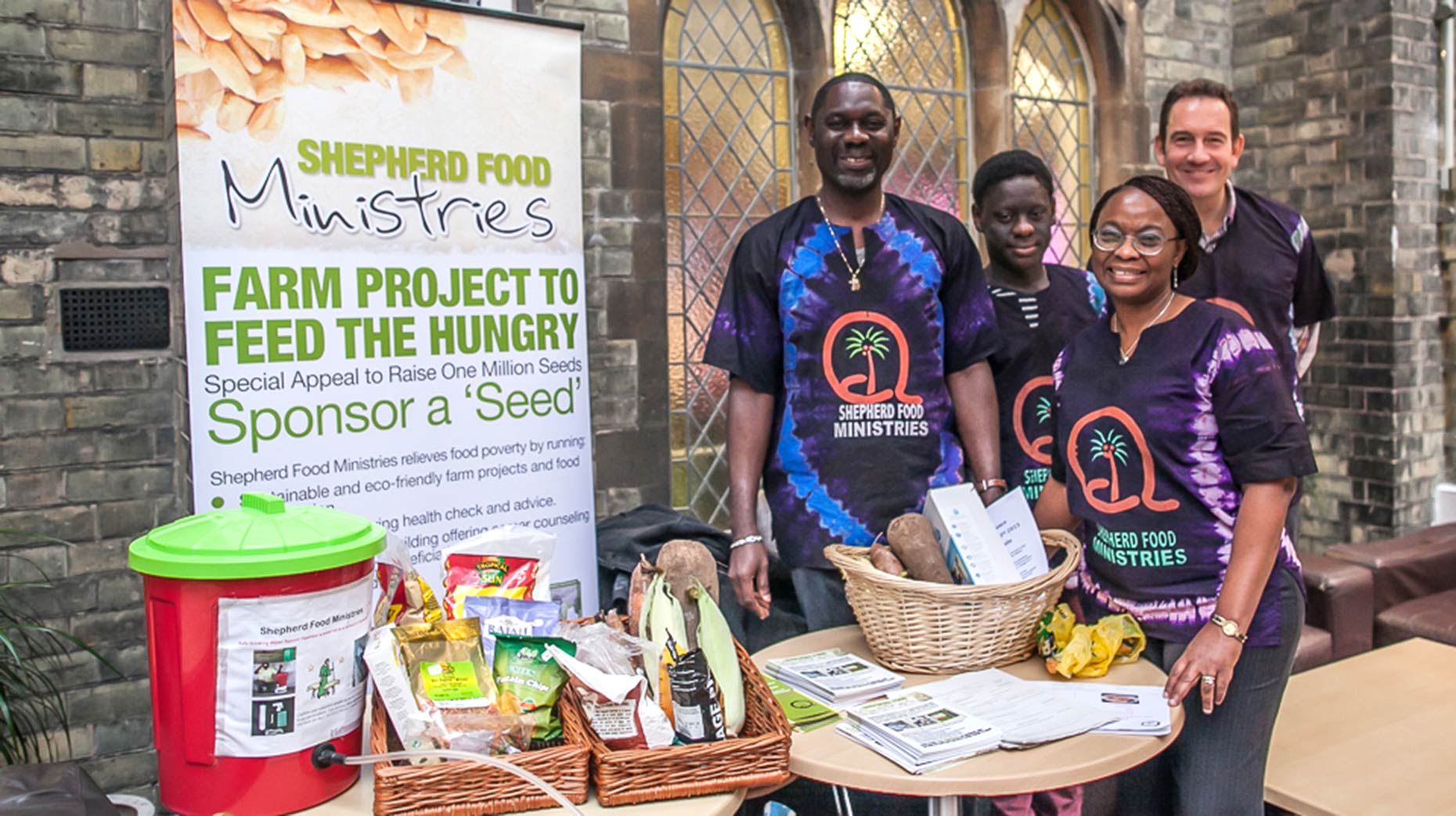 A Lincoln charity is challenging schools to put their best voices forward and record their own song to aid hunger in Africa.
Shepherd Food Ministries (SFM), which plays a part in reducing poverty and hunger in Nigeria, Africa, is appealing for businesses and organisations to support a fundraiser campaign that would see singing schools compete for prizes.
With the theme Lincolnshire v Hunger on the brief, schools across the county are invited to write and record a song, before uploading it to the campaign website.
The competition winners are in line for three prizes including £1,000 of musical instruments for their music department.
The winning song will be announced at a special awards ceremony on September 26 at The Showroom in Lincoln, where participating students will be invited to perform.
All proceeds from song downloads will go towards supporting the Lincoln Food Banks and the charity's sister farms in Nigeria.
SFM was established in 2007 and thanks to the generosity of the people of Lincolnshire, has bought 103 acres in south western Nigeria with the aim of reducing post-harvest loss suffered by small scale farmers.
Ola Ogunyemi, the charity's president, said: "By inspiring schools to take part in the competition we will raise awareness of the ongoing United Nations Millennium Development Goals and help find a lasting solution to the eradication of extreme poverty and hunger.
"We're in the process of contacting businesses both in and around the Lincoln area to make a charitable donation and help us raise money to hold the event, any businesses looking to get involved are more than welcome to do so."
Four schools have already signed up to the challenge and SFM are looking for more to recruit, as well as businesses to sponsor the event.
Anyone wishing to support the cause can email [email protected].