Protest set against cuts to Lincolnshire fire service
Jobs threatened: A campaign group set up to oppose cuts to Lincolnshire's fire and rescue service is rallying for support ahead of a Lincoln protest.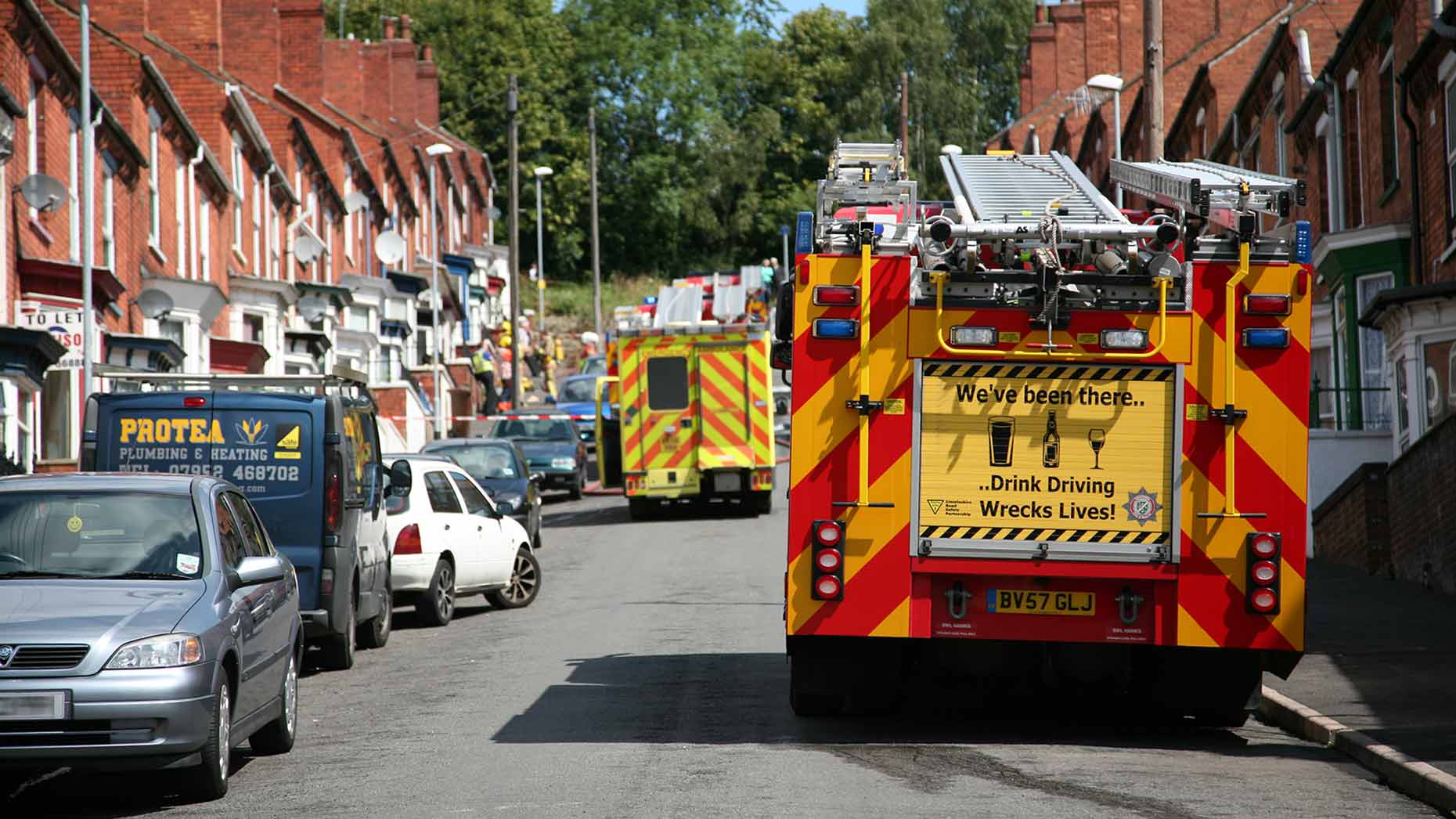 A campaign group set up to oppose cuts to Lincolnshire's fire and rescue service is rallying for support ahead of a Lincoln protest.
The community campaign Defend Our Fire Service has been set up against cuts proposed by Lincolnshire County Council to save £90 million by 2018/19 – including fire and rescue provisions.
The group's protest will be held on Saturday, January 17, from 11am. Campaigners will assemble at the war memorial on the corner of St Benedict's Square on Lincoln High Street.
Defend Our Fire Services spokesperson, Elaine Smith, said: "The jobs of dozens of firefighters are threatened by these cuts proposals, and the Fire Brigades Union (FBU) are absolutely right in organising this protest to defend their members' livelihoods.
"But these cuts will have a serious effect on the public too and the services that our communities receive.
"Under the proposed cuts plans, Lincolnshire residents will have to wait longer for a fire engine after they've called 999, and when one shows up, there'll be less firefighters on board.
"We're calling on members of the public to unite together with the FBU to stop these cuts proposals and defend our fire services."
In response to budget reductions for 2015/16, the county council began conducting a 12-week consultation, seeking feedback on crewing arrangements, response times and the number of fire stations providing a co-responder service.
The campaign is also encouraging people to complete the official consultation.
Elaine Smith, added: "I attended a consultation just before Christmas about changes to our fire services due to cuts in funding by the County Council.
"All the options amounted to a reduction in service provision by having less firefighters on the front line and a slower response time when attending an incident.
"I believe that the people of Lincolnshire should not have to tolerate another emergency service that cannot function effectively due to staff cuts and inadequate funding."
FBU Lincolnshire Brigade Secretary, Dan Taylor, said: "We want to make the public in Lincolnshire aware of how the proposed cuts to their local fire service affects them.
"This is why we are staging a series of campaign activities to raise awareness of the public consultation process and promote the need to respond. Cuts of this nature to a vital public service such as ours can not be ignored."
Dave Ramscar, chief fire officer for Lincolnshire Fire and Rescue, said: "We are confident that our proposals will have no significant impact on our ability to protect the public.
"The county council has to find annual savings of £90m and it's only right the fire service plays its part.
"However, we will do this in a way that will minimise the impact on front line services."