January 15, 2015 9.51 am
This story is over 106 months old
Lincoln Lib Dem MP candidate selected
Lib Dem MP candidate: Lincoln's Liberal Democrats have selected a new candidate to challenge for the city's parliamentary seat.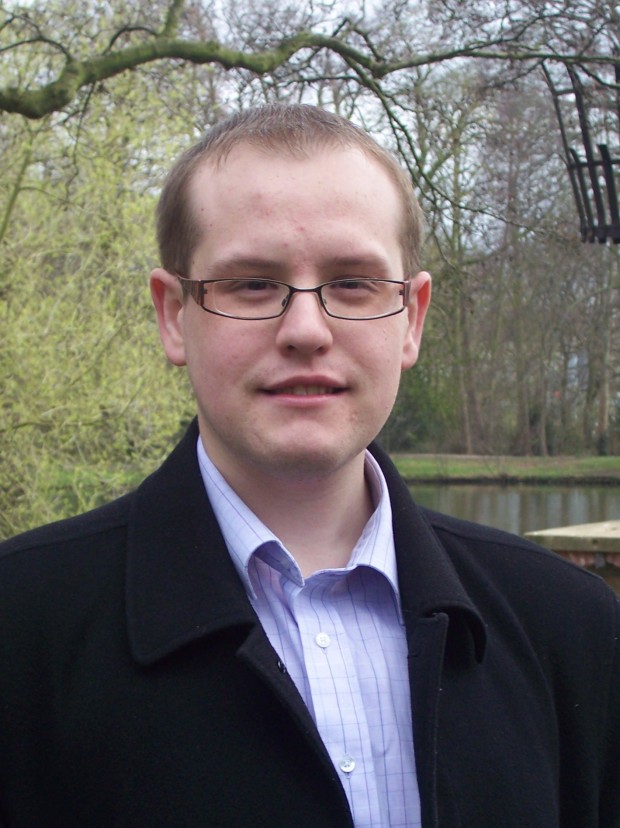 Lincoln Liberal Democrats have selected a new candidate to challenge for the city's parliamentary seat after the resignation of David Harding Price from the task.
It was decided at a meeting on Wednesday, January 14, that Ross Pepper, 28, from Lincoln will fight for the city seat in the May general elections.
As previously reported, Prospective Parliamentary Candidate for the Liberal Democrats David Harding Price stood down from the role in October 2014.
Ross, who has lived in Lincoln all his life, lives with his family in the Boultham area of Lincoln and currently works for a well known high-street opticians.
He has stood for the Lib Dems in the local council elections for many years. He joined the party whilst studying International Relations at the University of Lincoln.
Ross Pepper said: "I am thrilled and honoured to be given the chance to stand for Parliament in my home city of Lincoln and for the chance to represent the city I am so proud of.
"I have seen Lincoln change so much since my childhood, both for the better and in some cases the worst. I want to ensure Lincoln will continue to flourish.
"Lincoln needs a stronger economy to help it through the recovery, but we also need to deliver a fairer society to ensure everyone has the opportunity to reach their potential. Neither the Conservative or Labour candidate for Lincoln can deliver this for our great city."
The Vice Chair of the Lincoln, Sleaford and North Hykeham Liberal Democrat Party, Ben Atkinson said: "I am delighted that Ross has been chosen to fight on behalf of the Lib Dems for the Lincoln seat at the General Election. As someone who was born and brought up in the city, he understands the needs of Lincoln and its residents. He would be a true representative for our city."
The Conservative Lincoln MP Karl McCartney is running for re-election, Lucy Rigby is the Labour candidate, and Nick Smith is running for UKIP.