More under one roof for Lincoln homeless charity
Helping more people off the streets: The Nomad Trust have bought an industrial to combine several parts of the charity under one roof.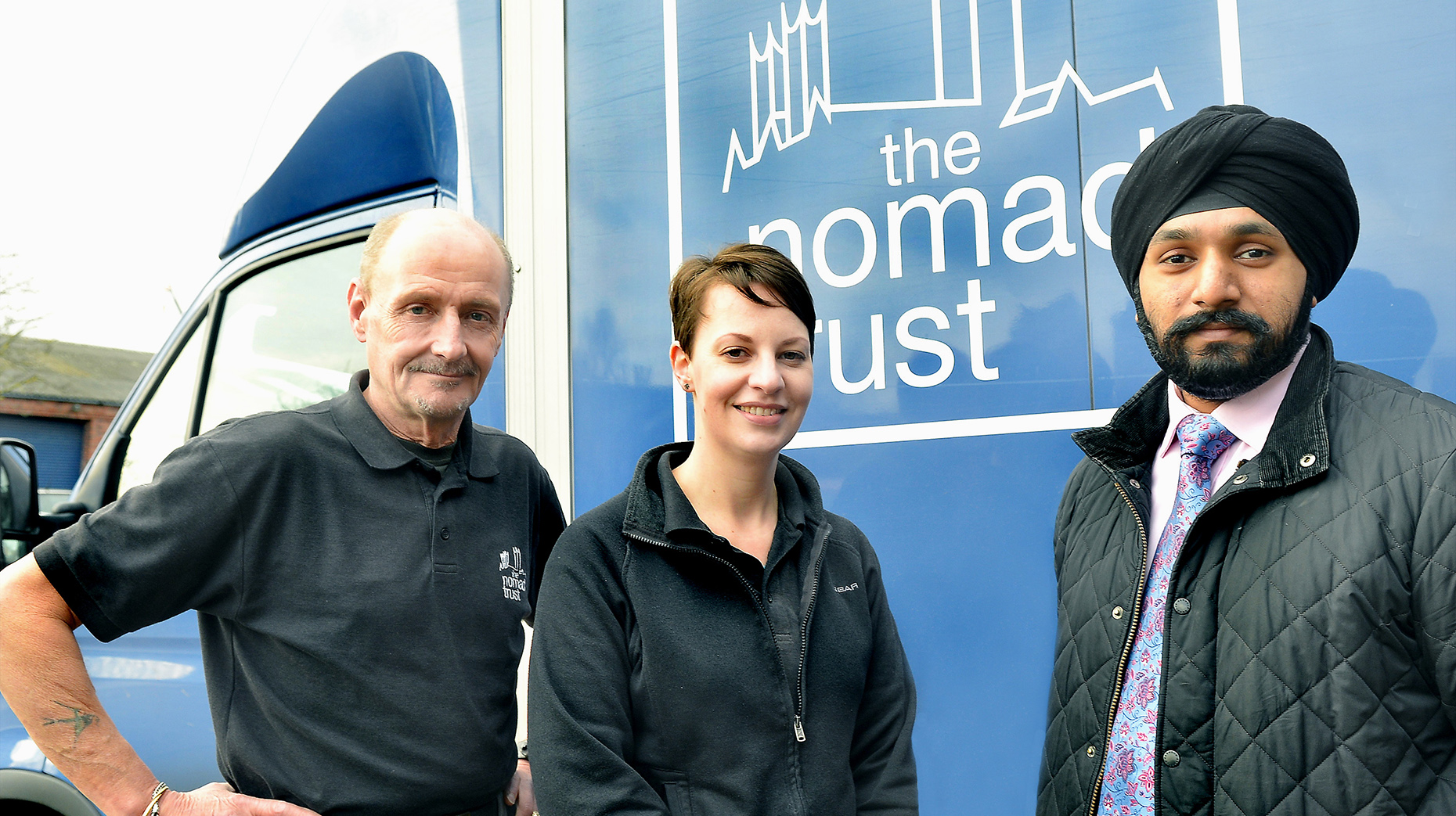 A move for a Lincoln homeless charity will help more people off the streets.
The Nomad Trust have recently bought an industrial unit in Monks Way to allow the charity to combine several parts of the operation under one roof.
They had to move to the new location from Monks Road as they started to receive an increase in donations including furniture and the old store was not big enough to accommodate it.
Chartered Surveyors Banks Long & Co helped The Nomad Trust to acquire the new premises.
The new premises will run in conjunction with their existing store on Sincil Street which was launched in February 2014.
Retail Manager Sheena Temple said: "I think the increase in donations is due to the fact that people are continually buying new pieces of furniture, but are reluctant to take their old stuff to the tip, particularly when it is still good enough to be used by someone else. So we merged these two former outlets."
"We provide essential items of furniture free of charge to individuals moving out of the night shelter, hostel or move-on accommodation. Items sold in our shop are reasonably priced and affordable to those on reduced incomes. With our new warehouse, we also have space to restore some items of furniture which can then be sold to help us to raise more funds for our work."
The trust is now part of the Lincolnshire YMCA with its own 21-bed night shelter for the homeless on Monks Road. Some of the people who use the facility can then move on to the 64-bed YMCA Hostel on Rumblod Street with the aim to be able to find their own accommodation and get back on their feet.