School absence fines almost doubled in a year in Lincolnshire
Parents fined: The number of fines for parents who take their children out of school during term time has rocketed since new rules were enforced.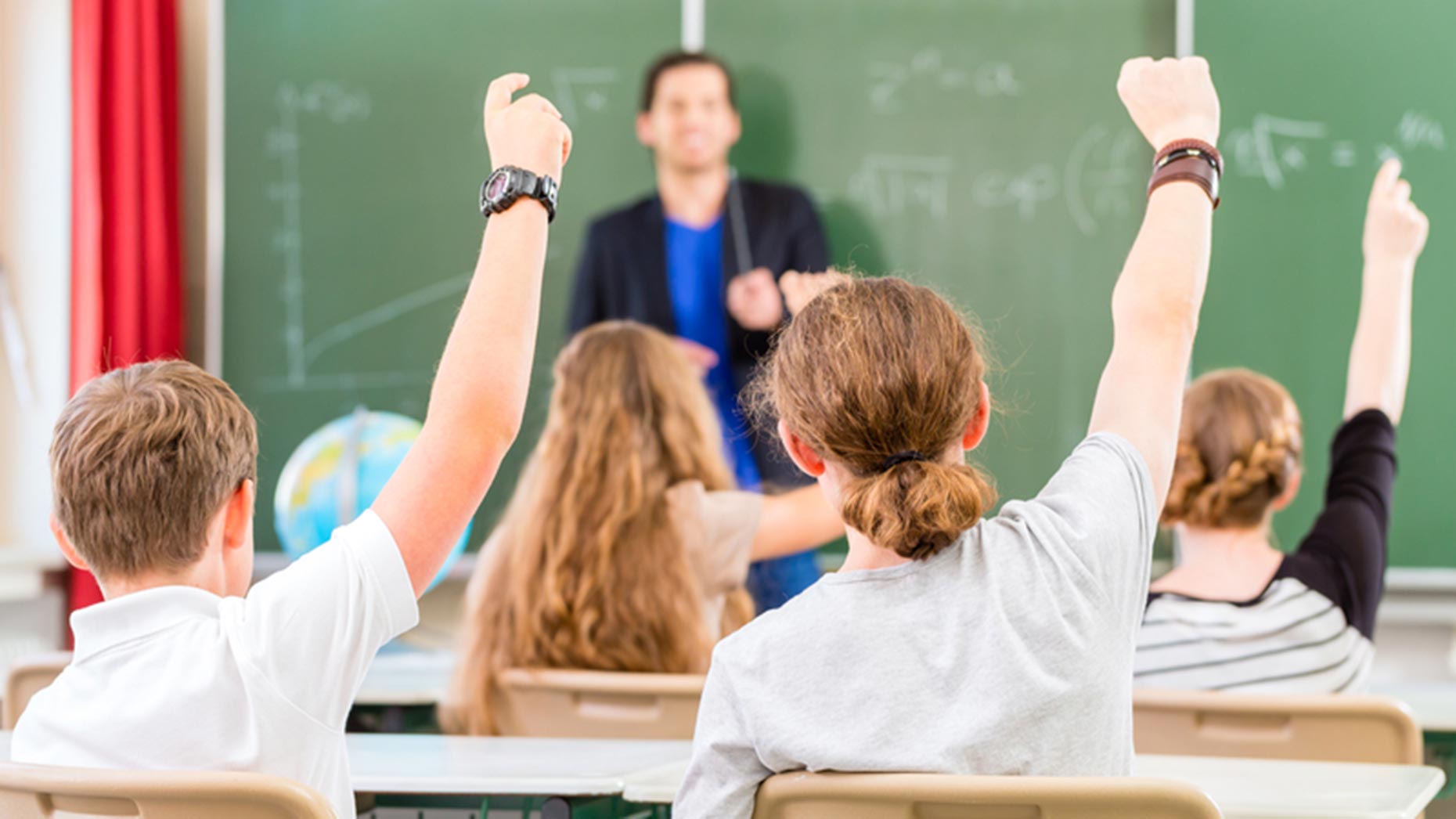 The number of fines issued to parents who take their children out of school during term time in Lincolnshire has almost doubled after stricter rules were introduced.
Amendments to The Education (Pupil Registration) (England) Regulations, which came into force on September 1, 2013, meant that leave of absence during term time would only be granted in 'exceptional circumstances'.
Circumstances are a matter for the discretion of each head teacher on a case-by-case basis and fixed penalty notices at £60 can be issued to parents when absence has not been authorised.
The rules, which also restricted families from taking holidays during term time, have seen the number of fines issued in the school year 2013/14 rise to 333, compared with 169 the year previous.
The money received by Lincolnshire County Council from fixed penalty notices rose from £4460.00 in the school year 2012/13 to £9815.00 in 2013/14.
Jill Chandar-Nair, Inclusion and Attendance Manager at Lincolnshire County Council, said: "The issuing of a fixed penalty notice continues to be an effective strategy used by schools to improve the attendance of their pupils.
"Agreed family holidays have dropped significantly as schools take a firm stance by unauthorising term time holidays. We continue to stress that absence from school at any age, could have a significant impact on a child's progress and attainment."
School time holidays
A nationwide survey commissioned by Questor Insurance Services of 7,000 households, including 348 in Lincolnshire, found that 66% of people do not think parents should be fined for taking children on holiday in school time.
When asked is they would ban parents completely from taking children on holiday in school periods, 78% of respondents said "no".
Some 57% of people included in the survey said schools should stagger holiday periods to allow parents to access cheaper holidays.
Simon Kimball from Lincoln said: "Up to a certain age it should be fine (say 10). Once they get older though they might miss something important."