January 12, 2015 12.26 pm
This story is over 105 months old
Campaigners vow to keep fighting for Lincolnshire libraries
What's next for libraries?: Lincolnshire campaigners are reinforcing their commitment to keeping libraries open across the county.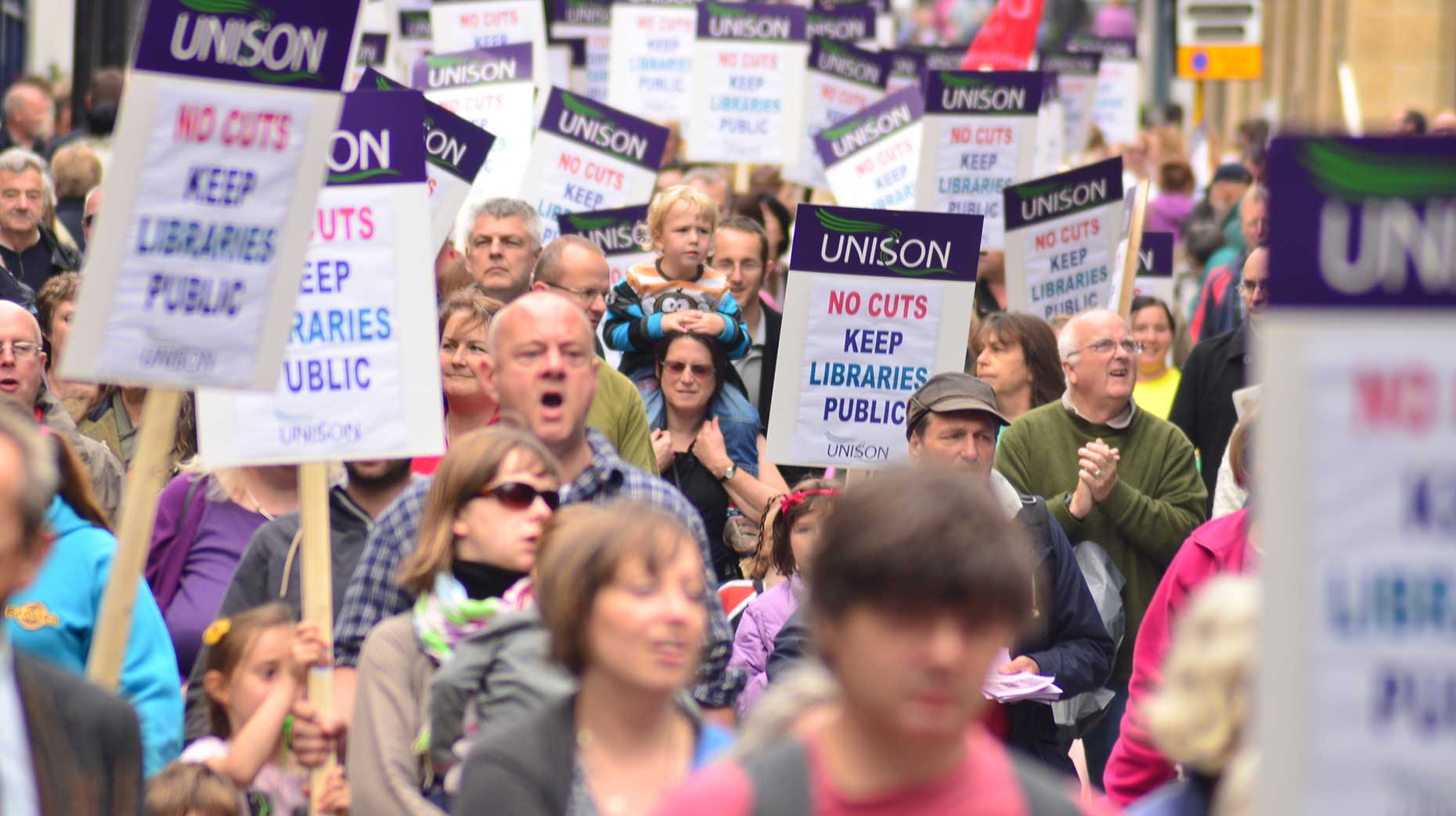 Lincolnshire campaigners are reinforcing their commitment to keeping libraries open across the county.
The Save Lincolnshire Libraries group was formed in 2013 in response to Lincolnshire County Council's plans to drastically reduce library services.
The plans included the closure of 30 libraries across the county unless volunteers stepped forward to run them, the withdrawal of mobile services and to cut the opening hours of the remaining library facilities.
A judicial review quashed the council's plans in July 2014, describing them as flawed and failing to deal with a proposal by Greenwich Leisure Ltd (GLL) to take on the service.
In December 2014, Lincolnshire County Council accepted GLL's bid and began an ongoing procurement exercise for the provision of libraries.
Julie Harrison, spokesperson for SLL, said: "Save Lincolnshire Libraries' aim remains the same as it was when it started in June 2013 – to keep libraries open across Lincolnshire run by professional and paid staff, supported by volunteers.
"SLL will continue to campaign and work to ensure that this objective is achieved.
"Libraries are the foundation of learning and achievement. We have to fight to maintain this and that is what Save Lincolnshire Libraries will do.
"We want a modern library service, supported by investment, that will deliver now and in the future for everyone – and in particular for future generations of children."
Councillor Nick Worth, Executive Member for Culture and Heritage at Lincolnshire County Council, wrote in his Reflections column for The Lincolnite: "I accepted GLL's revised expression of interest as a valid challenge under the Localism Act. That means services are now likely to be put out to tender, which could result in the libraries being outsourced.
"However, before that happens, the Executive will need to decide what model of library service it wants to achieve. We expect that to happen in February. That decision will take into account all the feedback received during the consultation.
"Throughout the autumn, we have spent a lot of time keeping voluntary groups in the loop, answering their questions and providing training and support as requested.
"Once we know the future shape of the library service, we'll be able to give these groups greater clarity on how they might become involved with future services."