January 26, 2015 12.05 pm
This story is over 83 months old
What will Lincolnshire's property market look like in 2015?
Property forecast: Kate Faulkner looks into the highs and lows of the Lincolnshire property market that we should be expecting in 2015.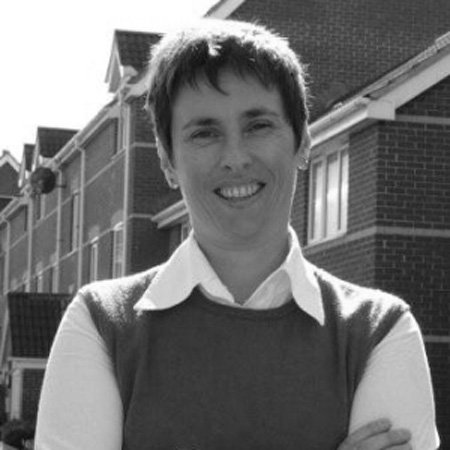 2014 was a year of 'two halves' for Lincolnshire when we saw prices rising well during the first half of the year, peaking at +7.3% 2014 versus 2013, but then the growth settled down to just under 5% towards the end of the year.
---
This column first appeared in issue 13 of Lincolnshire Business magazine. Read the full issue here.
---
The forecasts for 2015 are for pretty slow growth across the East Midlands for not just 2015 but the next five years. This is mainly due to a 'change of heart' that house price growth was a 'good thing'. So much so that the government is now increasing the powers given to the Bank of England to restrict lending, which although it's unlikely to impact that much on borrowers north of Watford, this together with stricter tests via the mortgage market review on affordability have really put a dampener on demand, which is helping to hold price growth back.
Of course part of this is then self-fulfilling. If the news isn't full of 'spiralling house price' headlines, buyers take their time and panic less. They hold off buying, forcing sellers desperate to move on to drop their prices in order to persuade a buyer to make a commitment. Lower offers and sale prices turn into slower price growth, cause stagnation and in some cases (as predicted in London) falls.
To some extent this is a good thing. Rapid house price growth isn't really good for anyone. It makes it tougher for first time buyers to get on the ladder, it's more expensive to trade up and the only real beneficiaries are those who are trading down, but they are likely to have owned the property for years, so don't need the extra equity house price growth generates.
Who will be the winners and losers of 2015's property market?
Currently anyone looking at buying is likely to be in a good position, prices are pretty stable and in Lincolnshire, there is no particular 'rush' as prices are hardly changing.
From a sellers perspective though, if you have a particular property that two people are willing to compete over, this will be a good year. Although buyers aren't in a hurry, the number of properties for sale for them to choose from isn't great, so properties in popular locations, in good condition that people are able to move into straightaway are likely to secure better than average offers as people are desperate to bag their 'forever' home.
There will be losers though this year. As the market fell by over 20% to 2009, with only 5-10% price rises across the region, many will find the value of their home if bought before the crash worth 10% less than it was at the time.
So if you bought for £120,000 in 2007, it's likely your property today may only be worth £108,000 (although only your local agent and RICs surveyor can verify local values). For some this may mean negative equity ie the mortgage is higher than the £108,000 value, for others it will just mean there is no equity to fund the cost of the next move upwards. So unless savings can pay the tens of thousands of pounds needed to move, it is likely people will be stuck.
For investors, it's an odd market. Certainly it's not worth buying just any property on any street – the myth that values double every 10 years has well and truly gone since 2004. So to 'win' you need to bag a bargain at below market value – and that's not easy to do when there is a stock shortage. A good way to 'win' in the current property market though is that Lincolnshire has more plots of land to build on than any other county according to Plotsearch, so building to let or building and selling on when there are chances of a 30% increase in the sale price versus costs, – this type of investment could be a winning strategy this year.
Need help with buying, selling, renting, letting or investing in 2015 – we offer free, independent advice, so do get in touch!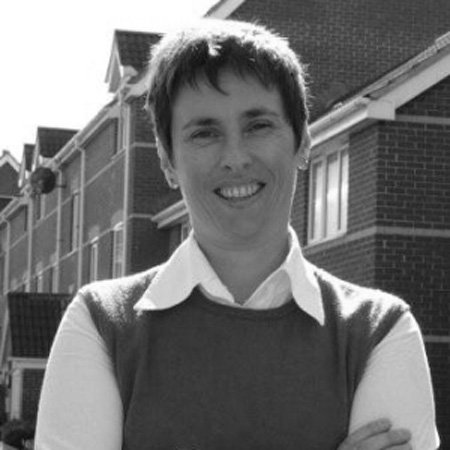 Kate Faulkner is Managing Director of propertychecklists.co.uk. The site gives free advice to consumers on how to measure their local market and an understanding of how to buy their first home or trade up. Kate's background stretches from self-build to part exchange to buy to let and renovation. She is the author of the Which? property books and regularly appears on local and national media.