Breaking barriers with sport
For the love of sport: Dr Rona Mackenzie is renewing her love for sport as she powers through 40 gruelling charity challenges.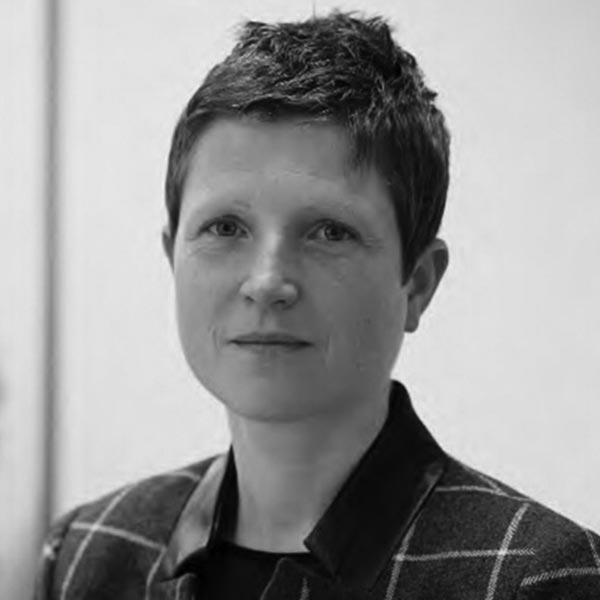 Sport has always been my first love. I was born in the north of Scotland to a fell-running father and a very active mother. Our idea of a weekend away was to pack up the caravan, head to Ben Nevis and whilst my dad raced up and down mountains, mum and I would see how far we could climb before the first runner came down…and then leg it so that we weren't beaten back to the finish by my dad!
The fresh air, freedom and exhilaration of the mountains have stayed with me throughout my life. Indeed, moving to Lincolnshire was a bit of a shock – apparently I was very concerned that someone had made the land flat and taken away my beloved mountains.
My competitive nature was evident from my formative years, competing in my first running race aged four and going on to collect a fair range of certificates, badges and trophies throughout my school years.
I was a jack of all trades, turning my hand to a number of sports, except those requiring racquets and, as I found out last weekend, requiring the ability to shoot things from the sky!
As part of my forty challenges I took my parents Clay Pigeon Shooting. It has been a while since we took part in a competitive sport together, but with my mother celebrating her 70th birthday I wanted to give her an unusual birthday weekend.
I was last on the leader board, shooting more fresh air than clay, but my dad proved to be a sharp shooter and led the way in style. I think he may return for another attempt one day soon.
This week I played sport at Lincoln UTC, taking to the hockey pitch with Year 10 and spending an exhausting hour completing drills and playing games.
In my youth, this was my main sport and I particularly loved being part of a team. The camaraderie, shared feeling of glory and determination to overcome tough opponents always made my weekends special.
I was reminded, 16 years on, how much I love that sport. Maybe one of my unused challenges should be to go and join a Vets hockey team for a season?
Throughout my childhood, there were never any limitations on the sports I could play. I was a football, hockey and netball player, as well as a football, hockey and athletics coach, amongst many other things.
The notion of a sport being for a particular gender was never contemplated. Sport is sport, there were no barriers at all.
This week I was delighted to see that female golfers have finally been allowed to join the prestigious St Andrews Club, an honour previously only allowed for men. The England Women's Rugby Team claimed the Sports Personality Team of the Year in December, and in November the England Women's Football team walked out onto the new Wembley turf for the first time.
The new Sport England campaign, This Girl Can, has been launched to encourage women of all ages, abilities and experience to have a go at sport. The benefits for our health, happiness and confidence are immense and the friendships that grow are powerful.
A little activity can bring huge benefits, and as I sit at my desk at the end of another long day, I am reminded that my sport has taken a back seat in my life. Having balance in our lives is so important, to make time for those we love, the activities we love and things that make us smile.
I head to Scotland this weekend for another of my 40 challenges, learning to use ice axes and crampons in the snow ready for our Russian expedition in August. I know the minute I feel the fresh air and freedom of Glen Coe, I'll be reminded of how much I love the mountains and re-inspired to get back to training on my return to Lincoln. After all, I do have a 100km race to train for…I better get my running shoes on!
Read more about Rona's 40 challenges for her 40th Birthday in her previous column for The Lincolnite.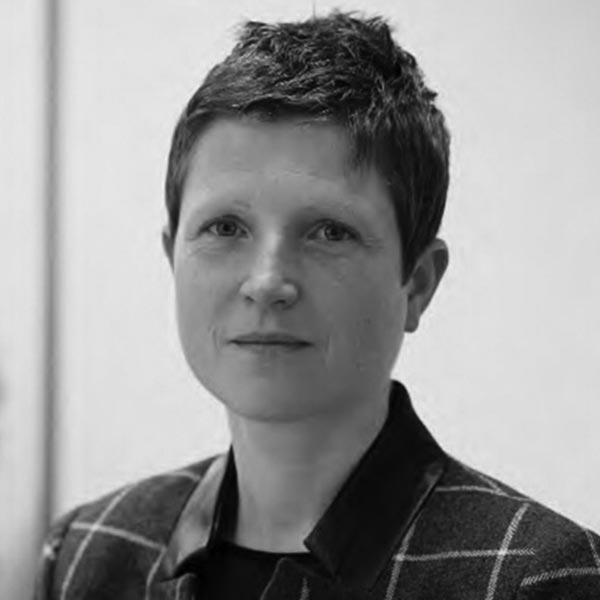 Dr. Rona Mackenzie is Principal of Lincoln University Technical College (UTC). She has a strong background in education, having worked in six local authorities during her career, and is passionate about providing an education that meet the needs of young people and their community industries. She is a keen sportswoman and mountaineer, recently trekking to Everest Base Camp, and has an interest in photography.