Fifty shades of marketing
Marketing tie-ins: Joseph Degand looks at the benefits of drawing on the topics of the day in marketing.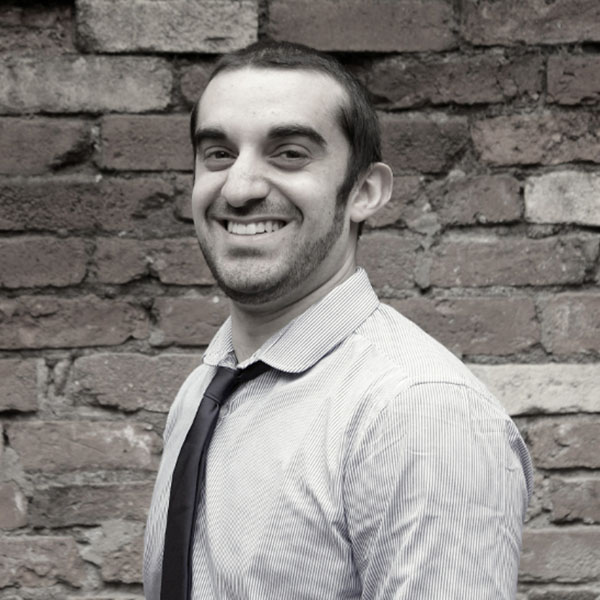 Last weekend was a weekend women across the country had been anticipating for months. A day sure to fill them with passion and desire, while stirring up feelings sure to make any relationship feel new again. Surprisingly, I am not referring to Valentine's Day. In fact, I'm actually talking about the cinematic debut of Fifty Shades of Grey.
Announced back in 2012, the film adaptation of the best-selling erotic novel quickly became a talking point for fans of the book series (and those interested in getting a visual education of BDSM without the taboo).
It wasn't just film-goers who were hoping to revitalise their relationships through the film. Businesses around the globe took note of the film's pre-release popularity and made the most of it to create a buzz about themselves.
Some obvious and some unexpected; below are a few examples of how companies made the most the Fifty Shades of Grey hype in their marketing:
Condom companies were expected to use Fifty Shades of Grey in their marketing campaigns in the run up to the film – and Durex and Trojan didn't disappoint.
---
Here, Trojan went down the viral video route and treated YouTubers with a short parody reminding people that they "don't need to go to extremes to have extremely good sex" – and, as a result, reached over 375,000 people.
---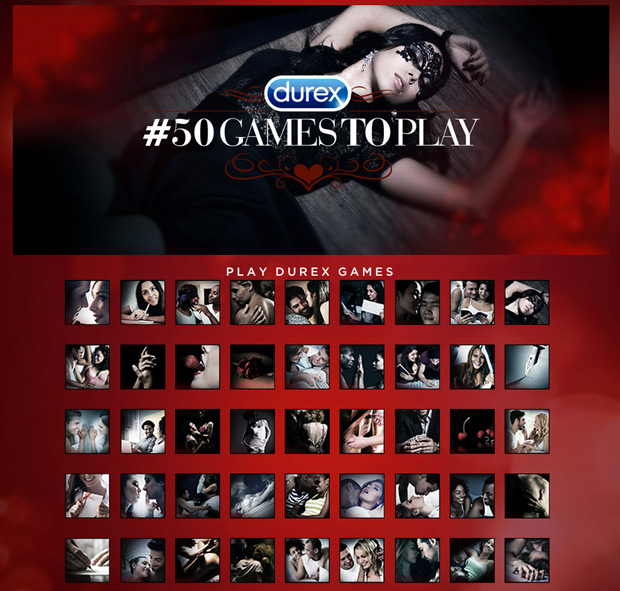 Durex also jumped on the 50 Shades promotional bandwagon by launching a #50GamesToPlay hashtag on Twitter. The idea was to offer couple's 50 ideas on how to spice up their relationship, all of which are a bit tamer than what's offered in the book series.
---
http://www.youtube.com/watch?v=utP3ROiT_DM
Here, American comedian Vanessa Bayer teamed with Audi to create another 50 Shades parody that pokes fun at the book and film's iconic elevator scene while also referencing how, in the story, Mr. Grey purchases each of his girlfriends an Audi. A great tie-in that resulted in nearly 1 million YouTube views in less than a week.
---
Kudos to the marketing folks behind the next two examples because they took Fifty Shades of Grey and, despite the connection not being immediately clear, turned it into a tremendous opportunity to reach new customers, make news headlines and create a bit of buzz.
Here, Carpetright took to the web to offer 50 Shades fans a chance to take part in their Between The Sheets With Mr Grey competition, which offered a chance to win a new mattress and luxury bed linen.
Carpetright's website description for the competition even said:
"To celebrate the launch of the Fifty Shades of Grey movie, Carpetright are offering you the chance to win a brand new Sealy Ultimate Support Mattress (in grey!) delivered to your home, complete with luxury bed linen from Secret Linen Store. Bring some sensuality into your bedroom, and seduce your partner this Valentines Day. (If you need any help with the above then just have a re-watch of the movie trailer!)"
---
The Fifty Shades stunt that seemed to get the most publicity though, surprisingly, came from DIY hardware giant, B&Q.
Less than a week before the film's release, an employee memo was "leaked" to The Telegraph encouraging staff to get familiar with Fifty Shades of Grey and its concepts to prepare for the customer queries about rope, cable ties and tape.
In the "memo", B&Q staff informed that:
"Preview footage depicts a notable scene from the book where Christian Grey visits a hardware store to purchase rope, cable ties and tape. Rather than bought for home improvement purposes, these products are intended to fulfil Mr Grey's unconventional sexual pursuits."
And then:
"All staff are encouraged to familiarise themselves with the content of Fifty Shades of Grey by reading the novel or watching the film upon its release. Copies of the book will be delivered to each store and can be lent to staff on a one week basis. Understanding the storyline and how some products that B&Q stock feature in the film will better prepare staff for incoming queries.
"Queries may be unusual and sensitive in nature but staff are reminded of B&Q's commitment to assist customers in a polite, helpful and respectful manner. A level of discretion is also advised."
The story ended up receiving hundreds of placements, including stories with The Telegraph, The Guardian, The Independent and Yahoo, among many others. And then, just a day later, B&Q made headlines again by coming forward and saying that the initial story was a hoax – which ended up garnering even more media coverage for the retailer.
---
Even during a quick walk along Lincoln's High Street, it was easy to spot marketing centred around 50 Shades, including Paperchase's "Fifty Shades of Earl Grey – Teas Me" campaign, which is being used to push the company's Valentine's Day stock this year; as well as Lush's "Shades of Earl Grey" massage bar which fuses earl grey and citrusy scents.
But High Street chains weren't the only ones in Lincoln getting involved in the Fifty Shades madness. A local butcher even got involved, displaying this tenuous, but funny, tie-in to the film.
So what can Lincoln businesses learn from these creative tie-ins? It's that staying in tune with what Britain is reading and watching is key to reaching new audiences and selling them what you want to sell with a message that they want to hear.
How did your business market itself this Valentine's Day? Did you tie into Fifty Shades of Grey?
I'd love to know, so message me on Twitter @WeAreLava.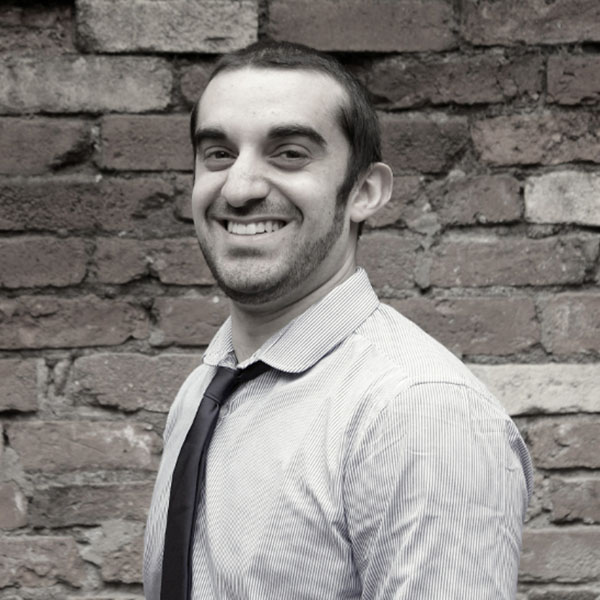 Joe Degand is a communications executive at Lava, an award-winning marketing communications agency in Lincoln. Specialising in copywriting, social media, and event planning, Joe plays an integral role in Lava's public relations team. Originally from the United States, Joe has over 4 years communications experience, working with clients internationally to help them achieve marketing objectives and develop effective communications strategies.