February 14, 2015 10.27 am
This story is over 105 months old
Film review: Fifty Shades of Grey – A tiresome affair
Fifty Shades of Grey review: E.L. James' controversial novel finally gets the silver screen treatment. Is it a tantalising adaptation or a sizzle-free affair?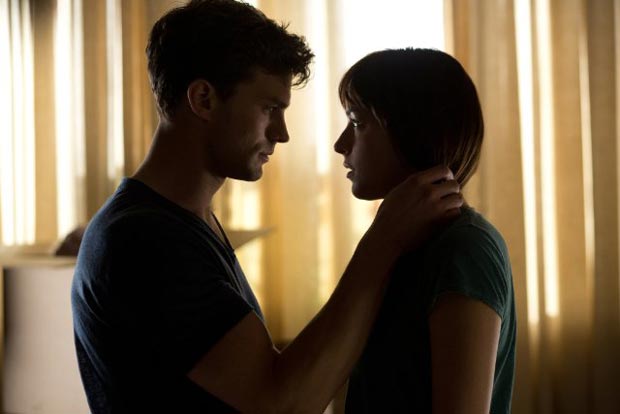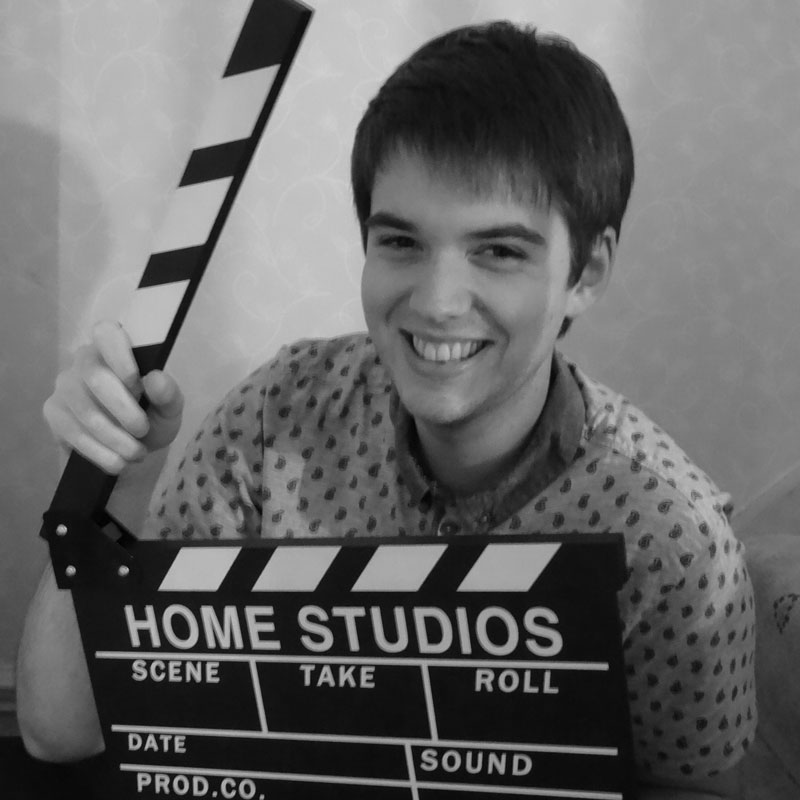 The Fifty Shades phenomenon is something very hard to calculate. Yes, we know it sold millions of copies worldwide, but its readership is likely to be much higher. I'm sure someone somewhere will know another person who didn't go out and buy the book, but just borrowed it.
Creating a film from E.L. James' novel was never going to be an easy task for numerous reasons. The harsh reality is that Brits have mixed views about seeing sex on the big screen – nonetheless, Sam Taylor-Johnson, director of the critically acclaimed Nowhere Boy, was chosen to helm an adaptation. But is it a success?
Partially is the short answer. The film is nicely shot and well-acted, but in trying to craft a 'classy' movie, Taylor-Johnson has stripped it of what people read the novel for – escapism and of course sex.
For the uninitiated, Fifty Shades follows the story of young Ana Steele, a shy, timid virgin as she begins a rather, shall we say, unusual relationship with the wealthy, intimidating Christian Grey.
The lead roles are cast well with Dakota Johnson playing Ana as she appears in the novel – minus her irritating thought processes – and Jamie Dornan as Mr Grey. Other roles are scarce on the ground with glorified cameos for Rita Ora and Marcia Gay Harden.
It's been well publicised that with only 20 minutes of sex in a 2 hour film, pleasing hardcore fans of the books was going to be a difficult task. The sex that is there is reasonably tastefully edited and nicely choreographed, though this also creates Fifty Shades' biggest problem.
There simply is no story to speak of, with each raunchy scene being scattered alongside numerous plot fillers like helicopter rides which act as a catalyst to the next sequence of passion and when the majority of them are removed — watching is a tiresome affair.
Moreover, whilst the leads perform well on their own, the chemistry between them is sorely lacking. At no point in the film is there a whisper of sexual tension – with Dornan's Grey coming across overly creepy and Johnson's Ana reeking of desperation.
Despite its 18 certification here in the UK, Fifty Shades never feels like it is fully deserving of it. With a highly controversial and no doubt too lenient 12 rating being awarded to it in France, it almost feels like producers here tried as hard as they could to slip it into the 18 category – therefore maximising controversy before its release.
Unfortunately, digging beneath the surface reveals a good film trying desperately to break out of its shackles. Exploring the characters more than in James' admittedly lacklustre novel ultimately does more harm than good.
Overall, Sam Taylor-Johnson should be commended for trying to bring a controversial novel to the big screen and the soundtrack is very good indeed. However, the lack of chemistry between the two leads and a lack of sex and story mean you're more likely to be checking your watch than checking your heart rate.
Fifty Shades of Grey rating: 5/10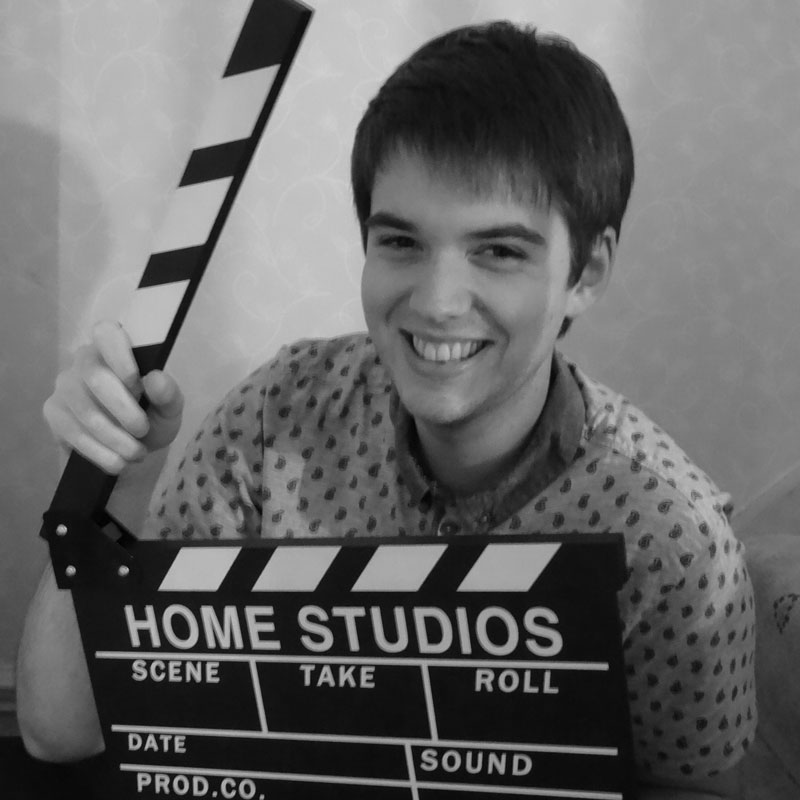 An avid lover of all things film, Adam Brannon has grown up with a huge passion for cinema that can be traced right back to his favourite childhood movie, Steven Spielberg's smash hit, Jurassic Park. After graduating from the University of Lincoln with a degree in journalism, he now writes film reviews for his own website, Movie Metropolis and for the Press Association.