February 28, 2015 10.17 am
This story is over 105 months old
Film review: Focus – Rather half-baked
Will Smith returns to our screens alongside Margot Robbie in Focus. But does it mark a return to form for the Fresh Prince after 2013's disaster After Earth?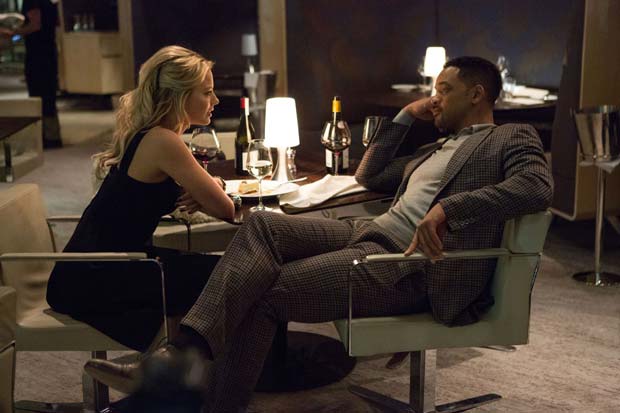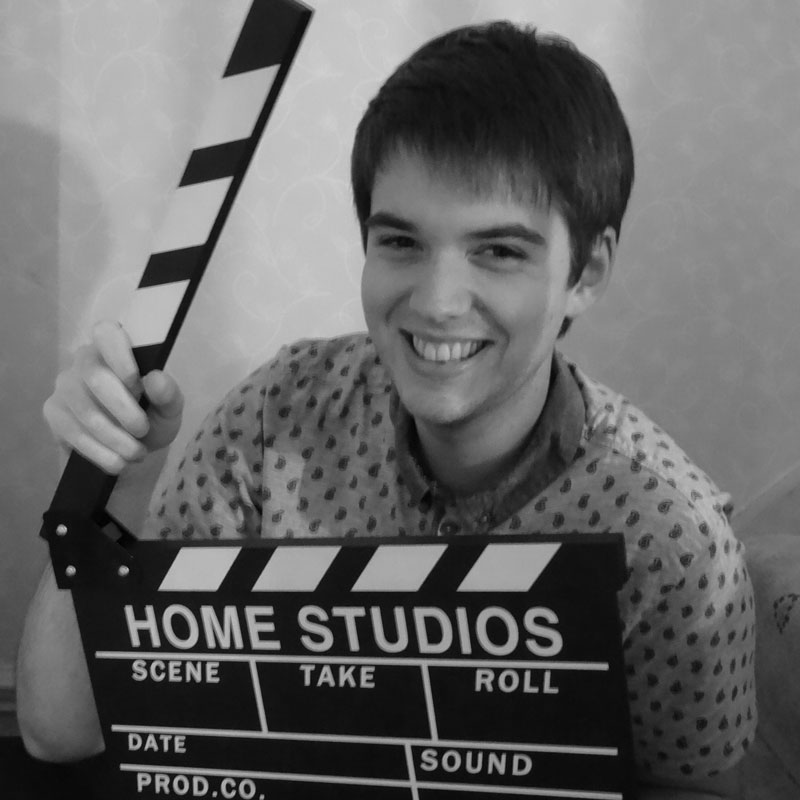 Will Smith desperately needed a film to catapult him back onto the silver screen A-list after M. Night Shyamalan's critical and commercial disaster After Earth.
The Hollywood favourite recently spoke about how the movie bruised his ego and made him reassess his position as a serious actor. His latest film Focus, is the first after a brief hiatus, but does it mark a return to form?
Focus follows the story of Nicky Spurgeon (Smith), a seasoned con-man who becomes romantically involved with a young woman, played by Margot Robbie. Naturally, life manages to get in the way and years later Nicky is in Buenos Aires trying to carry out his biggest scam yet – but it doesn't all run smoothly.
The story is reasonably accomplished but struggles to discern just what genre it is trying to be. There's a tinge of romantic comedy, a drop of hard-hitting drama and the occasional slice of Taken-esque thrills which all mix together and leave a rather sour taste in the mouth.
Focusing on one particular theme would have been a better prospect for directors Glenn Ficarra and John Requa, but it wasn't meant to be and what the audience is left with is a mish-mash of genres which doesn't quite gel like it was clearly intended.
The film relies heavily on the stunning locations of Buenos Aires and New Orleans, as well as the charisma and chemistry from its two leads rather than delving into character developments and this works well. Smith is a commanding presence and dominates every scene demonstrating just why we fell in love with him all those years ago.
Moreover, Robbie is a force to be reckoned with and comes up against the attitude of Smith's character very well. Her steely, yet vulnerable persona is one of the main highlights in the film.
Focus starts off slowly with nothing of any real significance happening in the opening hour and this is disappointing given the film's well-worn genre. Many similar films, Oceans Eleven as a prime example, wear their themes with much more confidence.
Apart from a few cleverly choreographed shots showing the con-artists in action during the first 20 minutes, Focus comes across as rather half-baked, almost dull.
However, fast-forward to the final third and it finally kicks into gear. As we follow Smith try and pull off a hugely risky scam, the audience is thrown numerous red herrings with the story never settling until the end credits roll.
Overall, Focus was a test of Will Smith's prowess as an actor following on from After Earth's failings and thankfully he shows how versatile he is. Margot Robbie is also engaging to watch and their on-screen chemistry is positively sizzling, but when a film has such an identity crisis, it's hard to focus on anything else.
Focus (2015) Rating – 6/10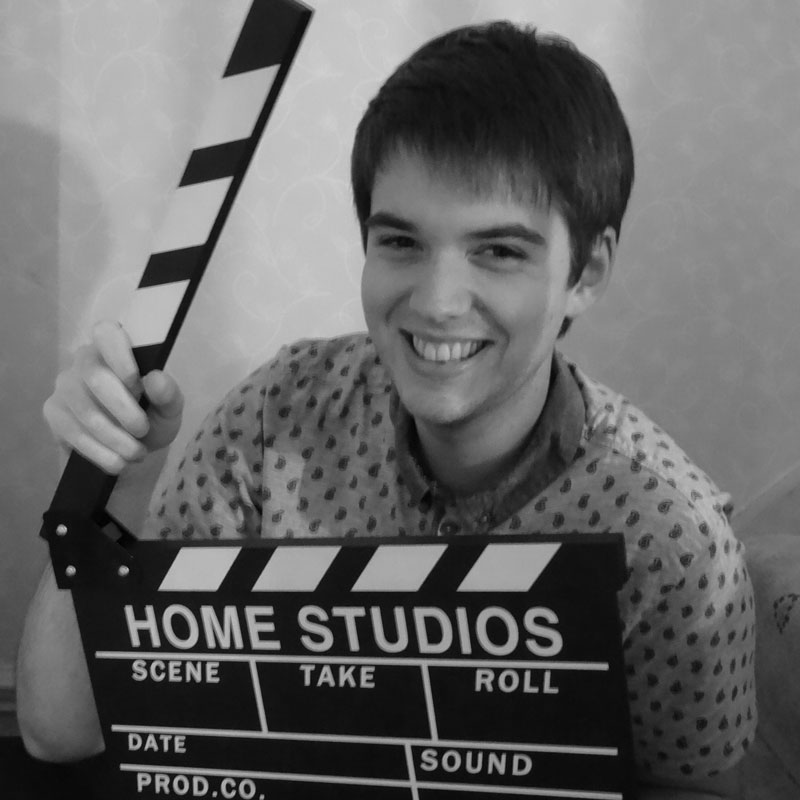 An avid lover of all things film, Adam Brannon has grown up with a huge passion for cinema that can be traced right back to his favourite childhood movie, Steven Spielberg's smash hit, Jurassic Park. After graduating from the University of Lincoln with a degree in journalism, he now writes film reviews for his own website, Movie Metropolis and for the Press Association.