February 24, 2015 7.41 pm
This story is over 88 months old
Lincoln becomes first UK city to ban use of legal highs
Ban approved: Lincoln is the first city in the UK to ban the consumption of legal highs and alcohol in public spaces.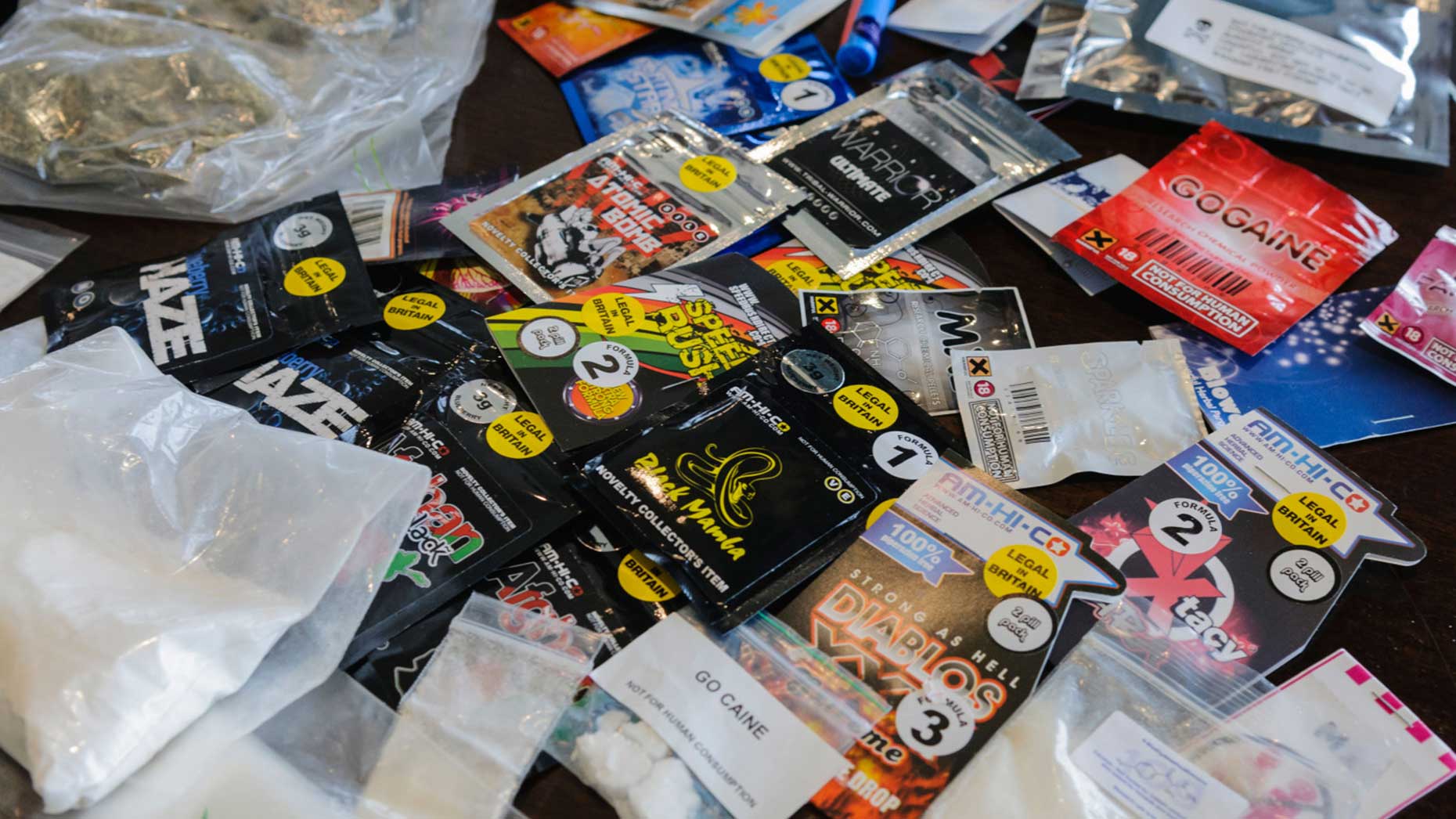 Lincoln has made history by becoming the first city in the UK to ban the consumption of 'legal highs' and alcohol in public spaces.
The decision was approved unanimously at a City of Lincoln Council meeting on Tuesday, February 24.
The new Public Space Protection Order (PSPO) is coming into force in the city centre from April 1, 2015.
The ban, which applies to the city centre, is worded: "Persons within this area will not ingest, inhale, inject, smoke or otherwise use intoxicating substances."
Intoxicating substances is given the following definition (which includes alcohol): "Substances with the capacity to stimulate or depress the central nervous system".
Anyone who breaches the order will be committing a criminal offence and could receive a Fixed Penalty Notice or a fine in court.
Police and council enforcement officers will be given powers under the amended order to take legal highs off public consumers and issue fines.
The ban comes after the City Council conducted a four-week consultation, which revealed 97% of respondents supported the move.
Cllr Fay Smith says members must be well aware there is an increasing problem with anti-social behaviour caused by people taking legal highs

— Lincoln Council (@lincolncouncil) February 24, 2015
A recent study by the think tank Centre for Social Justice identified Lincolnshire as having the highest level of incidents involving new psychoactive substances (NPS), or legal highs than any other force in the country.
The number of incidents recorded under the term 'legal high' in the city rose to 820 in 2014.
Council leader Ric Metcalfe said: "Working with Lincolnshire Police, we are proud to be taking this proactive approach to tackle this emerging problem, protect Lincoln's reputation and prevent further problems developing.
"We want our city centre to be a safe and welcoming place for residents and visitors alike."
Sam Barstow, Service Manager for Public Protection and Anti-Social Behaviour at the City Council, added: " This new power gives the police and council the ability to deal with issues associated with on-street consumption of these so-called 'legal highs', and we will be working with Lincolnshire Police to protect an enforcement plan to support the order.
Lincolnshire Police's Lincoln Centre Inspector Pat Coates said: "The ban gives us powers under a Public Space Protection Order (PSPO) to take legal highs off individuals. It won't give us the power to search but, if necessary, we can use the Misuse of Drugs Act powers to search individuals because we never know what the substance is and what it might contain.
"The PSPO will give us a stronger power to take legal highs off people and also gives us the power to issue a fine through a Fixed Penalty Notice to the person using them.
"We are keen to make sure that anyone using these substances is given the help and assistance they might need so we will have in place an arrangement with a local treatment agency. That means that in the first instance any individual found using legal highs will be referred for treatment and if they take that up the Fixed Penalty Notice will be waived.
"We would very much like to see a change in law regarding legal highs and especially how we deal with people selling them. At the moment the legislation that we are using is not designed to deal with legal highs; we use Anti Social Behaviour legislation or general Public Safety Regulations that Trading Standards use so it is very difficult to deal with the sellers.
"A change in legislation will enable us to tackle the sale of legal highs as well as dealing with the people who are causing ASB or disorder as an effect of taking them. Ideally, we would like to deal with the sellers of the product rather than the people who are using them.
"This is also a timely opportunity to remind people about the dangers of legal highs – they are untested and unregulated and we do not yet know the longer term effects they can have both on mental and physical health."