Lincolnshire hospitals trust loses half its foreign nurses
Foreign staff leaving: Almost half the foreign nurses recruited for Lincolnshire Hospitals in the last two years have left, health bosses say.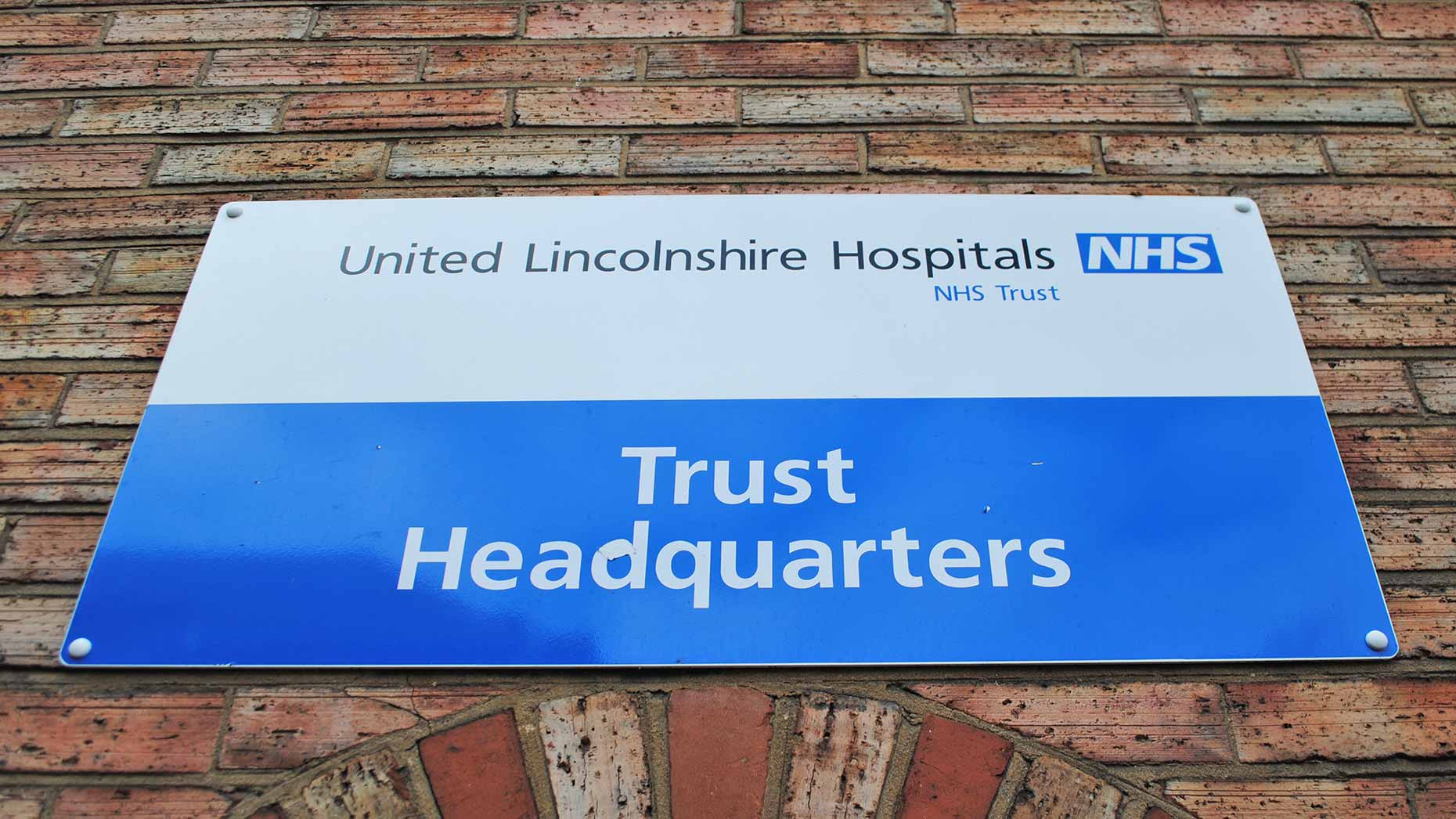 Almost half the foreign nurses recruited by the United Lincolnshire Hospitals Trust in the last two years have left, health bosses say.
The trust, which manages hospitals in Lincoln, Boston and Grantham committed a substantial investment in recruiting new nurses in 2013 to keep up with patients' needs.
ULHT decided to invest £3 million in more staff after a review into staffing levels, despite needing to make savings of £20 million.
The employment drive was then expanded in November 2013 to include other areas of Europe.
To date, 46 of the 96 overseas nurses (48%) brought in have left.
The trust's annual turnover rate of the nursing workforce is 8.26%.
Pauleen Pratt, Acting Chief Nurse, said: "We're committed to delivering safe, high quality affordable services. We continually review our recruitment methods and costs to ensure it delivers safe, high quality care and best value for money.
"We are working on a number of recruitment campaigns to appoint more consultants and nurses. This includes looking at overseas recruitment. Our retention of nurses from overseas is higher than the national average.
"We are disappointed some nurses left. They told us they liked working for ULHT, but it's too far from an international airport to get back home easily.
"Historically, East Midlands and specifically Lincolnshire does struggle to attract staff because some staff do not necessarily want to live and work in a rural areas.
"We continually recruit locally and regionally and we have close working with University of Lincoln to encourage their nursing students to join us."