Revamped facilities for North Hykeham academy
New building: Work is about to begin on updating the facilities at Sir Robert Pattinson Academy in North Hykeham.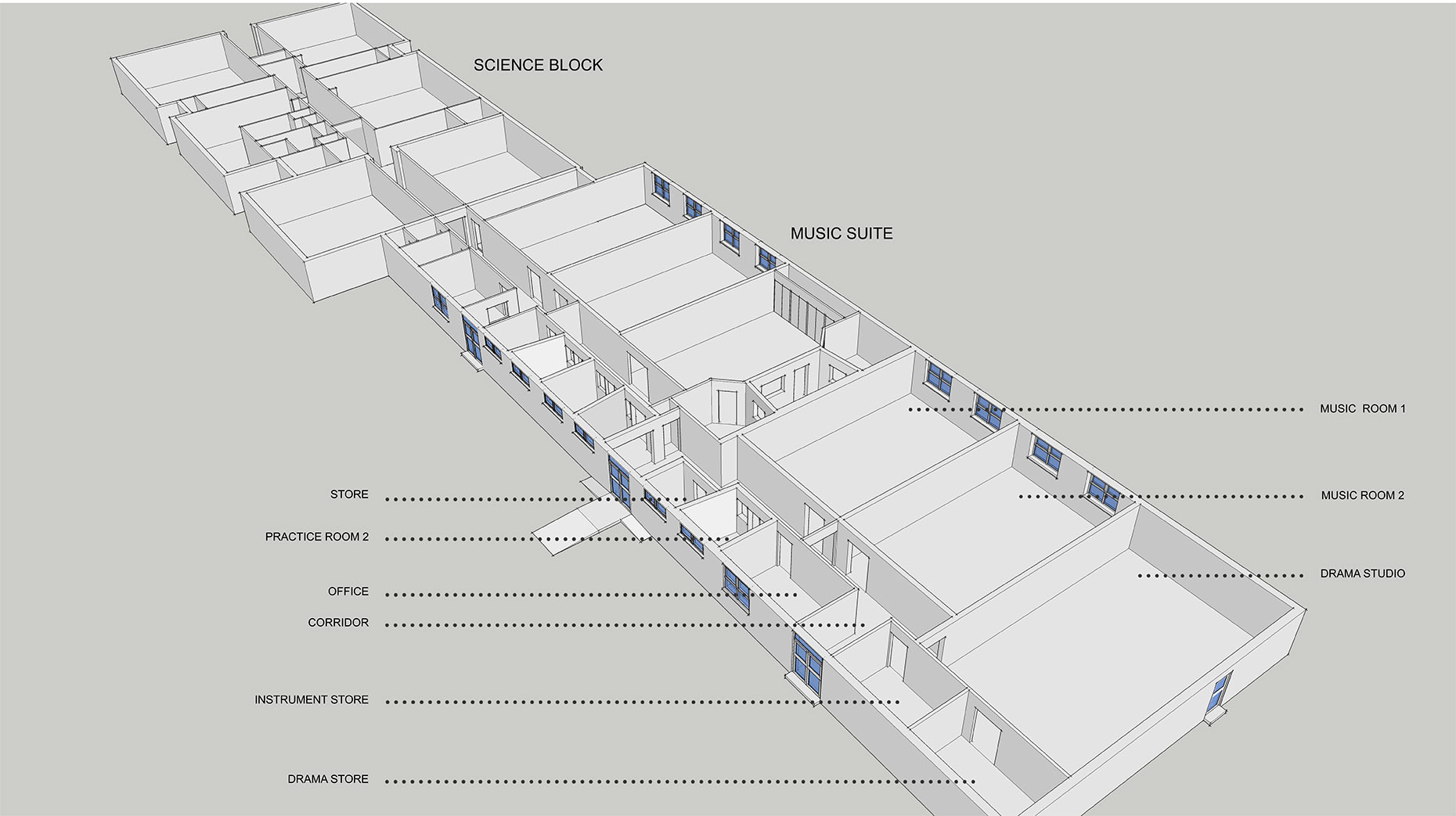 A North Hykeham school is embarking on a project to modernise its science, music and drama facilities.
Sir Robert Pattinson Academy hopes a new wing will be completed by the start of the next academic year and will create up to 100 new places at the school.
The new £450,000 development will create two new music rooms and a purpose-built drama studio. Rooms currently used for drama and music will be converted into new science labs.
The project is supported with a combined grant from Lincolnshire County Council, North Kesteven District Council and City of Lincoln Council – with the remaining funds coming from the school's reserves.
Planning permission for the building has already been granted and the work is now out to tender.
Headteacher Helen Renard said: "We pride ourselves on the growing success of the school in academic results but we recognise those achievements can only come if the school provides a happy and rich community for our students.
"Staff and students are really excited about the project and we want to thank all the people who have helped turn our ambitions into a reality."