February 24, 2015 11.39 am
This story is over 105 months old
Tickets now on sale for 2015 Lincolnshire Show
Lincolnshire Show is back: Tickets are now on sale for the 2015 Lincolnshire Show, which takes place on June 24 and 25.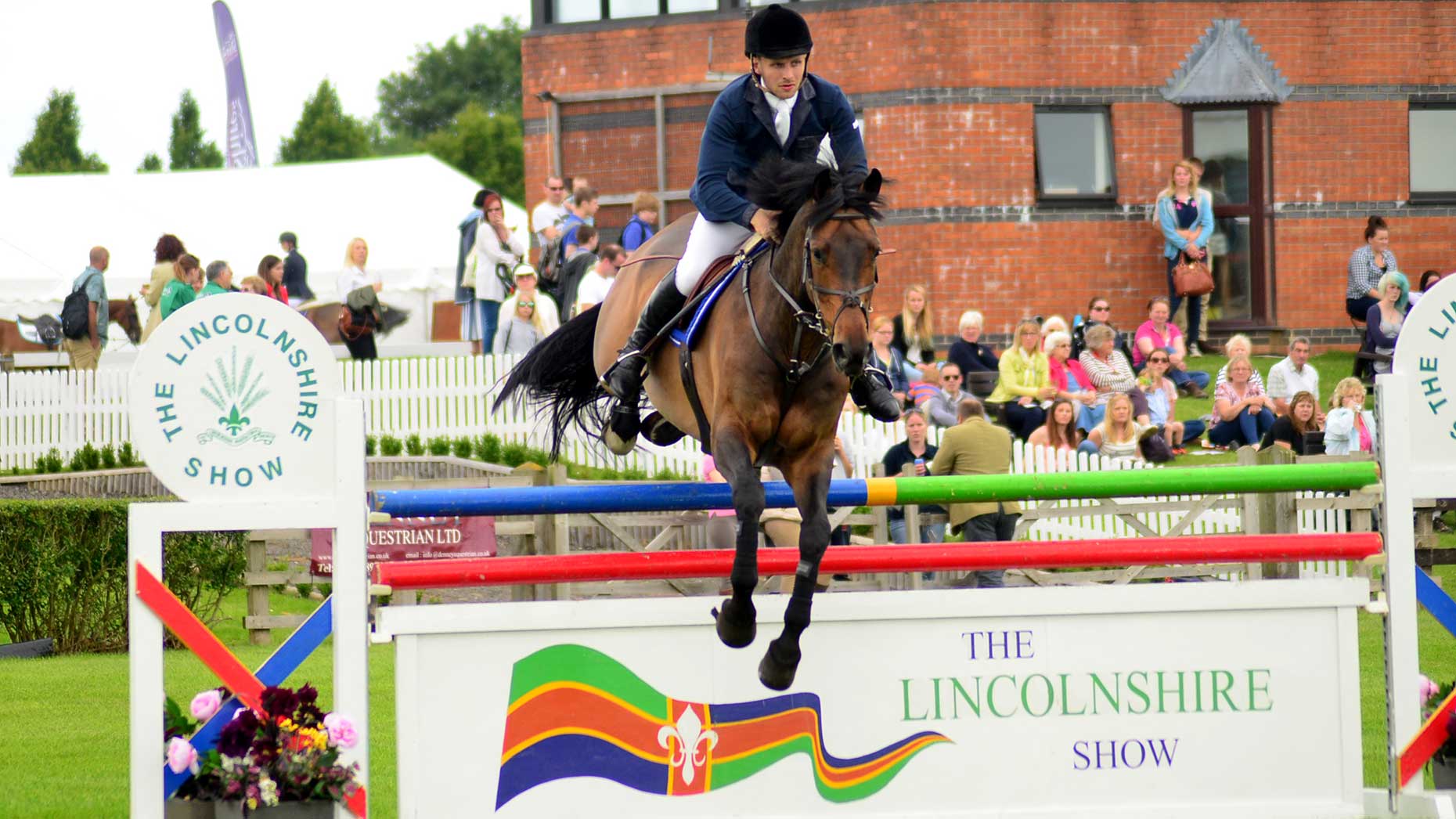 The countdown has begun to the annual Lincolnshire Show, featuring two days of entertainment, headline stunt acts and some of the county's most celebrated products.
The popular county show takes place at the Lincolnshire Showground on June 24 and 25, welcoming all ages to enjoy the variety of Yellowbelly delights.
Advanced tickets are now on sale at £6.90 for children, £16.90 for 17-22 year olds and £18.90 for adults. Children under five go free and family tickets are also available.
Tickets are also available from local outlets across the county from May, as well as on the gate.
Lincolnshire Show-goers this year can expect high adrenaline kicks from headliner The Kangaroo Kid – a quad bike stuntman.
The countryside ring will welcome back Lincolnshire Police Dogs, Cuerden Falconry and talented horse riders, among other impressive skills.
Local chefs will be hosting a number of cooking demonstrations, and a collection of food and drink stalls will display some of Lincolnshire's finest produce, available to buy.
The show events are hosted against a backdrop of award-winning livestock, unique gift opportunities and expansive displays of historic and modern agricultural machinery.
Last year, the 130th show welcomed 60,000 visitors, and organisers are hoping to top that this year.
Jayne Southall, CEO of the Lincolnshire Showground, said: "The show is always two days of entertainment for everyone and this year promises to be the biggest and most varied Lincolnshire Show to date.
"We have a large variety of attractions and activities this year which are suitable for the whole family and truly highlight the best that Lincolnshire has to offer.
"The main ring will be full of a variety of exciting demonstrations as well as some old favourites. It is really going to be a showstopper this year so make sure that you don't miss out."
Anyone wishing to purchase a ticket, can find out more from the event's new website.
Rewind to our coverage of day 1 and day 2 of the 130th Lincolnshire Show in 2014.