March 25, 2015 2.07 pm
This story is over 85 months old
A year of Lincoln milestones to come
Bright future: Lincoln's Labour candidate Lucy Rigby is sizing up an important year for Lincoln and events in the city.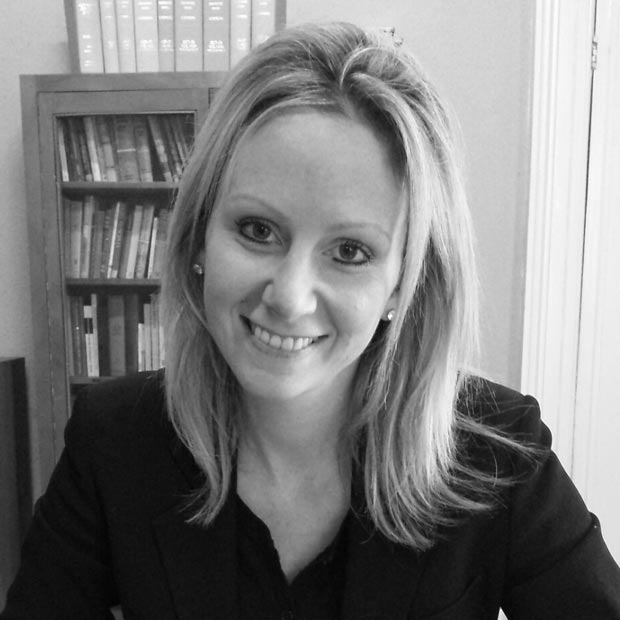 This weekend I ran the Lincoln 10k and, like thousands of others, I'm feeling it a bit this week! Also, like plenty of other competitors, I was running to raise money for charity – in my case, for the forces charity SSAFA (the Soldiers' and Sailors' Families Association).
SSAFA is the country's oldest armed forces charity. It was born in 1885 after Major James Gildea wrote to The Times newspaper appealing for funds and volunteers to look after the families left behind when British forces went to Egypt. Since then, through two World Wars and many other global conflicts, SSAFA has been helping support our serving forces, veterans and their families.
SSAFA offer support in a huge variety of vitally important ways and, as someone from an armed forces family myself, I know that their help can be nothing short of invaluable.
I really enjoyed the run (genuinely!), although that was down in no small part to the excellent weather. It's also a really good course, although this year the route was different to that of previous years; the finish line was alongside our majestic Cathedral, rather than in the Castle. This made me consider what an exciting few months we have coming up in terms of our city's tourism offer.
Lincoln Castle is undergoing a £22 million restoration and will re-open on April 1 in spectacular fashion. To coincide with the 800th anniversary of Magna Carta, the castle will reveal a new vault for Magna Carta and the Charter of the Forest – and Lincoln is of course the only place in the world where both of these documents can be viewed alongside each other.
Now that the castle's medieval walls have been repaired, visitors will be able to 'wall walk' all the way round. The Victorian prison has been totally refurbished and will be open to the public after years of being shut off. What's more, the Saxon sarcophagus, discovered during the restoration project, will also be on show.
All in all, this adds up to a significant boost for our city's tourism offer and the additional income, jobs and growth it generates should prove really beneficial for our Lincoln economy.
However, the re-opening of the castle won't be the only exciting tourism development in upcoming months. Mid-April will see Lincoln host the Spark Engineering Festival, in the city's most precious engineering masterpiece, Lincoln Cathedral.
Then in June we will see the 2015 British Cycling National Road Race Championships come to Lincoln, as the Lincoln Grand Prix celebrates its 60th year. It'll be picturesque, but I can't say I envy anyone cycling up those cobbles!
Whilst the cycling is ongoing, a blockbuster exhibition of Lincolnshire-linked treasures will be taking place at The Collection, the Usher Gallery, the cathedral's Wren Library and the castle. Artefacts will include the 1804 map of Australia drawn by Matthew Flinders (known as the birth certificate of Australia), and paintings by artists such as JMW Turner, LS Lowry, De Wint and Girton.
The challenge, in amongst these exciting events, will be making sure that our already creaking transport infrastructure is up to the task. That's why the new park and ride bus fleet announced on Monday (taking passengers from Whisby roundabout to Newport Arch) is very welcome.
But if we are to really provide a much longer-term boost to our local economy, we need to far more. That means easing our traffic congestion with the Eastern Bypass built asap, a park and ride scheme, better rail links with our neighbouring cities and London (before 2019), and solutions for our long-running level crossing problems – all of which I am campaigning for.
Which brings me round to the other thing that's happening between now and the summer, and the thing that's keeping me very busy: the General Election in May. There's lots going on and I for one am looking forward to the months ahead.