March 11, 2015 10.09 am
This story is over 85 months old
Burton Road GP surgery saved after closure threat
Burton Road GP saved: Burton Road GP in Lincoln has been saved for at least another five years after NHS England backtracked on plans to close the surgery.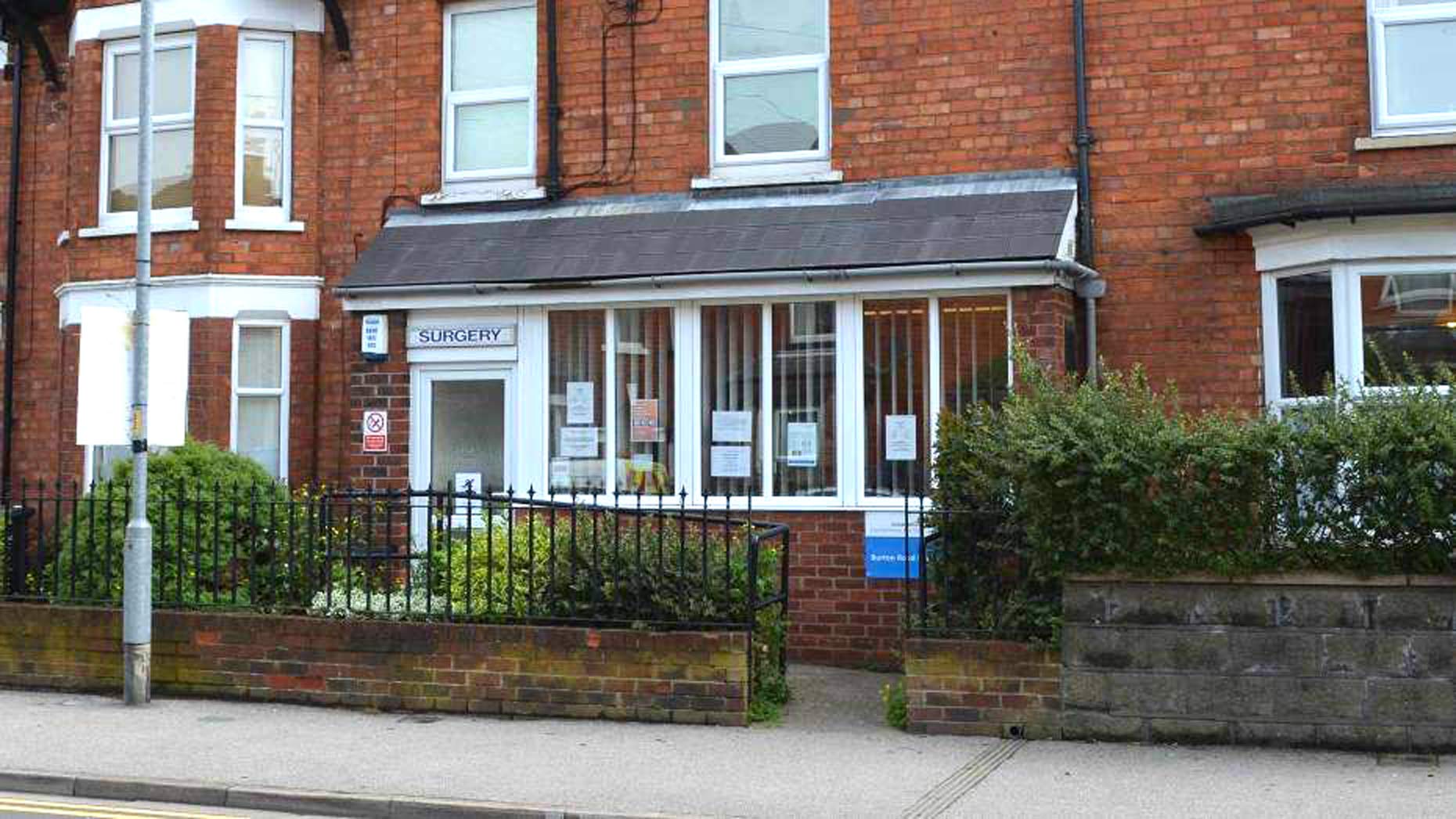 Burton Road GP in Lincoln has been saved for at least another five years after NHS England backtracked on plans to close the surgery.
Universal Health, a partnership between Lincolnshire and District Medical Services and Lincolnshire Partnership NHS Foundation Trust, will take over the running of the service from Wednesday, July 1, 2015.
As previously reported, some patients received an initial letter dated May 27, 2014, detailing the surgery's closure in September 2014.
Shortly after, some of the 2,700 residents registered at the surgery received a second letter, which said a final decision had not been made.
The surgery's contract, which was valued by NHS England at £284,000, was due to expire in March 2015.
NHS England said they "could not justify putting more money into the premises", calculating that surrounding practices could accommodate the extra influx of patients.
The surgery was being managed by Lincolnshire Community Health Services, who were also worried about the sustainability of the practice.
Patients concerned by the closure set up their own campaign, Save Our Surgery, and politicians also spoke out against the planned closure.
A consultation was launched for patients to have their say on the future of Burton Road Surgery and for a new provider to bid to run the service.
Then Lincolnshire County Council heard at its Health Scrutiny Committee meeting on March 11 that Universal Health has been awarded the five-year contract.
Patients have also been notified of the decision.
In a letter sent to registered patients on Monday, March 9, Dr David Sharp, Director of Commissioning Operations in Lincolnshire, said: "I am confident that Universal Health Ltd is the provider who can best give patients a high standard of quality care.
"The surgery will continue to offer the same services to patients from its existing premises and is likely to employ a number of the existing practice team, but under different supervision.
"I appreciate it has been an unsettling time for patients, and would like to thank all those who have contributed their views over recent months to reach this final outcome for the future of primary care services at Burton Road."
The Chairman of the Health Scrutiny Committee for Lincolnshire Mrs Christine Talbot, Chairman of the Health Scrutiny Committee for Lincolnshire, said: "This is excellent news for the patients of Burton Road surgery who can now look to the future of their service with some certainty.
"Last year when NHS England originally announced that the surgery would close, it caused a great deal of concern and confusion. The Health Scrutiny Committee for Lincolnshire has taken the matter very seriously and pursued it on behalf of the patients.
"I am very pleased that the hard work has paid off for the committee, the campaigners and for NHS England who have worked with us to find a better way forward for patients."
Lincoln Member of Parliament Karl McCartney, who is a patient at the surgery and campaigned against the closure, said: "The doctors, nurses and staff at 181 Burton Road Surgery – which I, my family, and c.2700 of my City of Lincoln constituents are registered at – provides us all with first class healthcare.
"Indeed, fellow patients who have contacted me have been united in their admiration for the staff and care they have received at the Surgery, some for a very considerable length of time.
"I would like to thank those of my constituents who supported the excellent Campaign and, in particular, offer a special thanks to Liz Rance, Margaret Adams and Jaci Gill, who were central to the campaign, as well as some of the local councillors, whose efforts were also helpful."
Universal Health will be able to contact patients directly once they take over the contract in July. In the meantime however, it is hoping to organise an opportunity in June for the local community to meet key representatives from the organisation and raise any queries they may have before the contract starts.
The organisation has also recently been awarded the contracts to provide GP services at Arboretum Surgery on Monks Road in Lincoln, Metheringham Surgery, and Pottergate Surgery in Gainsborough April.
Patients with any immediate questions or concerns can contact NHS England by telephone on 0113 824 7433 or by email at [email protected]