March 18, 2015 5.50 pm
This story is over 81 months old
How people in Lincoln will be affected by the final Budget
The last budget: George Osborne has announced the final budget before the general election. Here's how you'll be affected.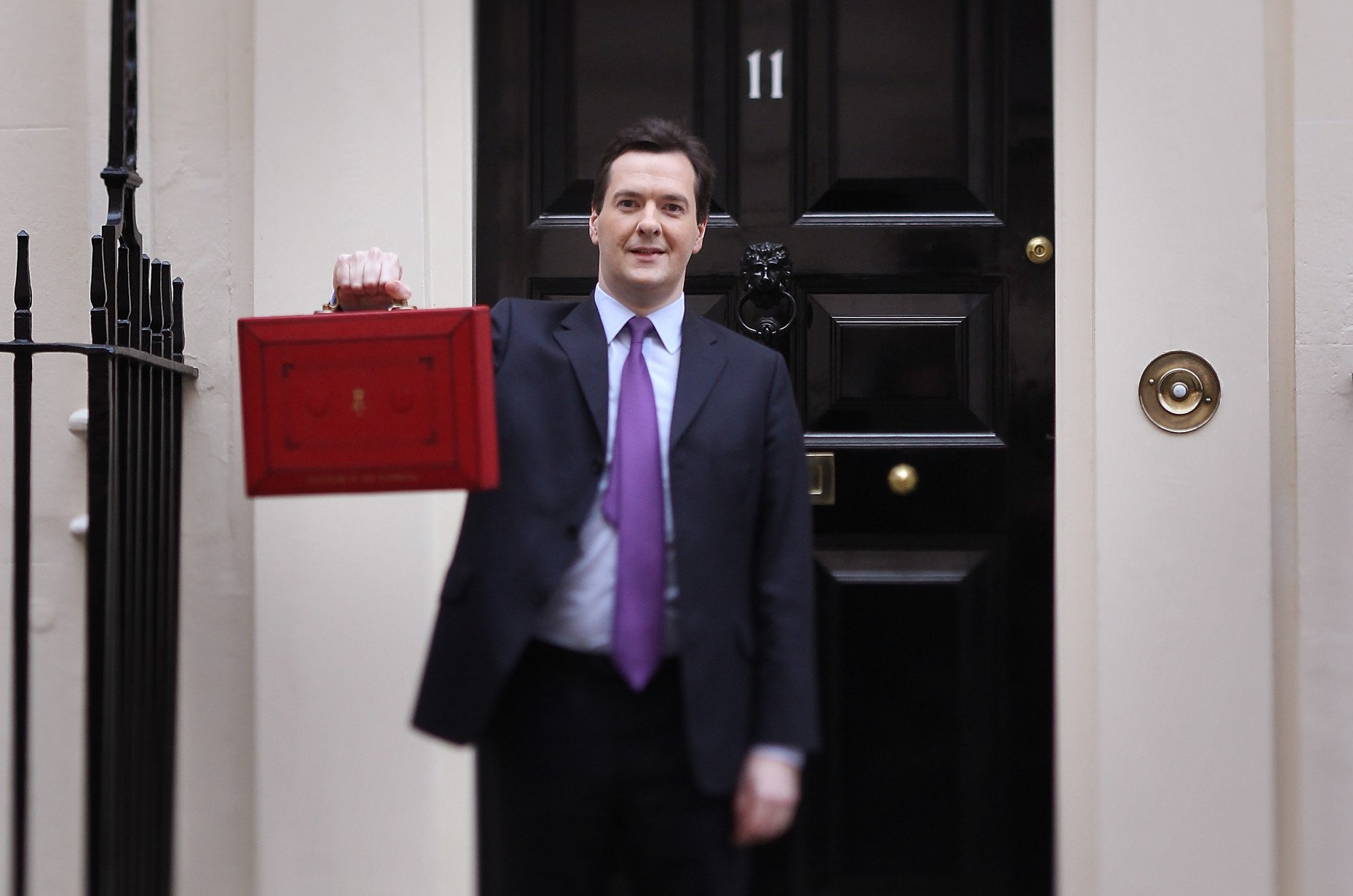 The final budget before the general election was delivered on March 18 by Chancellor George Osborne, bringing a new regime of changes.
As the UK had the fastest annual growth among the G7 economies in 2014, Britain had the highest rate of employment in history with 1.9 million jobs gained – that's one job created in the Midlands every 10 minutes.
Mr Osborne said: "The hard work and sacrifice of the British people has paid off. The sun has started to shine and we are fixing the roof!"
He has promised that living standards will be higher, with households being £900 better off this year than in 2010 as the tax-free personal allowance is increased.
The amount of money that people can earn before they are taxed will rise to £10,800 in 2016-17, and increase further to £11,000 in 2017-18. Since 2010, the tax free personal allowance has risen from £6,475.
As part of the budget, George Osborne confirmed that the full benefits of personal allowance will also be passed on to the higher rate tax payer. It will increase by £315 in 2016-17, and by £600 in 2017-18 – taking it to £43,300 in 2017-18.
Pensioners who already have annuity will be able to choose, from April 2016, if they would like to sell it on, so they can also benefit from the pension freedoms announced in the Autumn Statement.
At the moment, people who have purchased annuity are not able to sell it without having to pay a minimum of 55% tax on it. If they choose to sell it now, they will only pay their usual rate of tax instead.
A new Personal Savings Allowance will allow 95% of taxpayers to avoid savings tax altogether, as from April 2016 a tax free allowance of £1,000 will be introduced. However, higher rate tax payers earning over £42,701 will only be eligible for £500 tax free savings allowance.
First time buyers will benefit from the budget, as for every £200 they save for their first home, the government will contribute £50 up to a maximum of £3,000.
ISAs will be reformed so that people will be able to take money out and then put it back again later in the year without loosing their tax benefits, as long as the repayment is made in the same financial year as the withdrawal, and up to £15,240.
An additional £1.25 billion will be put into the mental health services for children and new mums.
George Osborne announced the cancellation for the fuel duty increase that was scheduled for September. The freeze means that by the end of 2015-16, it will have been frozen for a total of five years, the longest duty freeze in over 20 years.
Beer duty will be cut for the third year in a row, resulting in a 1p per pint decrease, a 2% cut for spirits and most ciders, and a complete freeze on wine.
For the self-employed, Mr Osborne said eight key words: "We will abolish the annual Tax Return altogether," confirming that the rumours were true and that tax returns would go digital. The information HMRC needs will now automatically be uploaded into new digital tax accounts.
In order to help both businesses and individuals, the government will be investing up to £600 million to deliver a better mobile network, as well as an a new ultrafast broadband of at least 100mb per second to nearly all of the UK.
Councillor Colin Davie, Executive Councillor for Economic Development at Lincolnshire County Council said: "George Osborne's final budget of this parliament painted a clear picture of the journey of the last five years and how improved our position as a country is compared to 2010. There are many measures that Lincolnshire businesses and workers will welcome.
"The further rise in personal allowances, changes to tax benefitting savers, small businesses and farmers can be welcomed by all of us. The end to the annual tax return, freezing again of fuel duty and the reduction of beer duty will, I'm sure, give us all something to cheer.
"I will therefore raise my glass of our new Magna Carta beer, brewed here in Lincolnshire and congratulate the Chancellor for a budget thought through and well delivered as I am sure will all those people who have found work and employment in our county in the last year."
Paul Tutin, Chairman & Managing Partner, Streets Chartered Accountants said: "George Osborne has clearly attempted to not only benefit savers, ordinary tax payers and smaller business owners but he has also tried to take the wind out of opposition claims that the Tory party is the party of the wealthy.
"It was a confident and well thought out speech but like everything there is a lot of detail that will only be released in the coming weeks. The detail often holds the more problematic elements not clear in the sound bites.
"However, with the flow of positive statistics presented in the budget you can see why the Chancellor basked in the sunny glow of the despatch box."