March 16, 2015 1.11 pm
This story is over 81 months old
Lincoln Energy from Waste plant to power heating network
Grant awarded: A low carbon heating network could serve parts of Lincoln and Hykeham, after the county council secured a £80,400 grant.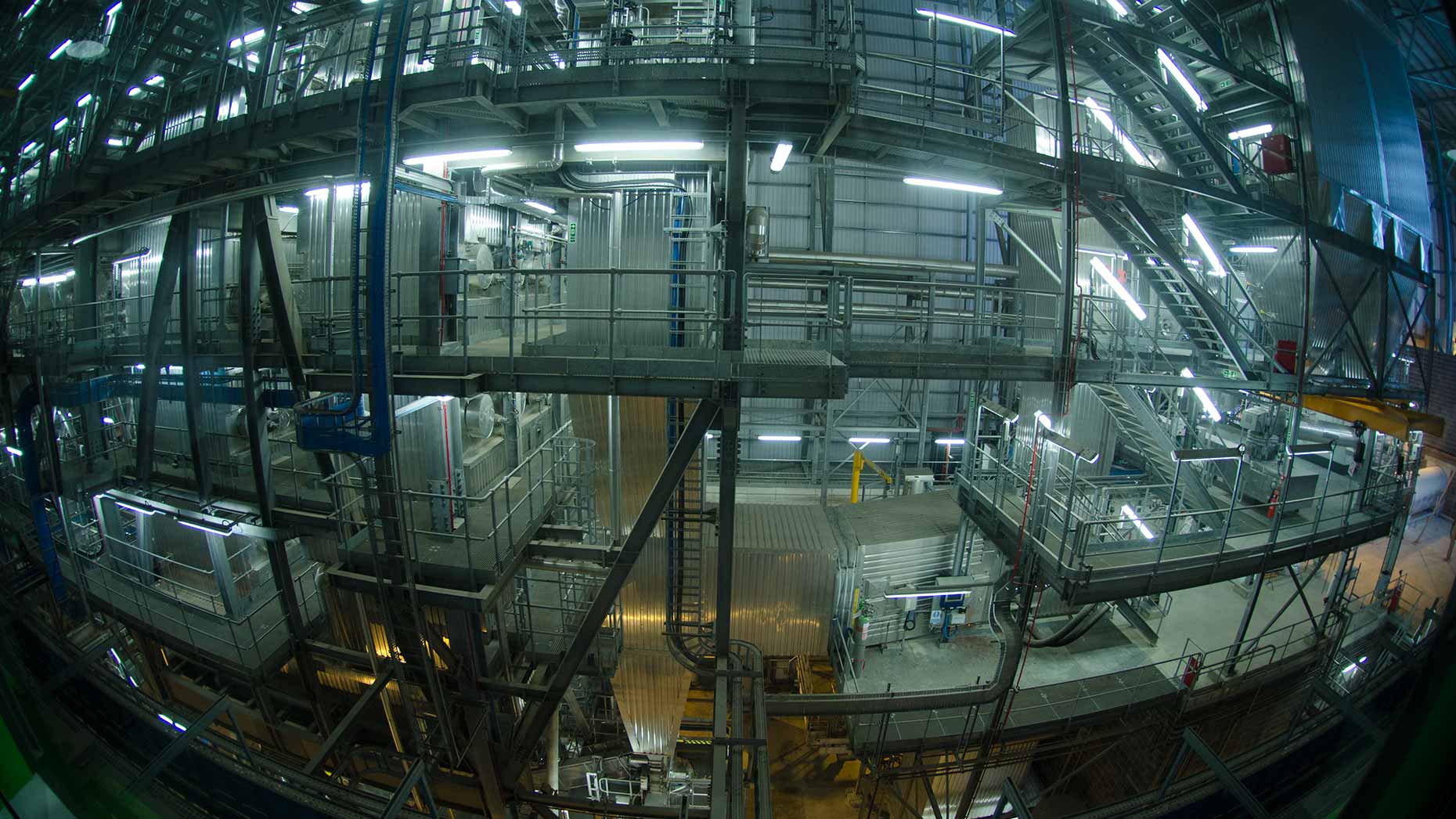 A new low carbon heating network is to serve parts of Lincoln and Hykeham, after Lincolnshire County Council secured a £80,400 grant to get the project off the ground.
The network, which would be powered by the Energy from Waste Facility in North Hykeham, has been given the funds from the Heat Network Development Unit, a team set up by the Department of Energy and Climate Change.
Lincolnshire's Energy from Waste Facility has been operational since 2014 and is now processing 150,000 tonnes of residual waste every year.
The facility recovers energy from the waste and uses it to produce electricity which is fed back into the national grid – enough to power 26,500 homes.
However, even after maximising electricity production, there is still a lot of heat energy contained in the low quality steam being produced at the site, which could be used to power a district heating network.
The grant will pay for expert studies and consultations into what can be achieved at the facility, and the areas the network could take in.
Routes and services that could be served include Teal Park, parts of North and South Hykeham, Hykeham Station, and possibly the University of Lincoln and city centre – depending on the feasibility of extending the network along the rail line.
The funding will also ensure that the council can develop a business plan to help attract commercial investment.
Lincolnshire County Council is contributing another £40,200 (making a total of £120,600) to fund the necessary studies to establish the viability of the Greater Lincoln District Heating Network.
Executive Councillor for Waste and Recycling, Reg Shore, said: "It's really exciting news that heat generated will potentially go further afield than we originally anticipated.
"We need to reduce our carbon footprint and become a greener, cleaner society. A low carbon heating network would be far more energy efficient and cost-effective, meaning that the county council could transfer the money saved into sustaining services, instead of literally burning money."
According to the government, an estimated 15% of UK heat demand could be cost-effectively met by heat networks by 2030, and around 40% by 2050.