Preparations underway for Lincoln 10k road race
Road closures run down: Thousands are preparing to run the Lincoln 10K road race, and road restrictions have been set in the run-up.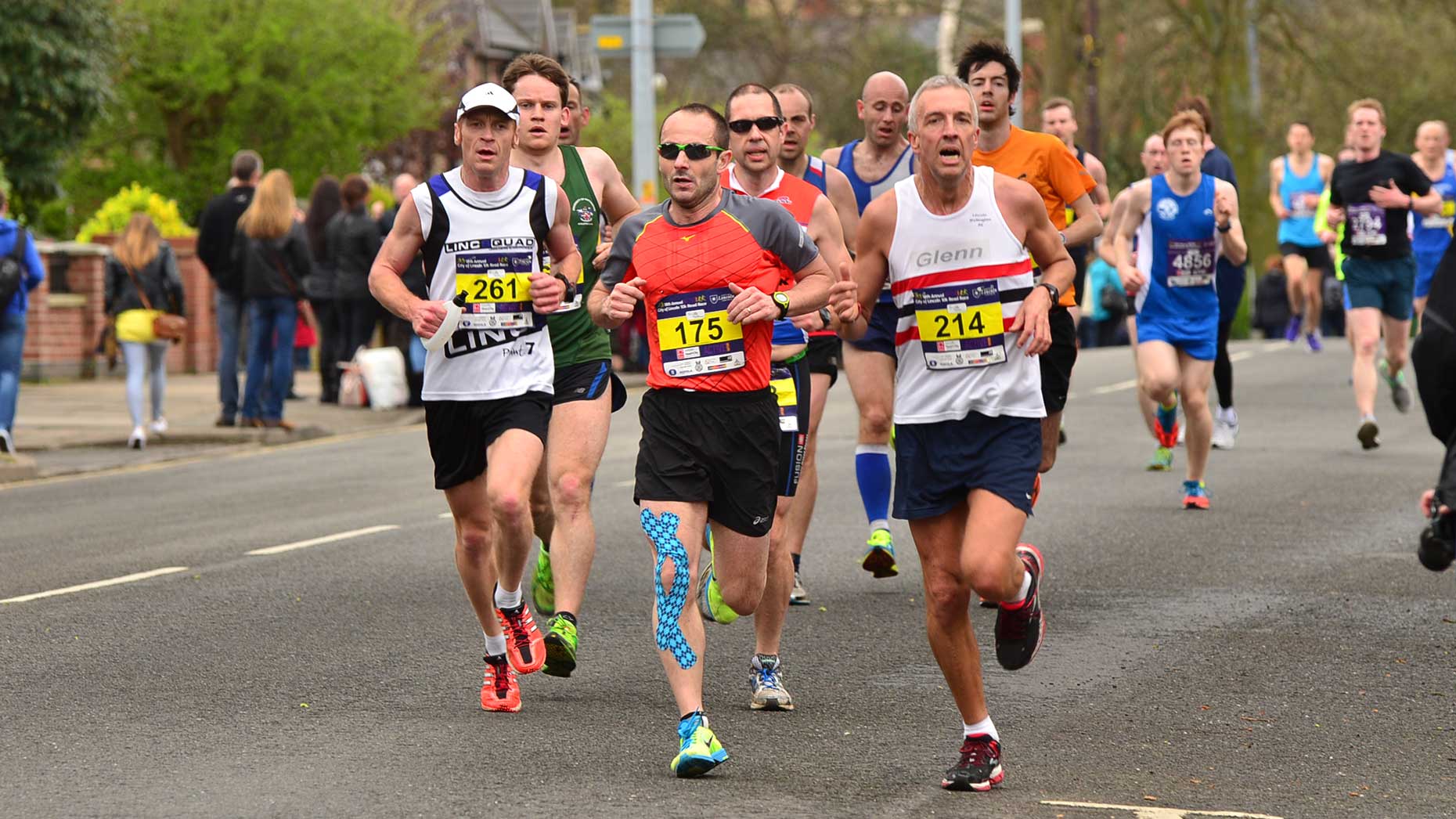 Thousands of runners are preparing to cover 10k through the streets of Lincoln to raise money for charity between March 21 and 22.
The Asda Foundation City of Lincoln 10k, which is being organised by Run for All in partnership with the City of Lincoln Council, is hoped to raise thousands for a host of good causes.
The 19th event will require a number of road closures or restrictions between 6pm on Friday, March 20 and 4pm on Sunday, March 22.
Events get underway at 9.15am on March 21 when youngsters aged between nine and 14 cross the line for the start of the Arena Group Mini and Junior runs.
Roads affected on Saturday include Breadon Drive, Burton Road, Yarborough Crescent, Riseholme Road and Queen Elizabeth Road. The first closures will run from 8.30am and all are scheduled to be lifted by noon.
The 10K starts at 11am the following day on Riseholme Road and finishes near Lincoln Cathedral.
The route takes the field along Longdales Road, Nettleham Road, Church Lane, Newport, B1273, Burton Road and Queen Elizabeth Road. They are among 17 roads that will be closed for the race.
Click here for a full list of road closures.
Not-for-profit company Run For All entered into a partnership with the City of Lincoln Council after cuts lead to the loss of its own sports and activities service.
A new-look race was launched by former England football manager Graham Taylor.
Tristan Batley-Kyle, Run For All event lead, said: "We are really looking forward our first Asda Foundation City of Lincoln 10k and are working hard to put on a run that everyone will enjoy.
"Of course, as with any event of this magnitude some road closures will necessary to ensure the safety of the participants and spectators. Unfortunately a certain amount of disruption is inevitable and we would like to apologise in advance for any inconvenience caused. All closures will be lifted as soon as possible."
Runners in the 10k can choose to run for fun or to raise funds for any cause of their choice. They are particularly encouraged to support one of the event's official partner charities: LIVES, Macmillan Cancer Support, St Barnabas Lincolnshire Hospice, Lincolnshire Air Ambulance, Framework, Cerebral Palsy Sport, the brains trust, the Mayor of Lincoln's Charity and the Jane Tomlinson Appeal.
The official partner charity of the Arena Group Mini and Junior run is St Andrew's Children's Hospice, with all young runners encouraged to raise a small amount in sponsorship to support its Lincolnshire centre.