April 30, 2015 2.44 pm
This story is over 80 months old
Crime reduction charity receives over £350k in housing benefit in Lincoln
Housing benefit stats: Find out the landlords in Lincoln who received the highest amount in housing benefit in 2013-2014.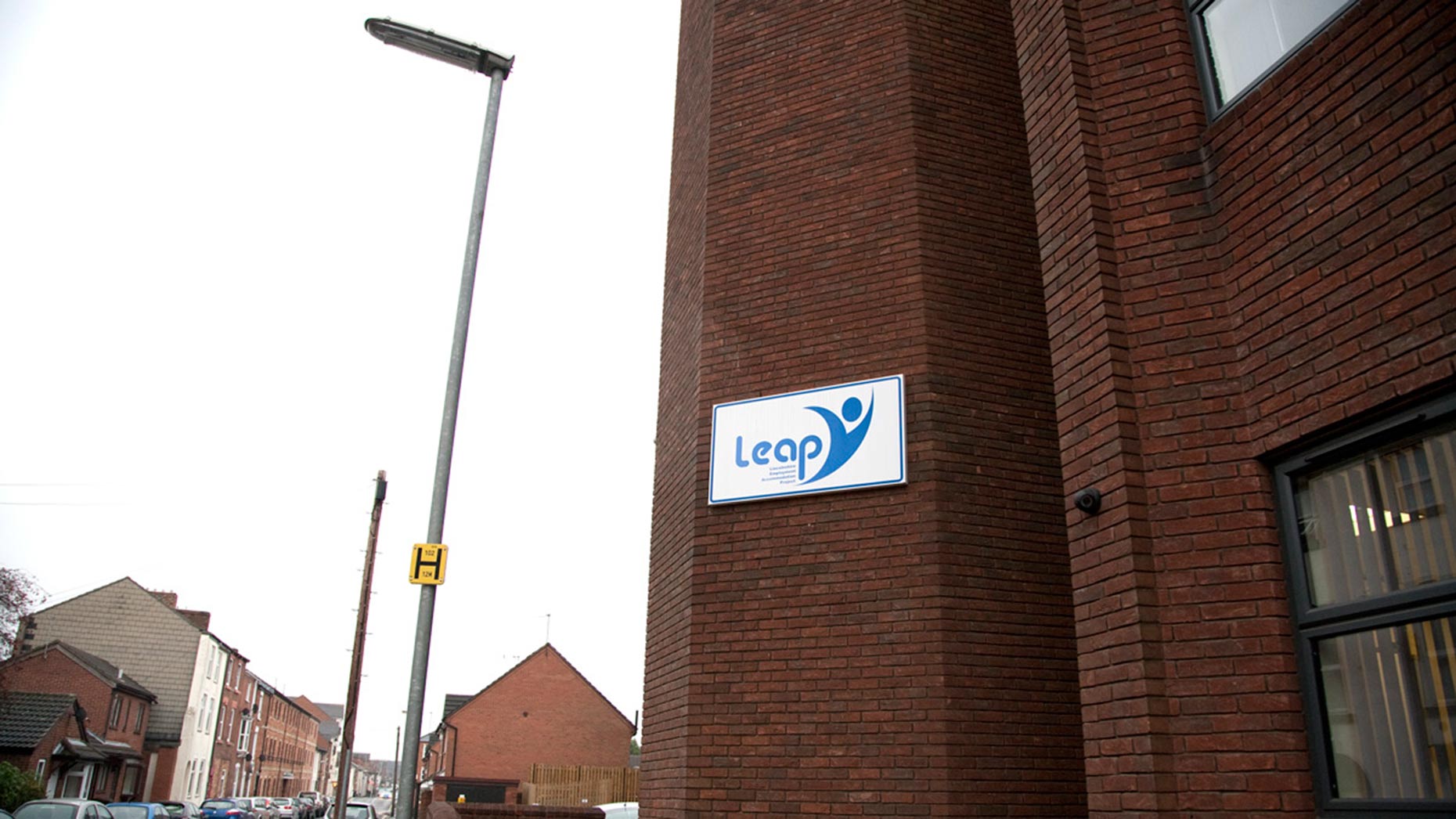 A charity housing ex-offenders, teenage parents and those suffering from substance abuse in Lincoln received over £350,000 in housing benefit in the last year, new figures have revealed.
Nacro, a criminal justice charity which also provides accommodation for those with mental health problems and people on the government's Troubled Families programme, secured £354,820 in housing benefit in the 2013-2014 financial year for Lincoln alone.
The figures, compiled as part of a national Freedom of Information investigation by the GMB union, have been published by the Mirror Online, with data for 324 councils across the UK.
Responding to the statistics, Paul Phillips, Nacro's Head of Housing – North, said: "Nacro currently provides supported housing throughout Lincolnshire commissioned by Lincolnshire County Council.
"Housing benefit supports the provision of housing for the most vulnerable. We have been providing services in Lincolnshire for vulnerable adults and young people for over 25 years and have supported many hundreds of individuals and families over this time to achieve and maintain independent living."
Leap Ltd, a charity and registered social landlord supplying accommodation with support for young people, was in second place in Lincoln, gaining £231,720 in housing benefit.
The Nomad Trust, a Christian based registered charity which provides welfare services in the city for those who are homeless or otherwise in need, was third in the list, receiving £216,119 in benefit.
City of Lincoln Council came in fifth place, receiving £65,730 in housing benefit.
The national housing benefit budget is £23.7 billion a year. An estimated £9.2bn is paid to private landlords, with the rest going to local authorities or registered social landlords.
According to the data, private landlords received 33.2% of the £35.56m in housing benefit in Lincoln.
A full list of the top 20 landlords in Lincoln is below: