Funding gap leaves future of Lincoln homeless facility in doubt
Missed chance: The county council has expressed disappointment that a Lincoln homeless facility has not found a permanent source of funding.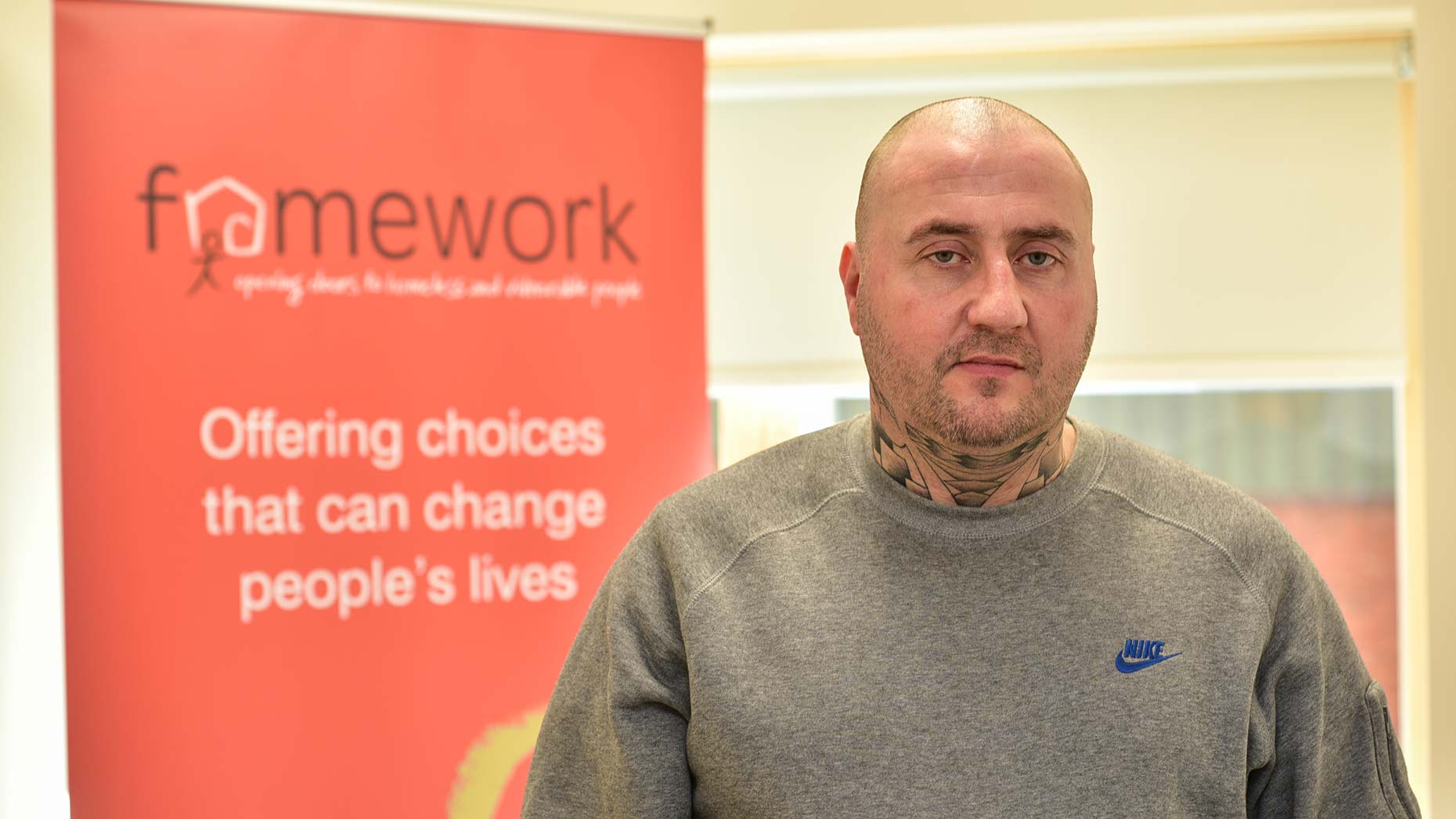 Lincolnshire County Council has expressed its disappointment at a 'missed opportunity' for a homeless facility in Lincoln, after it failed to find a permanent source of funding.
Housing charity Framework opened the Corner House support service in Lincoln in 2014. The facility works with homeless people with substance misuse issues, and was built with funding from a range of sources.
In a statement, the county council said that it agreed to give start-up funding for six months to give Framework time to find a constant source of revenue funding. It did not however fund the build.
Framework has informed the council that they have not found a more permanent source of funding.
In the five months since it opened, the Corner House has accommodated 18 people, helping four of them to move-on and live independently in the community with their alcoholism under control.
A review of the service also indicated that the Corner House delivered £80,000 of public savings in its first three months.
Dr Tony Hill, Director for Public Health at Lincolnshire County Council, said: "The Corner House is unusual because it combines treatment services which is an NHS responsibility, with social housing which is a district council responsibility.
"Framework were made fully aware that the money we provided initially would be for a limited trial period and that the council is unable to provide ongoing funding for the project.
"It's disappointing that Framework have missed the opportunity to look for other funding streams when there are so many more available to charities than to local authorities.
"In these times of much reduced budgets, we simply cannot give money to every charity if it is not our core business or something we get funded by the government to provide."
Lisa Del Buono, Services Director for Framework, said: "The one statement I have heard time and again – from residents, from councillors, the police and health services – is that this facility is long overdue.
"Lincoln has an identified problem with homeless and chaotic street drinkers – men and women who are unlikely to change the direction of their lives without intensive, professional and targeted support.
"For this reason the Corner House provides so much more than a roof over people's heads; it offers a genuine and proven chance of long-term change. In so doing it not only brings enormous opportunities to the people who live there, it also brings considerable economic benefits to wider society."