April 28, 2015 12.19 pm
This story is over 84 months old
Lincoln duo prepare for earthquake relief mission in Nepal
Lincoln to Nepal: A Lincoln pair are setting off on a trepidatious journey to Nepal to aid in the aftermath of the devastating earthquake over the weekend.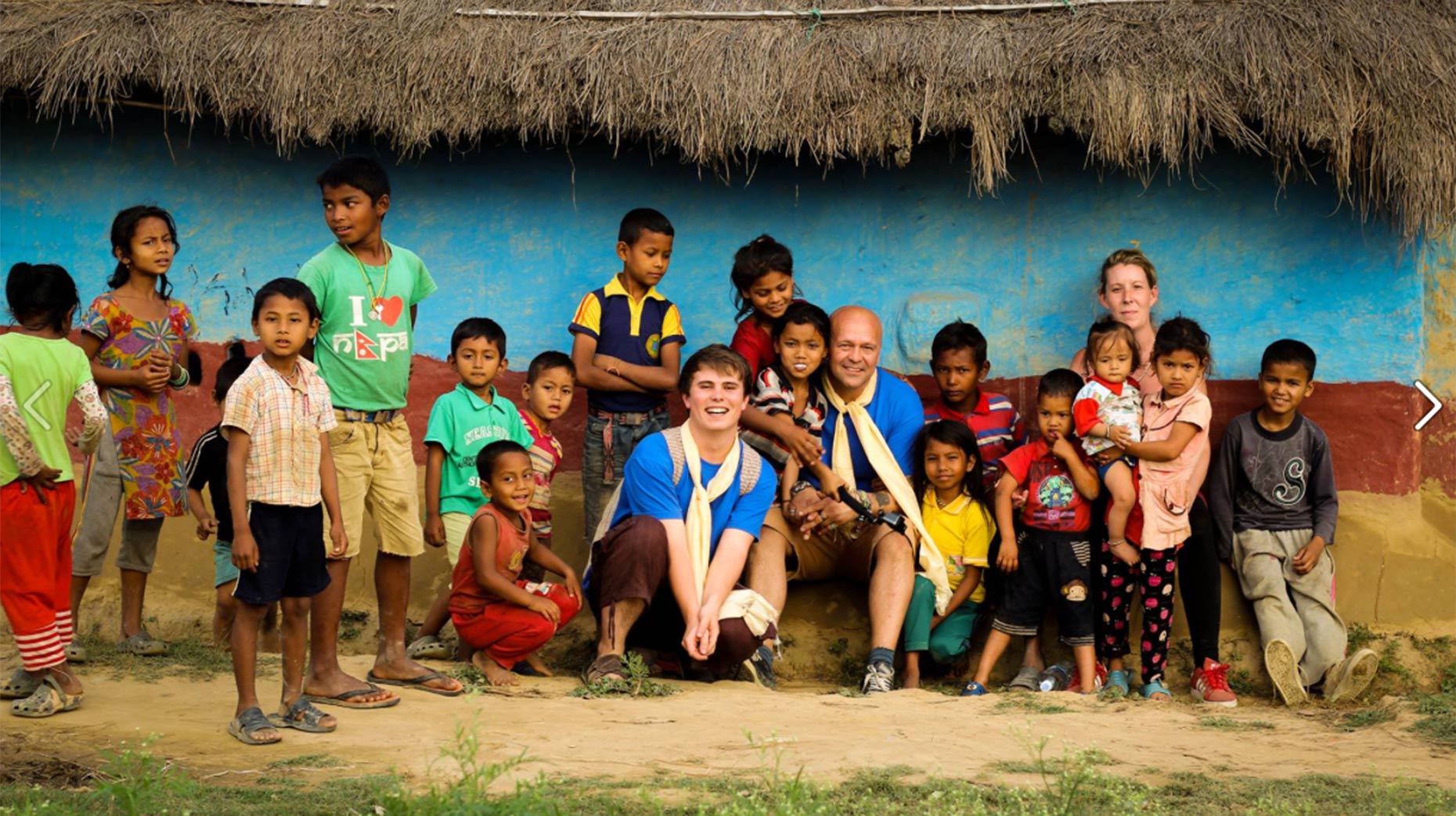 A Lincoln pair are setting off on a trepidatious journey to Nepal, armed with the incoming donations, to offer aid in the aftermath of the devastating earthquake over the weekend.
Leo Scott-Smith and Garry Goddard from local charity Lincs2Nepal will fly out to Kathmandu on the evening of Tuesday, April 28 and begin the toughest aid mission of their work so far.
The 7.8-magnitude quake, which has affected more than eight million people in the country, hit on Saturday, destroying buildings and claiming the lives of more than 4,300 – a figure which continues to climb.
With the death and injuries toll rising, and supplies shrinking, the Lincoln duo have managed to gather support from hundreds of local people, as well as donations to help with their flights and accommodation (tents for the roadside).
From their Facebook page, Just Giving site and other appeals, people in support of the Lincs2Nepal mission have raised over £15,000.
To donate to the cause and help Garry and Leo with their volunteer work click here. 
The figure, say the fundraisers, will go entirely towards the mission in Nepal.
Lincs2Nepal founder Garry Goddard, who admitted he also has a wedding to think about in two weeks time, said: "We have to fly into Kathmandu, it's the only airport, and we have ongoing projects running there.
"We have lots of contacts there. To be honest, we don't know where we're going to end up. We're taking money and aid, and we've got people over there currently doing the groundwork so we know where we need to be.
"We may have to travel over to India for medical supplies, food water clothing; we may have to volunteer at local hospitals because they're totally understaffed.
"Already there is no safe drinking water, people are running out of food and in some places fighting is breaking out.
"Luckily no one in the areas we have been building in and working with children have been injured in the quake."
Trustee Leo Scott-Smith added: "We also have a text donation running as well, which is NEPL70, followed by £3, £5 or £10 to 70070.
"We'll have a crisis meeting when we get there and decide what we need to do and how the money is best spent."
Garry has been going out to Nepal since 2007 and formed the charity in January 2009. Since its inception the group of unpaid volunteers have helped build quake-proof community buildings and launched vital education programmes in the mid-west.
The group travel over regularly, and host a range of unusual events in the local area to raise funds.
Among upcoming events is a Big Lincoln Jailbreak, during which the charity are challenging sponsored fundraisers to see how far away from Lincoln they can get in 24 hours.
Anyone wishing to get involved on May 25 from 9am should grab a partner and sign up at www.jailbreak.lincs2nepal.org