April 22, 2015 2.53 pm
This story is over 84 months old
Lincoln re-offender jailed for city centre burglary
Repeat offender: A Lincoln man has been jailed for a year for burglary and attempted burglary of two High Street shops in the city.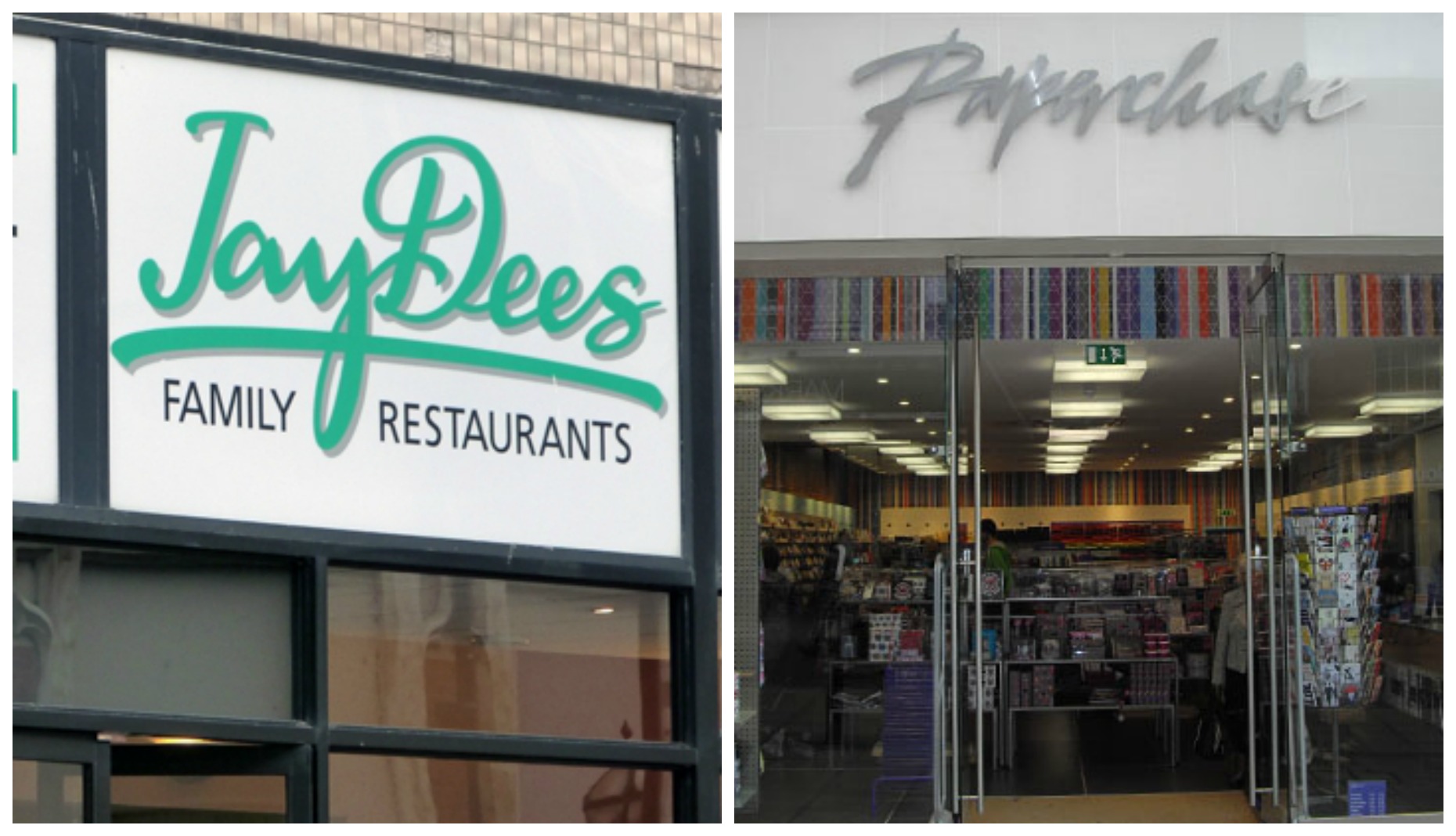 A Lincoln man has been sentenced to a year in jail after admitting one burglary and one attempted burglary at two businesses in the city centre – three days after being released from prison.
Dominic Clayton, 35, of Snowberry Gardens, appeared at Lincoln Crown Court on April 20, pleading guilty to a burglary at Jay Dees Restaurant and an attempted burglary at Paperchase.
A police statement said that a central burglar alarm was activated at Jay Dees on Waterside South at 11.33pm on April 6. This was followed by another central station intruder alarm next door at Burton Menswear on High Street.
Officers responded to the alarm and within minutes arrested Clayton, who just three days earlier had been released from prison on licence where he was serving a sentence for another commercial burglary.
It is believed that Clayton climbed onto the roofs of properties near to Burton and Jay Dees, climbing onto the roof of the former.
From there he used fire escape ladders to reach the rear of Paperchase and forced a panel at the rear of the shop but was unable to gain access inside.
Clayton then climbed down to a secure internal loading bay and used a tool, thought to be a metal bar or similar, to force open a lower panel of the door leading to the kitchen of Jay Dees.
As the door was forced open two alarm sensors were activated from the front of the restaurant.
Clayton entered the restaurant and searched through a cupboard inside, but stole nothing.
He made his way up a staircase leading to a communal stairway between Jay Dees and Burton, forcing a door in this area, which activated the intruder alarm in the Burton store.
DC Adam Petty, the investigating officer, said: "This was a great piece of work by officers who swiftly identified and arrested Clayton in the area, just minutes after the alarms at the businesses were sounded.
"While nothing was stolen in either burglary several hundred pounds of damage have been caused to the door to Jay Dees and the rear wall of Paperchase. What Clayton may have seen as an opportunity to score some quick cash through burglary has meant a great deal of cost and inconvenience for two busy businesses in Lincoln city centre.
"I am pleased with the sentence given to Clayton and hope this sends a message to any other potential burglars out there that police will respond quickly and investigate thoroughly to bring offenders to justice."