April 1, 2015 11.15 am
This story is over 84 months old
Ross Pepper: Why you should vote Liberal Democrats in the General Election
Ross Pepper: The Liberal Democrats candidate for Lincoln MP explains his policies and what the coalition has achieved.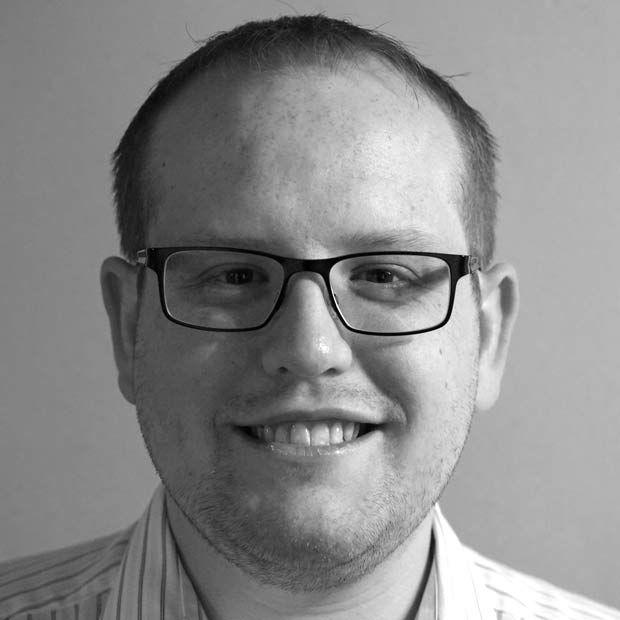 Over the last five years, the UK has experienced something new: a coalition government, formed as no party secured a majority to govern alone. They said it would never last the full five years, but here we are after a full term of two parties working alongside each other in order to run the country.
---
Read the columns from all the Lincoln MP candidates on our Elections 2015 page
---
As a Liberal Democrat, I found the idea of a coalition with the Conservatives difficult. Things haven't always been easy, and things could have been done differently with hindsight. However, Liberal Democrat policies have been made law for the first time and are actually making a difference to our lives here in Lincoln.
Thanks to the Liberal Democrats being in government over 47,000 workers have received a tax cut of £900 due to raising the personal tax-free allowance, with over 5,000 of the lowest paid workers taken out of paying tax altogether (a tax cut that David Cameron said was not possible during the 2010 election debates).
Around 16,500 pensioners in Lincoln have seen their state pension secured by the triple lock, ensuring that it goes up by the rate of inflation, wages or 2.5% each year, a Liberal Democrat policy ensuring we never return to the days of the 75p rise we saw under Labour.
There has been an extra £10 million given to schools in the Lincoln area, because of the Liberal Democrat pupil premium, to help children from the poorest and most disadvantaged backgrounds and ensure that they have the same chances as their classmates. Alongside this, 3,400 children under the age of 7 receive a hot meal at lunch time, which helps to improve their attainment at the most critical stage of their development.
While we are proud of our achievements, we have so much more we want to do. Over the next five years the Liberal Democrats would:
Raise the tax allowance to £12,500 to ensure no-one on the minimum wage would pay income tax
Spend £8 billion on the NHS to ensure it continues to receive the funding it needs and to improve mental health services
Giving 16-21 year olds two thirds off bus fares to travel to school, college or work
Ensure all children are taught by a qualified teacher and increase the number of apprentices
Increase house building to help people put a roof above their heads
Introduce a Carer's Bonus so carers can take a proper break every year
Extend free childcare for preschoolers and extend shared parental leave
Lincoln has always been a city I have been proud to call home. I do feel though that Lincoln is not achieving what it could. For years, Lincoln has been let down by MP after MP having no connection to the city and failing to deliver on what Lincoln vitally needs (the last MP to be born in the area was George Deer who was elected in 1945!)
Lincoln needs:
Better transport links including rail connections (and not just to London) and improved bus routes, especially to our neighbouring villages
An Eastern and Southern bypass to ease congestion in the city centre
A Park and Ride facility
A City Deal to bring new investment to the area and secure additional jobs
New sport and leisure facilities that can train the next generation of Olympians
A full and safe cycle network
To build its profile in the UK, especially as a tourist destination
Lincoln also needs a MP who is willing to stand up for the city that they are proud of and make sure the voices of residents are heard in Westminster. I will ensure that a stronger economy is delivered and a fairer society created to give every resident of Lincoln the opportunity to get on in life.